Tag Archives: andreas nicolas fischer

V0ID VII 01; Installation View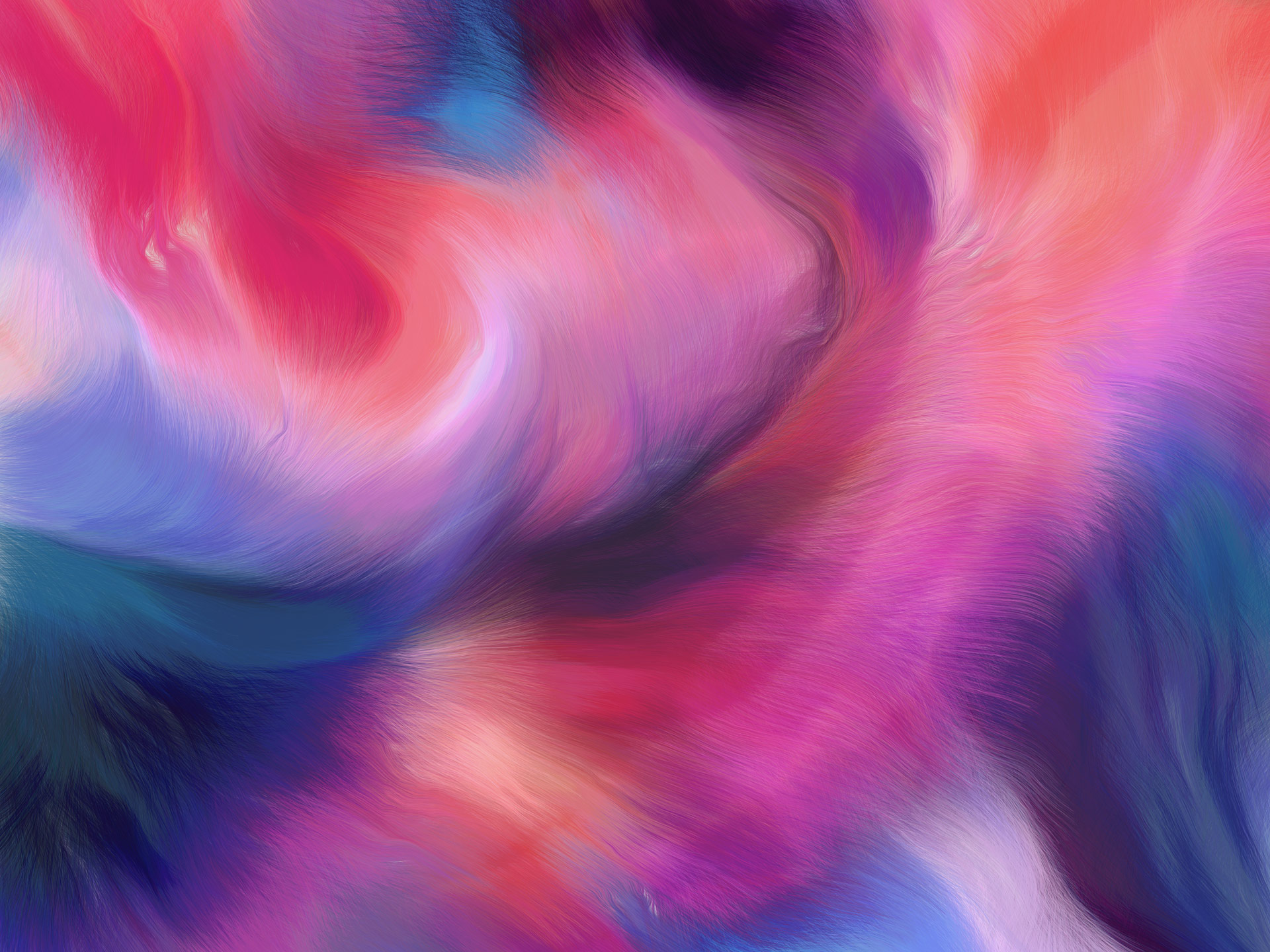 V0ID VII 01; C-print; 160cm × 120cm

V0ID VII 02; Installation View

V0ID VII 02; C-print; 160cm × 120cm

V0ID VII 03; Installation View

V0ID VII 03; C-print; 160cm × 120cm

V0ID VII 04; Installation View

V0ID VII 04; C-print; 160cm × 120cm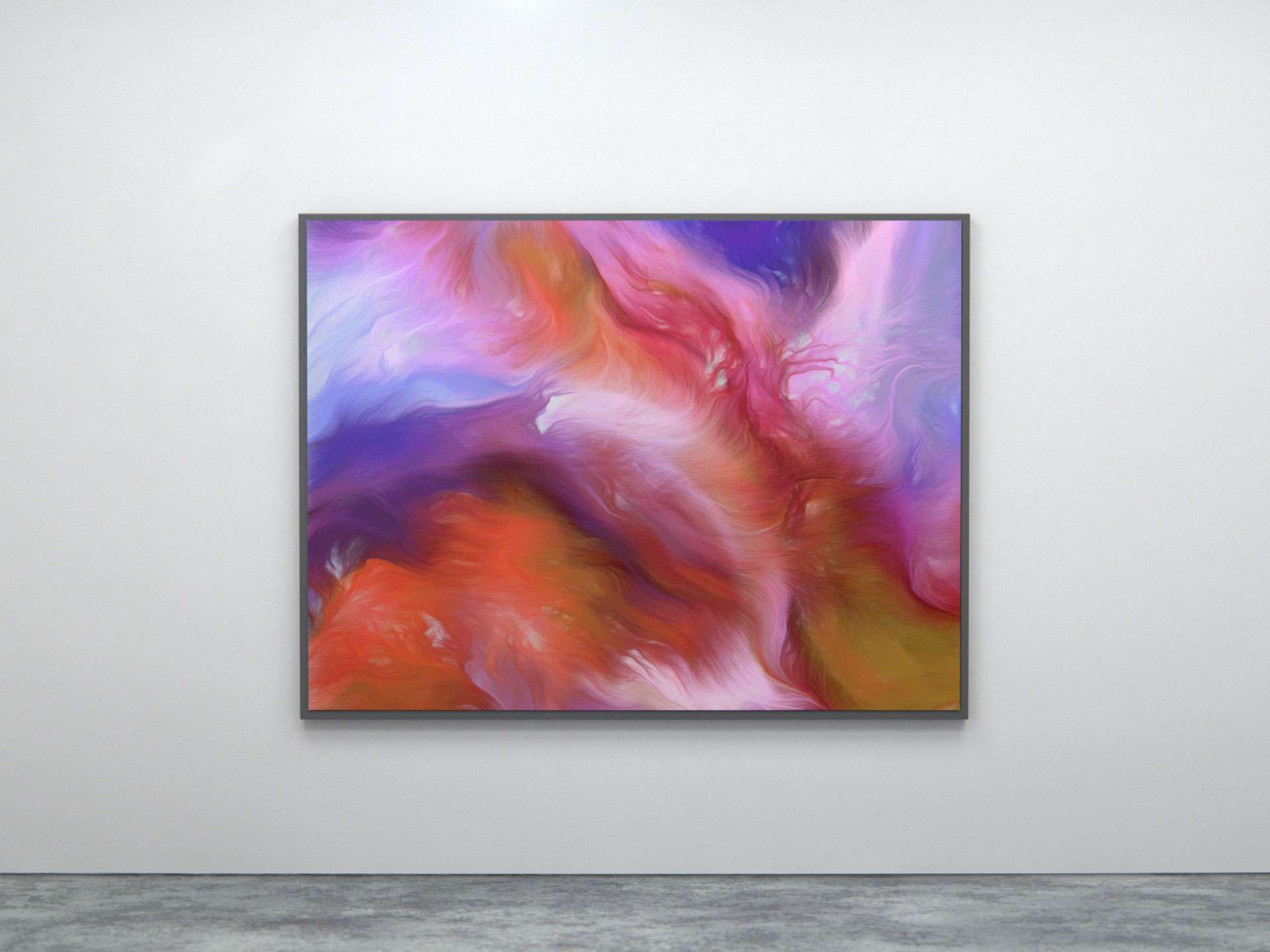 V0ID VII 05; Installation View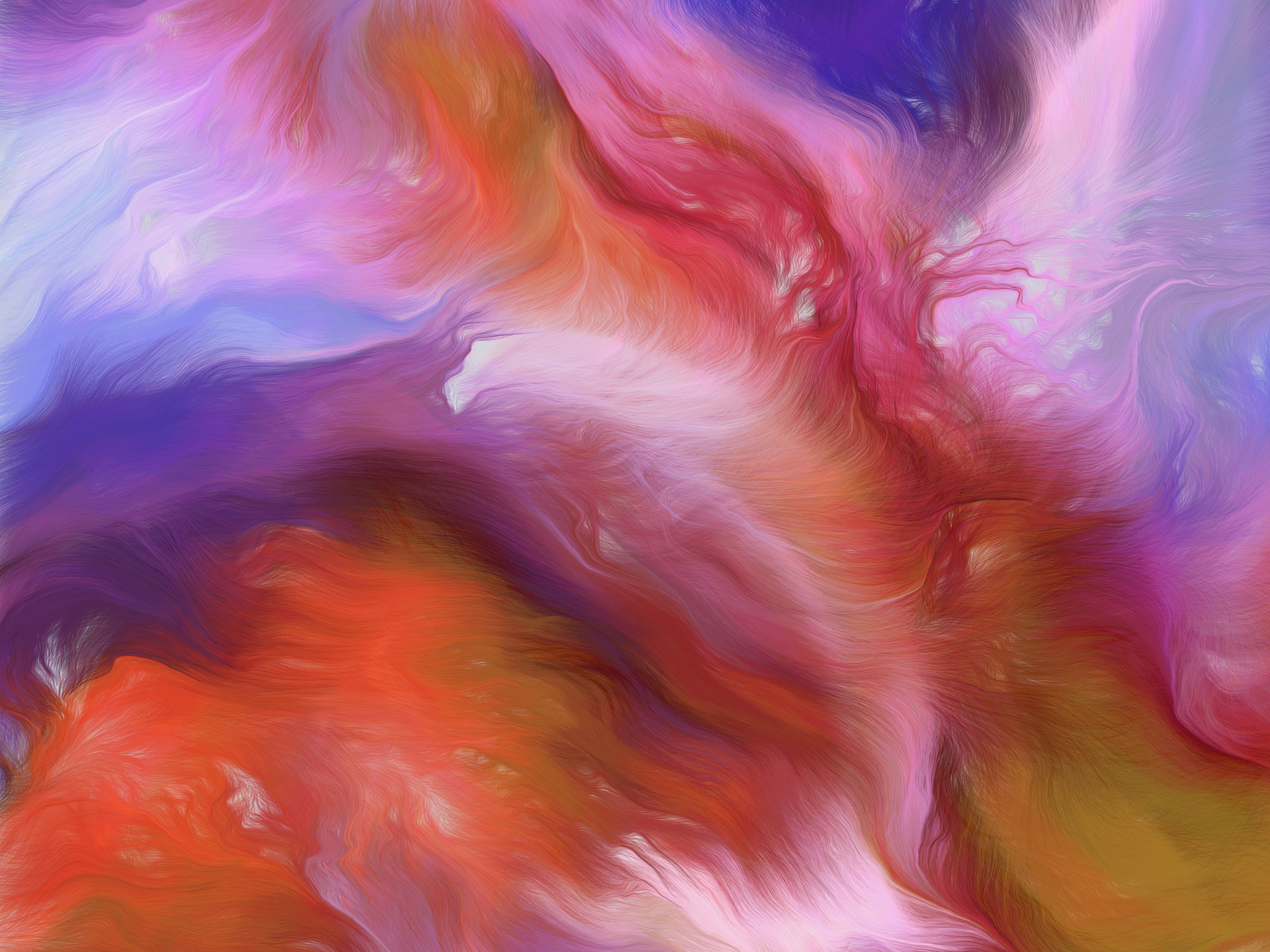 V0ID VII 05; C-print; 160cm × 120cm
Single Channel Video; 4k UHD 3840 x 2160; 4:00; 30fps

Schwarm 2k14 I

Schwarm 2k14 II

Schwarm 2k14 III

V0ID IV 01 Installation View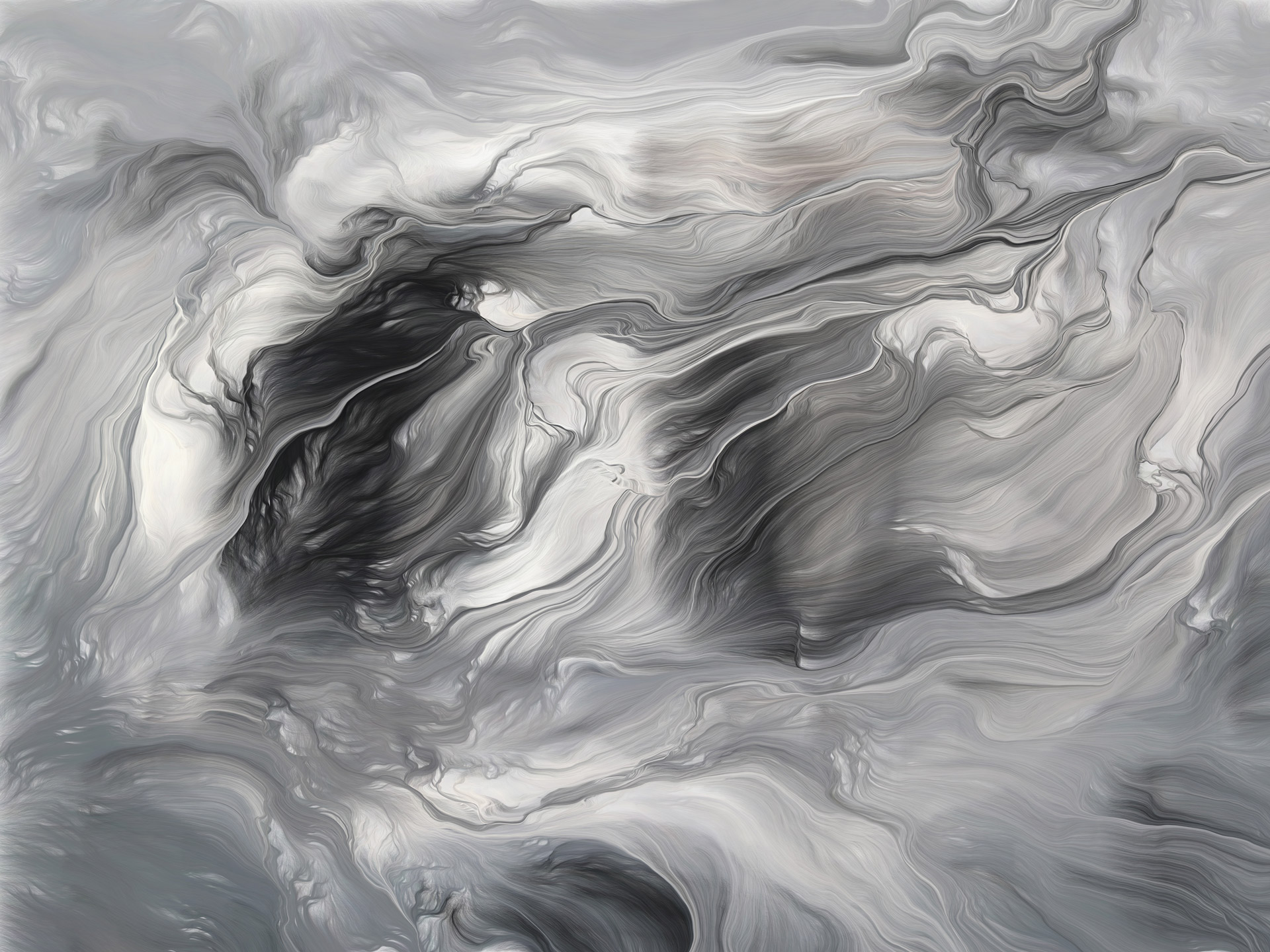 V0ID IV 01

V0ID IV 02 Installation View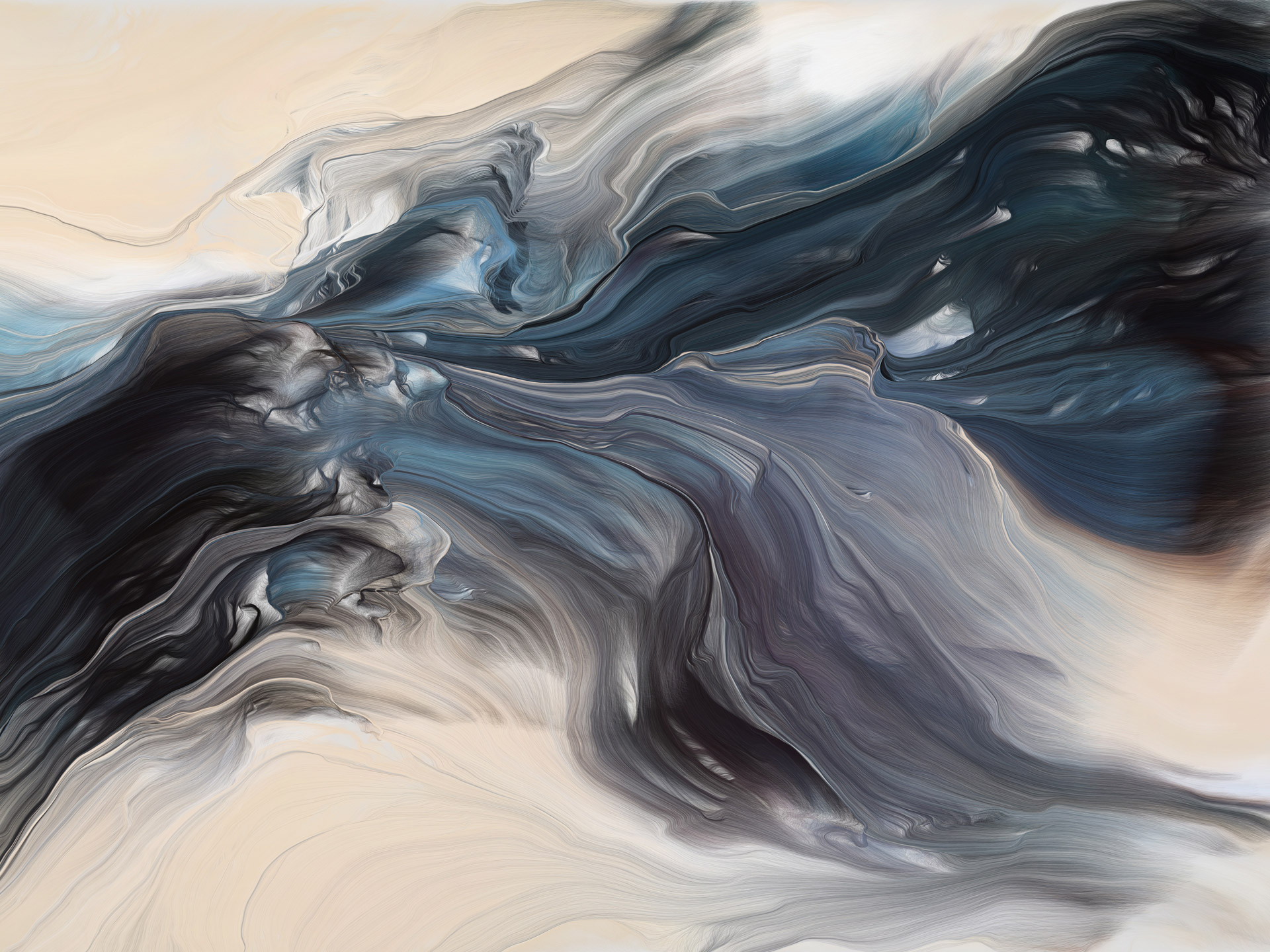 V0ID IV 02

V0ID IV 03 Installation View

V0ID IV 03

V0ID III 01


V0ID III 01

V0ID III 02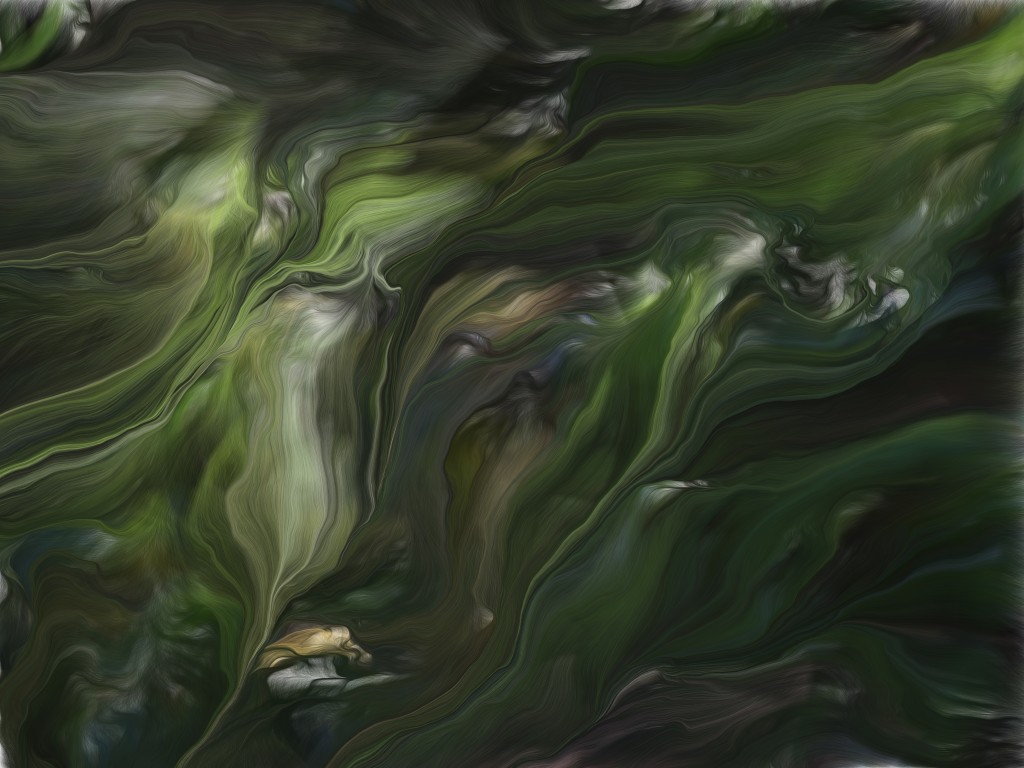 V0ID III 02

V0ID III 03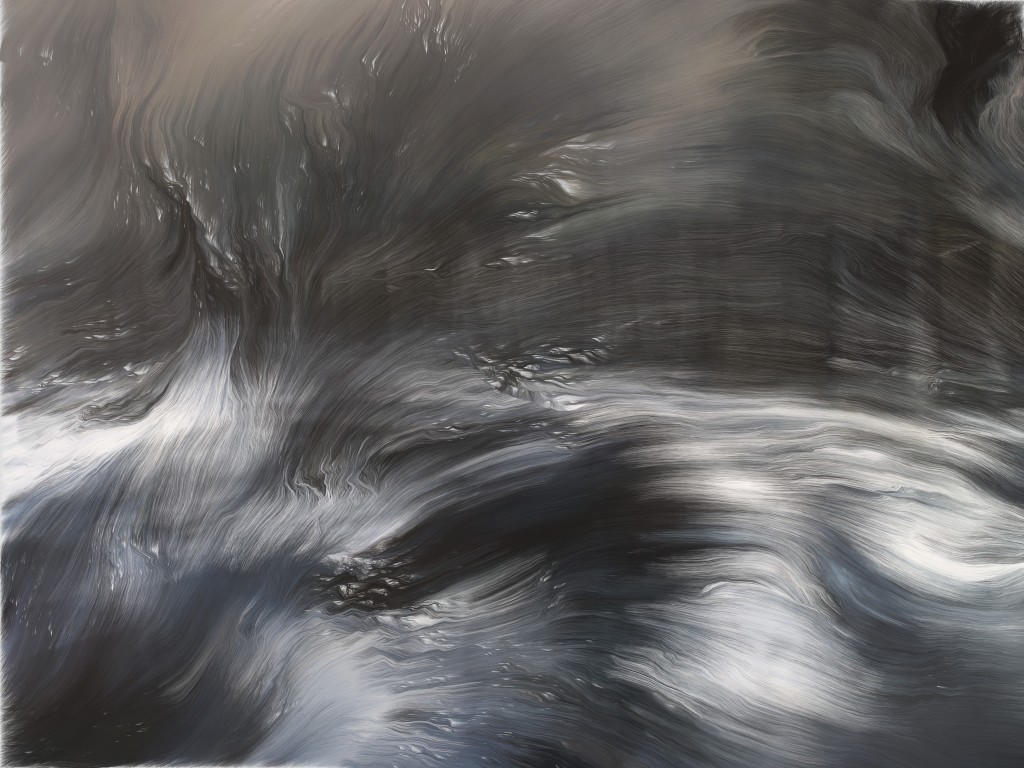 V0ID III 03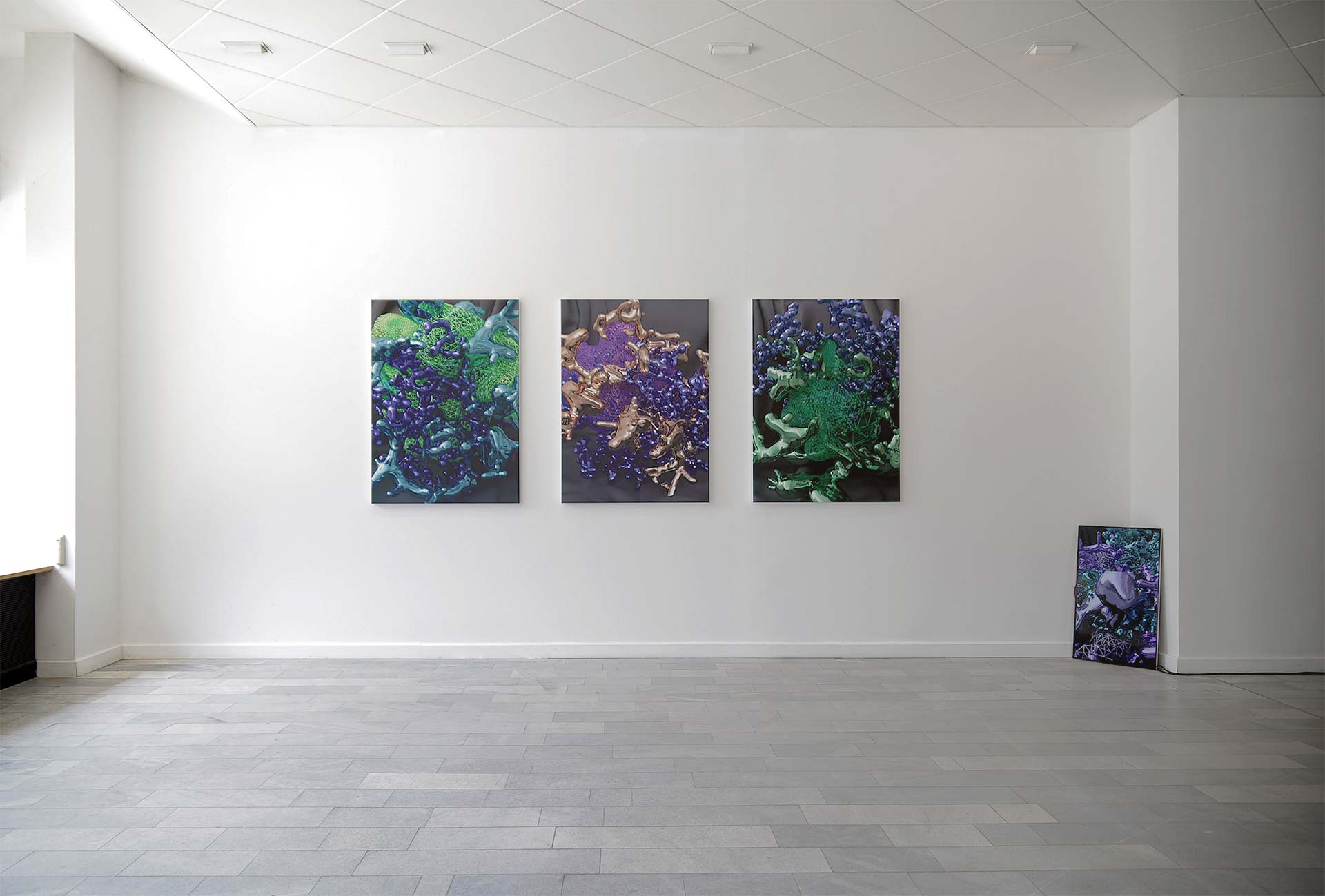 Installation View at Synthetisch Vernünftig at the LEAP Berlin curated by John McKiernan and Daniel Franke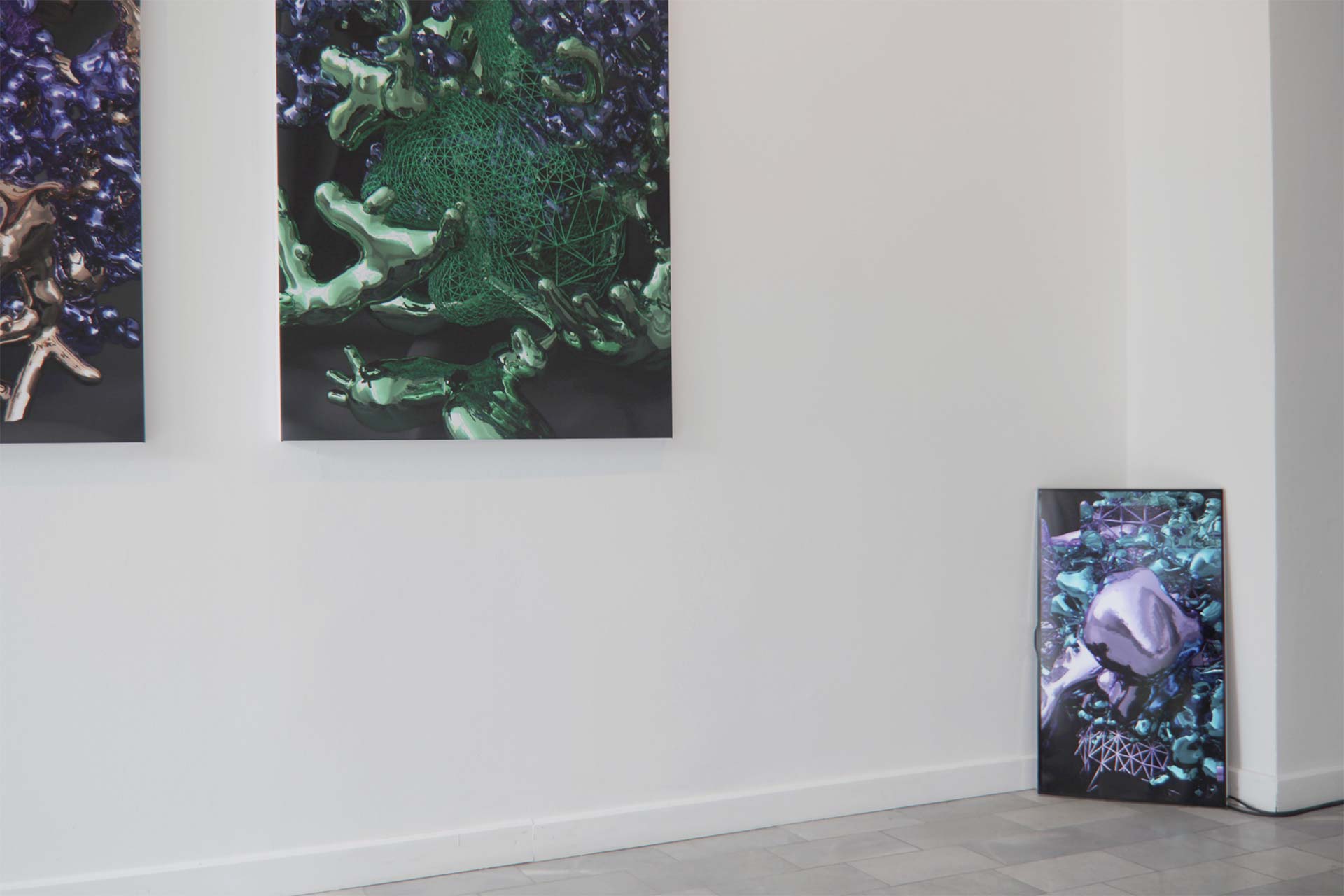 Brute Force Method V – A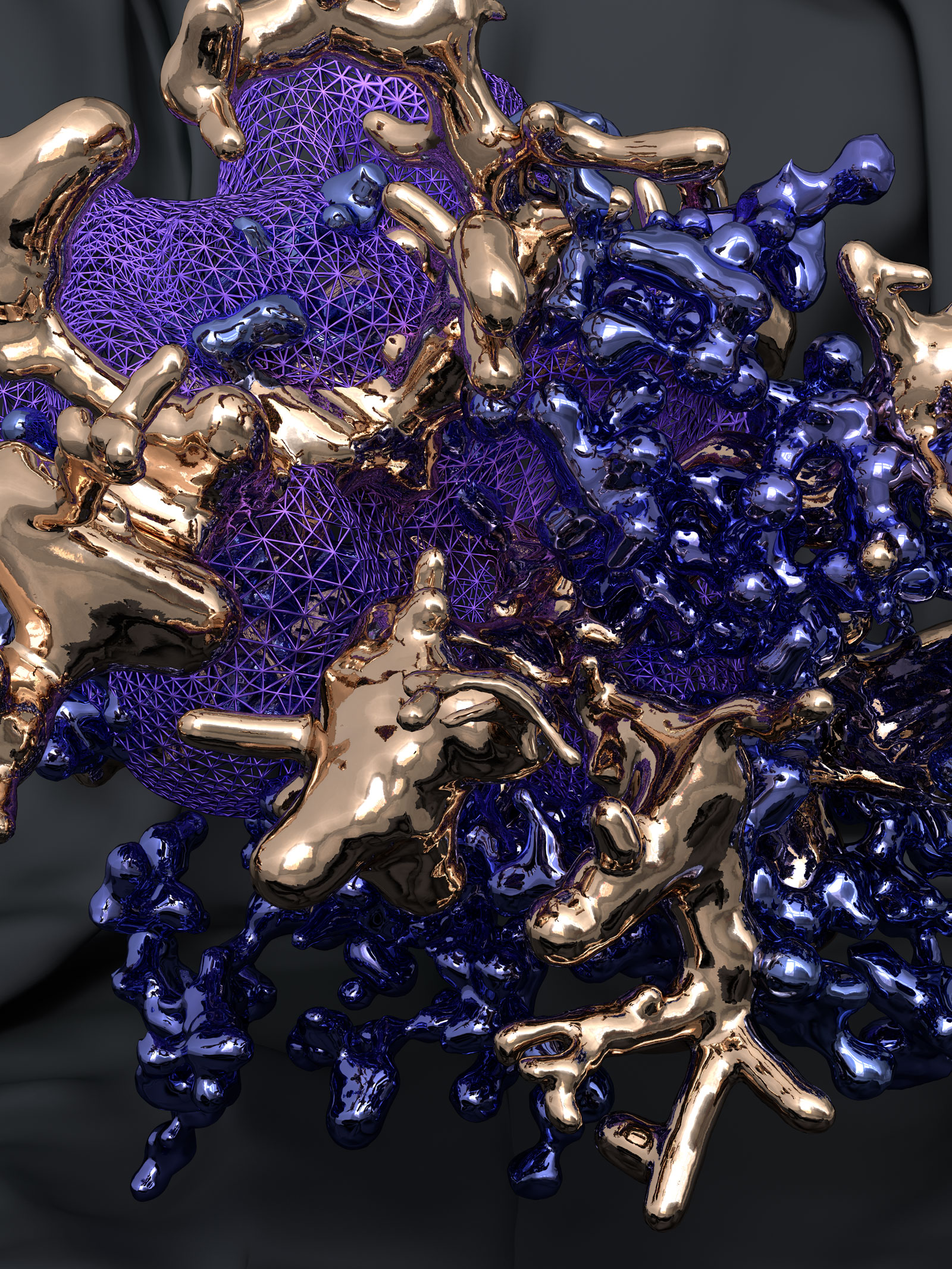 Brute Force Method V – B
Brute Force Method V – C
Brute Force Method V – A – Detail 01
Brute Force Method V – A – Detail 02
Brute Force Method V – A – Detail 03
Brute Force Method V – A – Detail 04
Music Video Axis for Egyptrixx
Toronto's Egyptrixx (David Psutka) returns to Night Slugs with his immersive second album "A/B til Infinity" Since his 2011 debut LP "Bible Eyes", Psutka has been busy with various studio production projects as well as recording and touring with his side-project Hiawatha. His return as Egyptrixx takes the form of a multi-media collaboration with Berlin-based visual artist A N F – Andreas Nicolas Fischer.
The project consists of the album, the video for Ax//s and an Audio/Visual live set for the Egyptrixx world tour 2014.

Album artwork A/B til infinity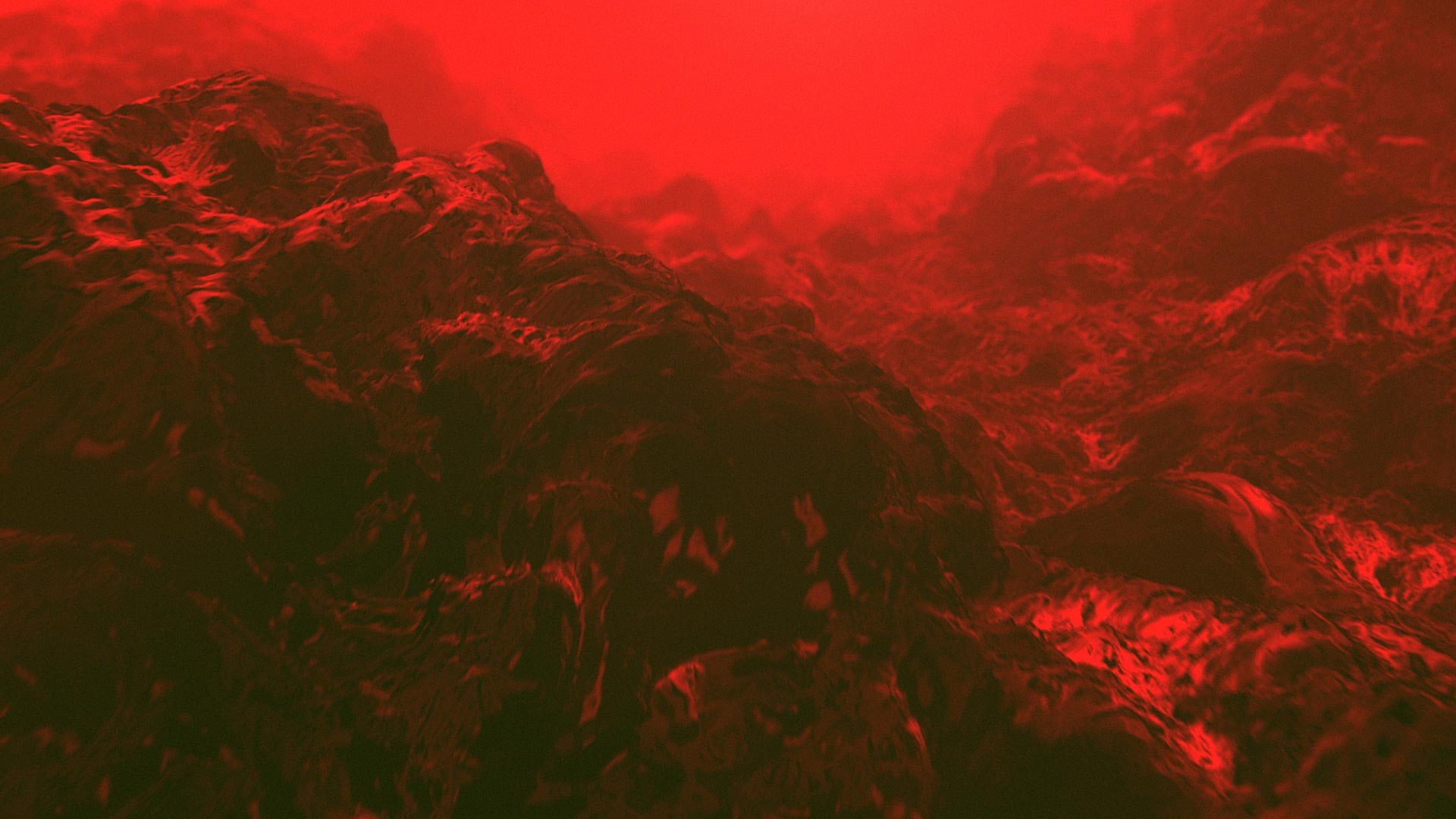 Live A/V Set for the A/B til Infinity World Tour 2013 / 2014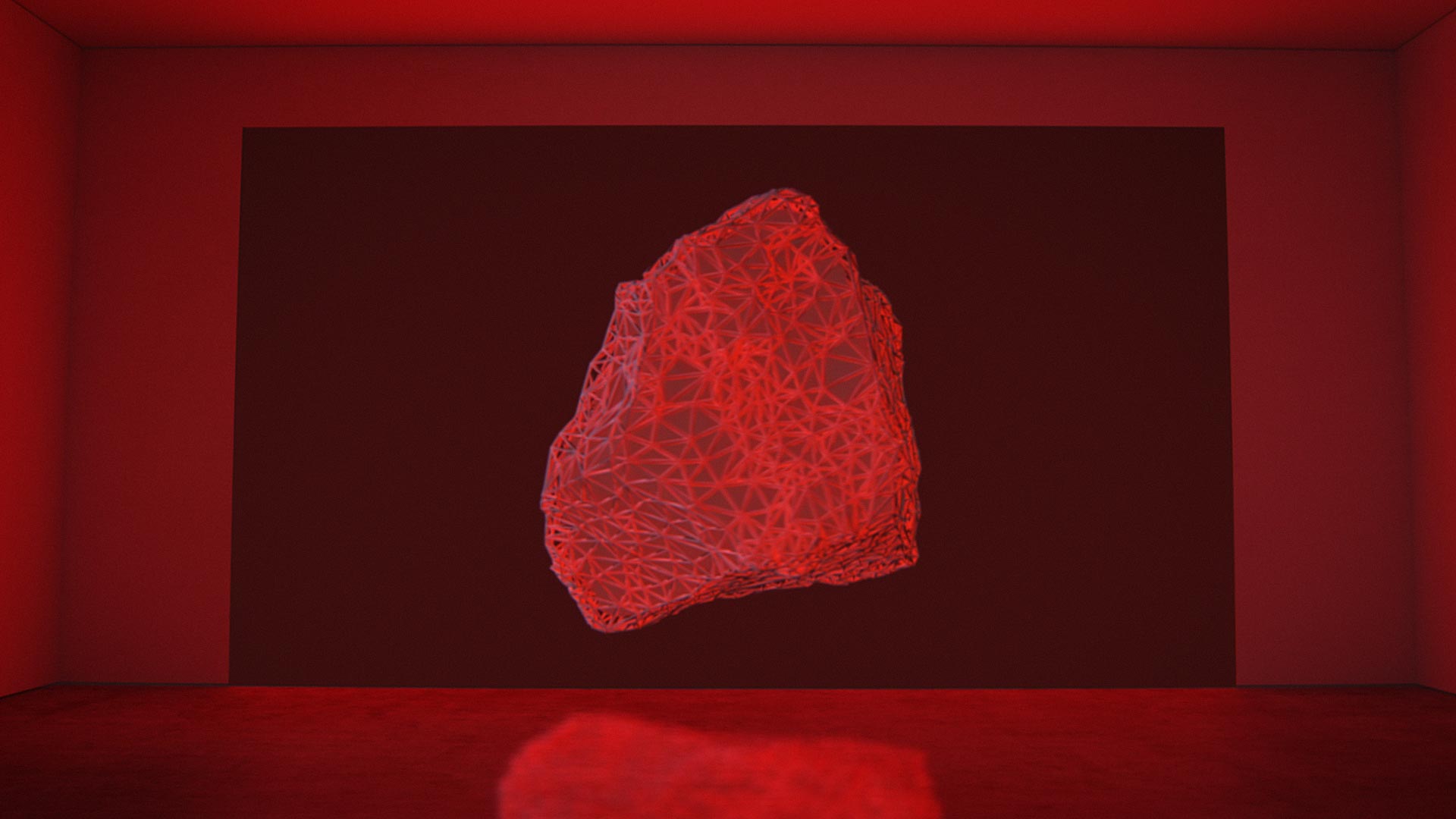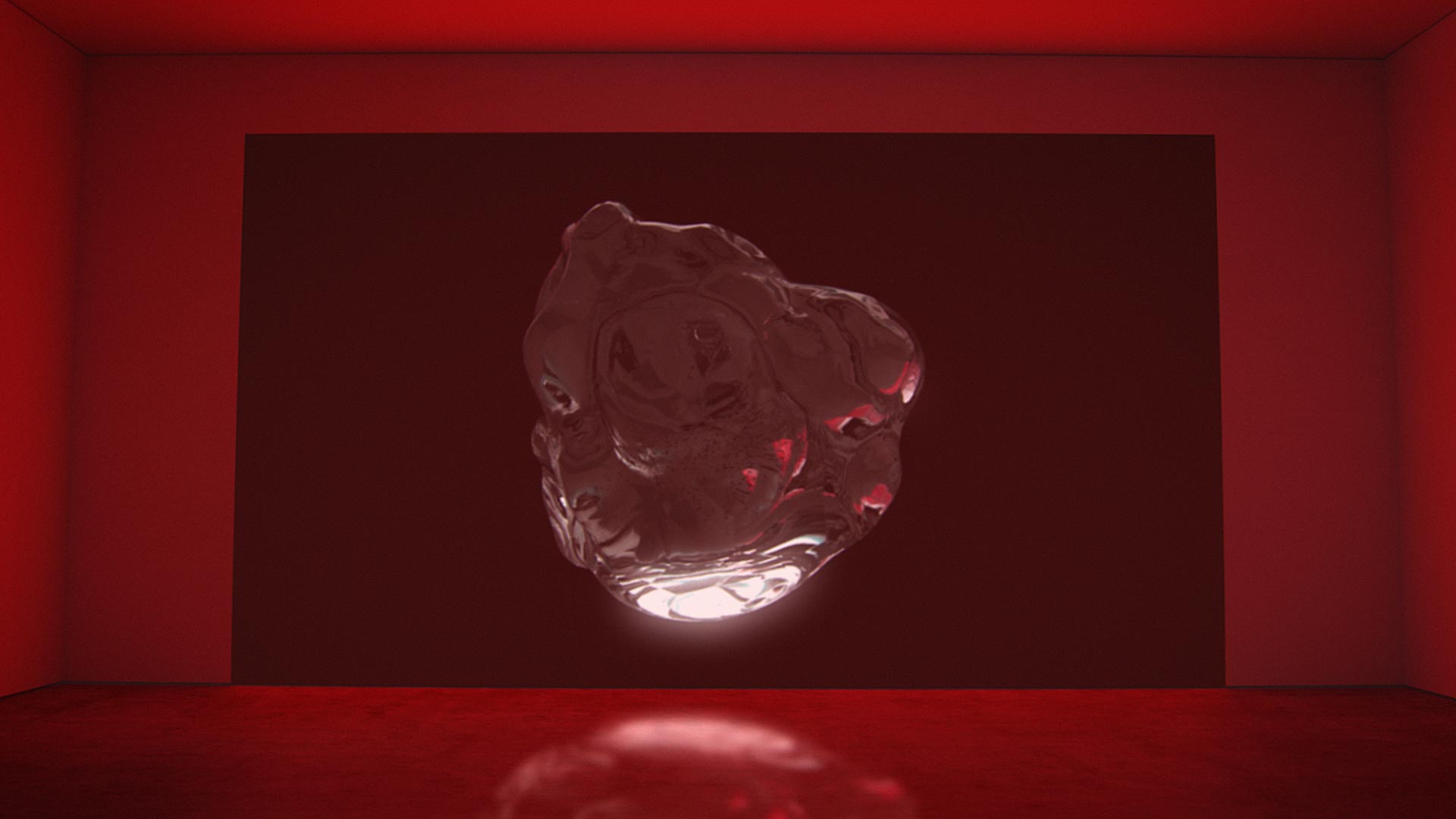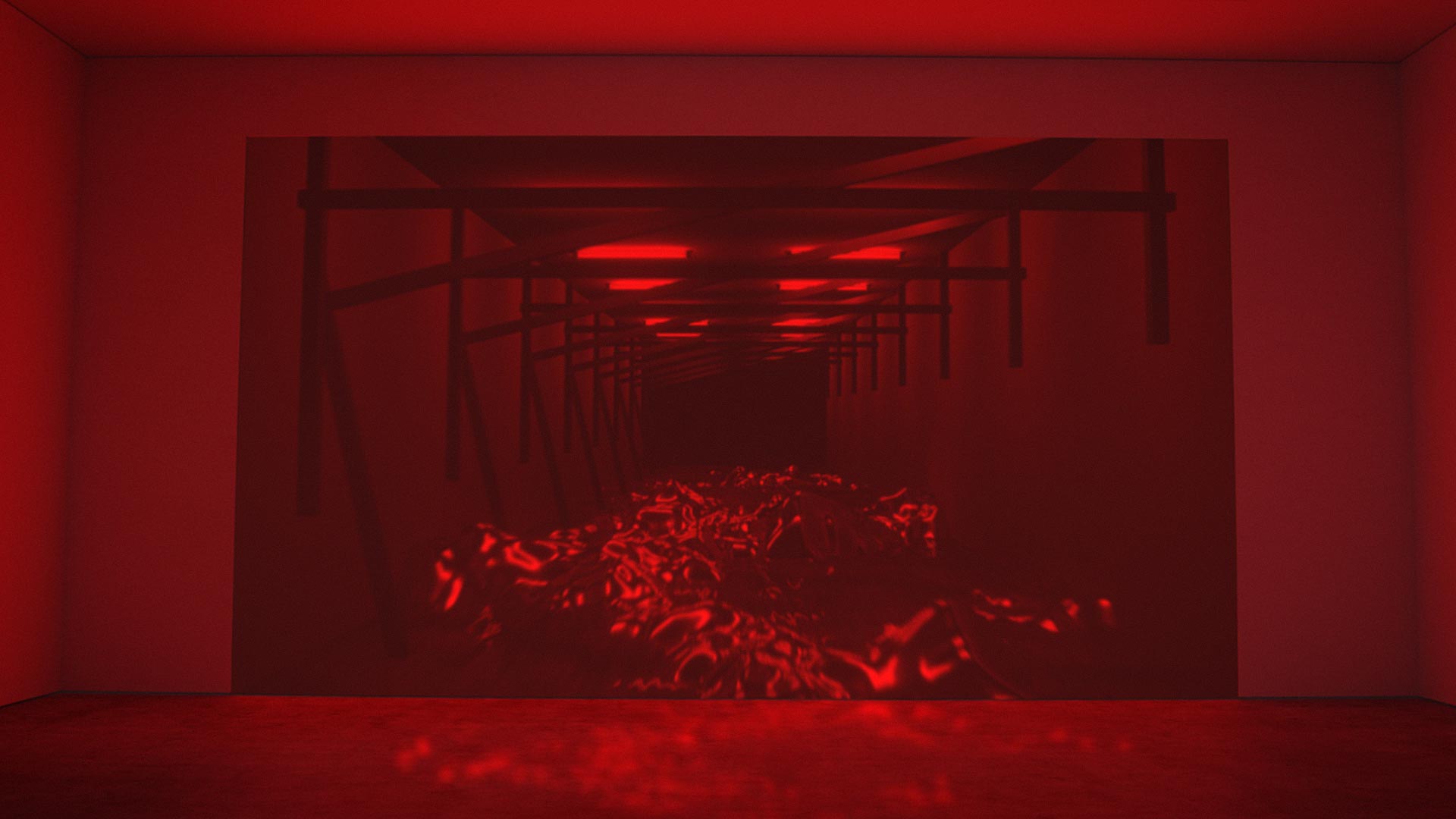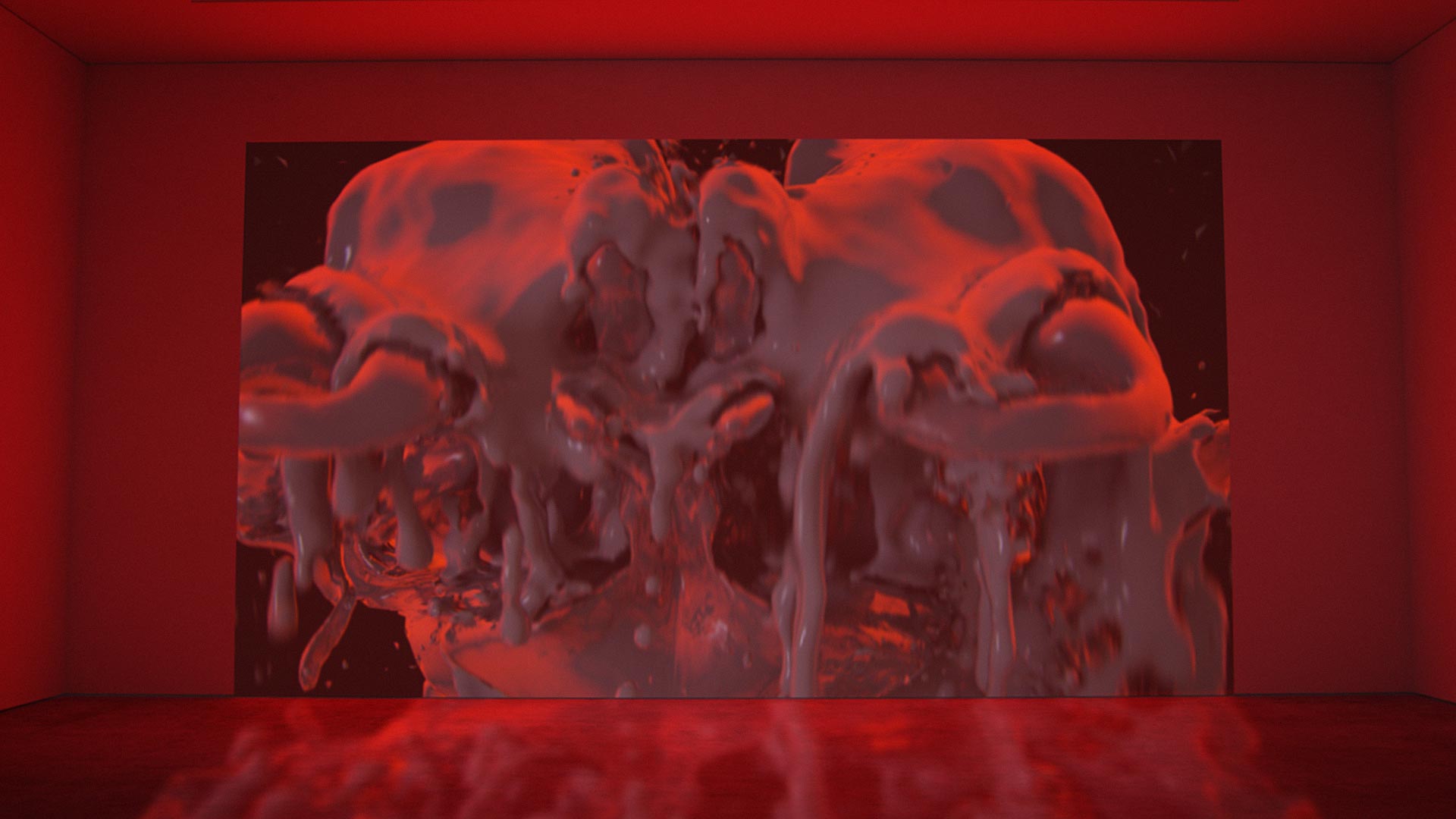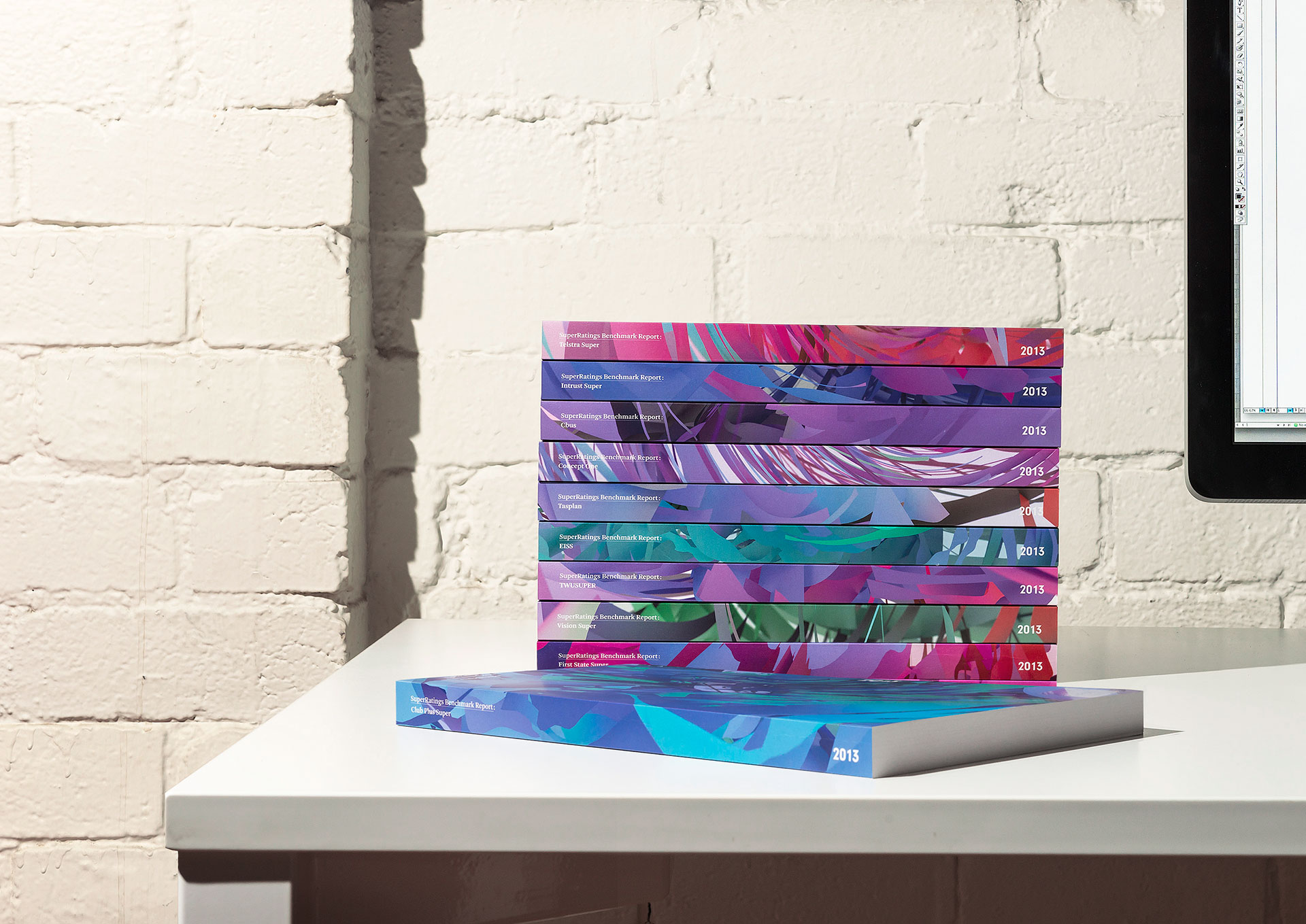 Generative designs commissioned by Argonaut Studio + Associates for SuperRatings
Creative Direction Future Days
Art Direction Andreas Nicolas Fischer
Creative Code Abraham Pazos Solatie
SUP #01
SUP #04
SUP #08
SUP #14
SUP #16
SUP #21
SUP #23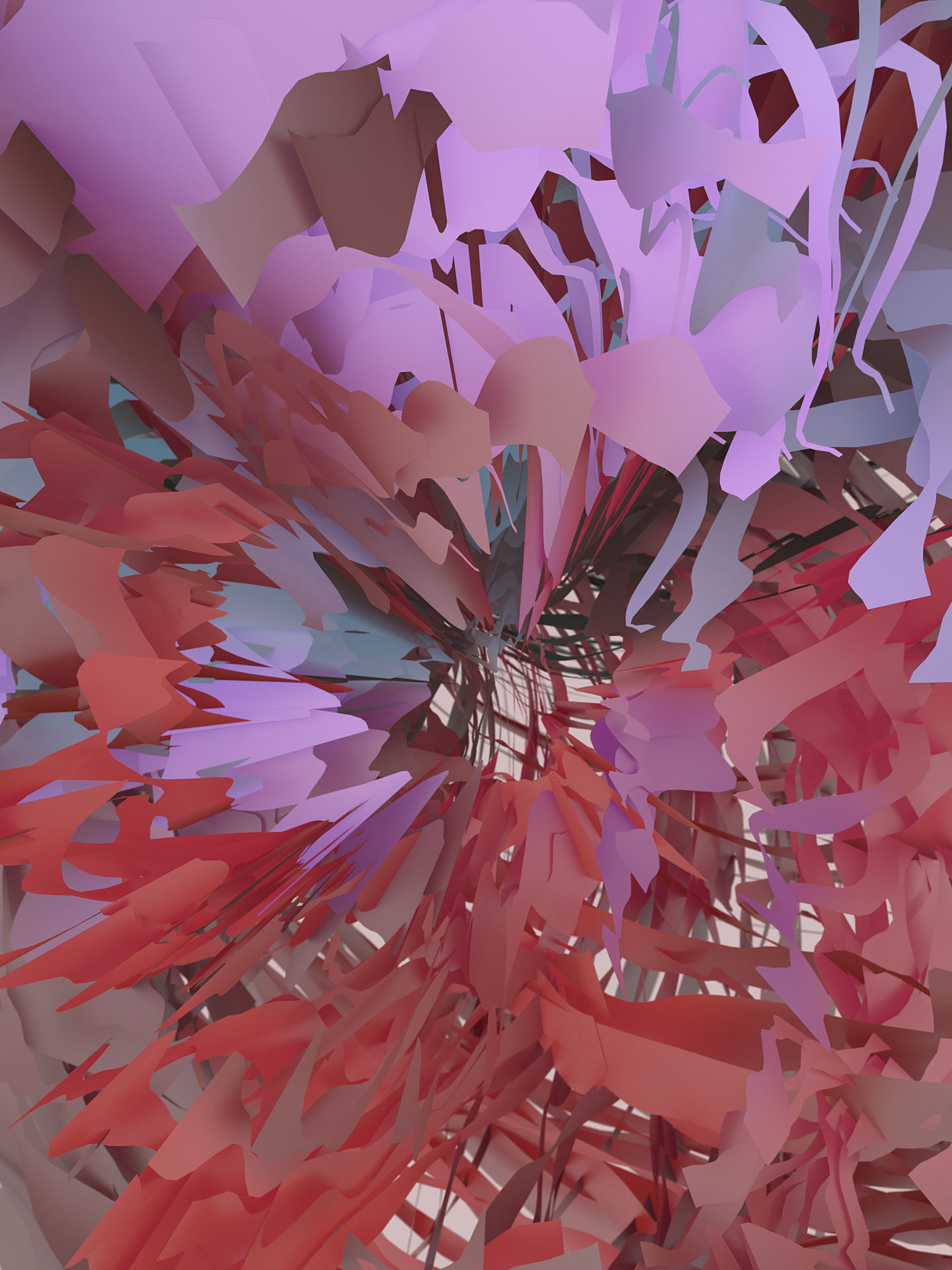 SUP #32
SUP #34
Software study as preparation for Brute Force Method, which was generating and auto-publishing images to Tumblr.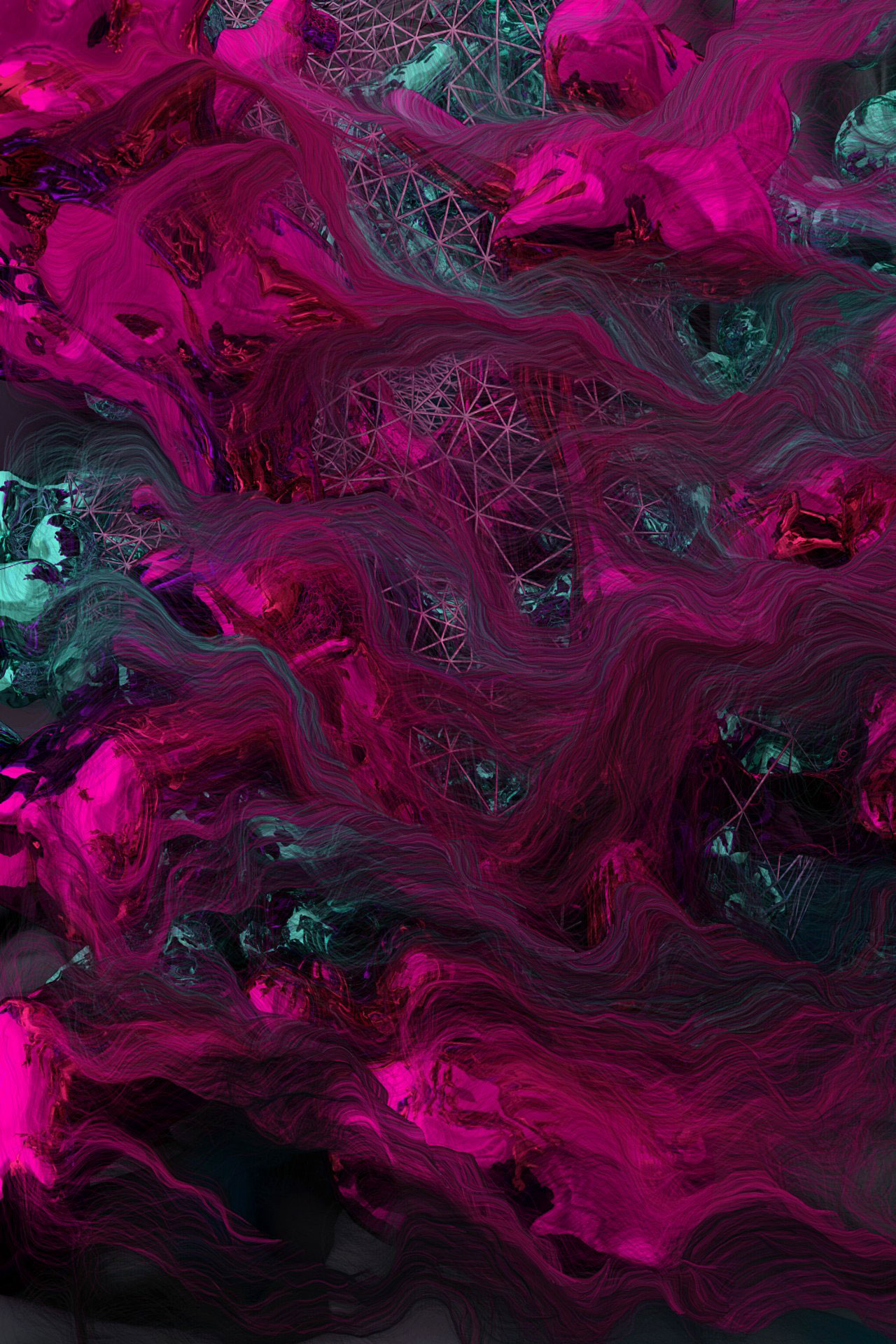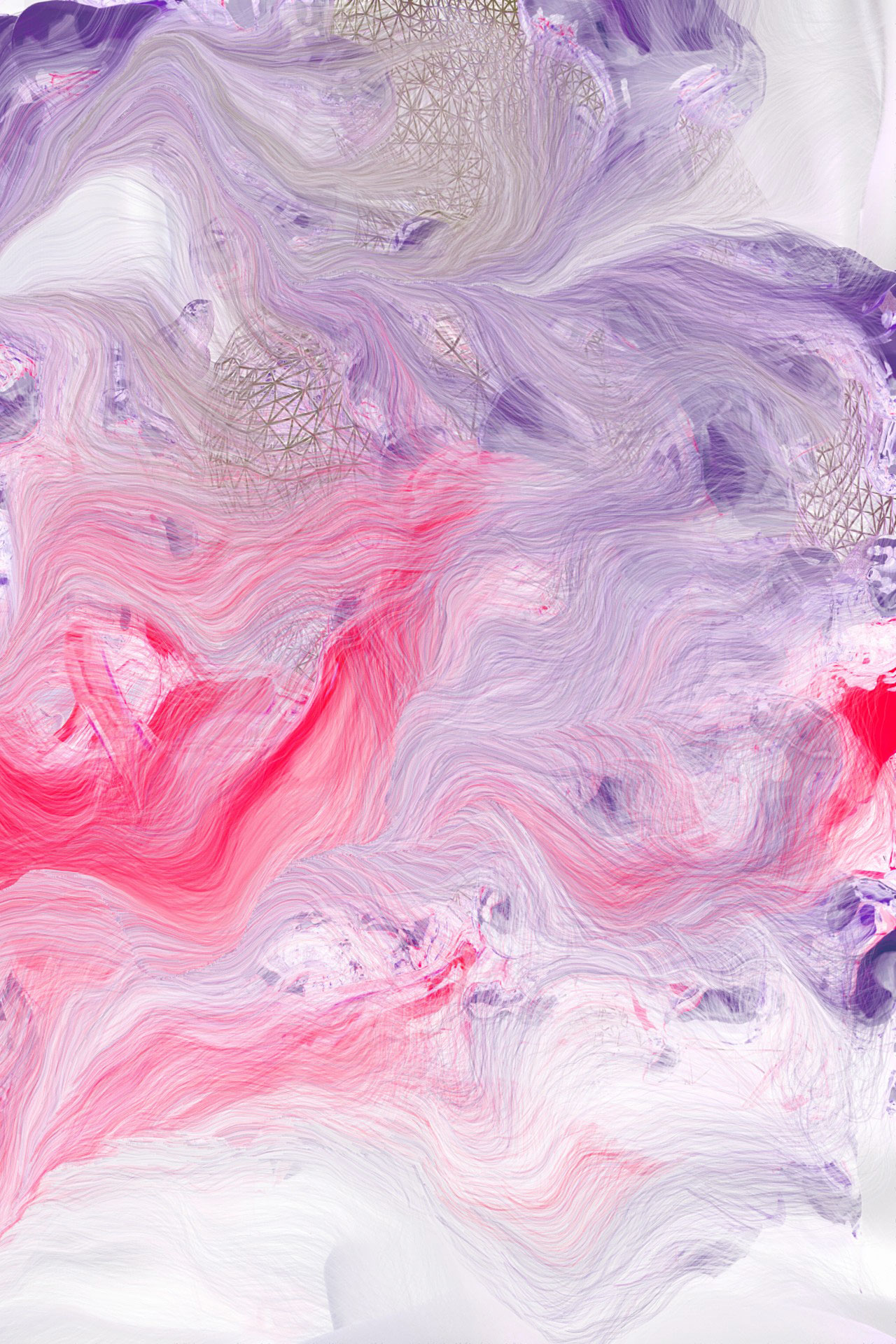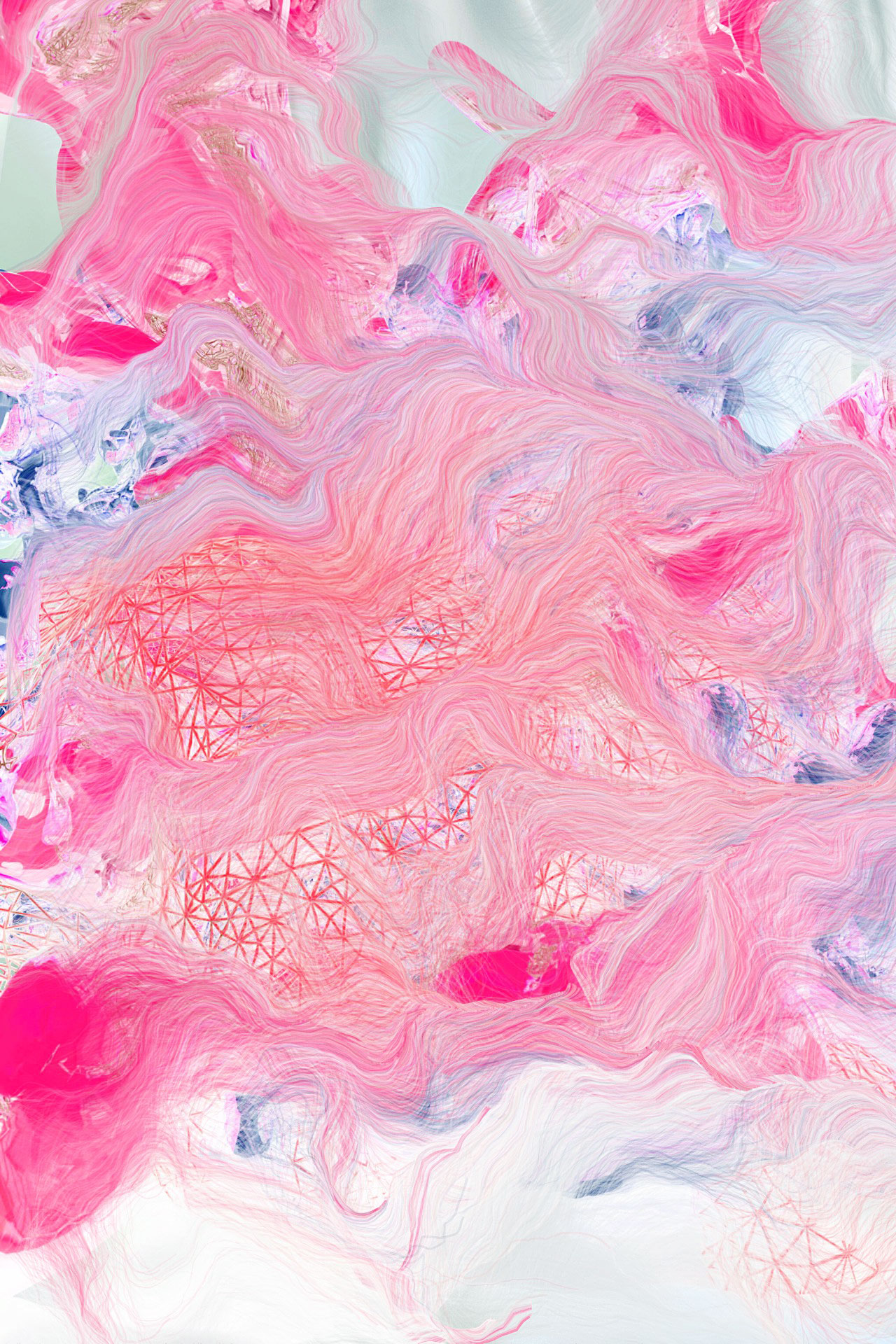 Consume Consume [Luxury Brand Commercial] – Random Loop; Video projection edited by custom software in realtime

Installation view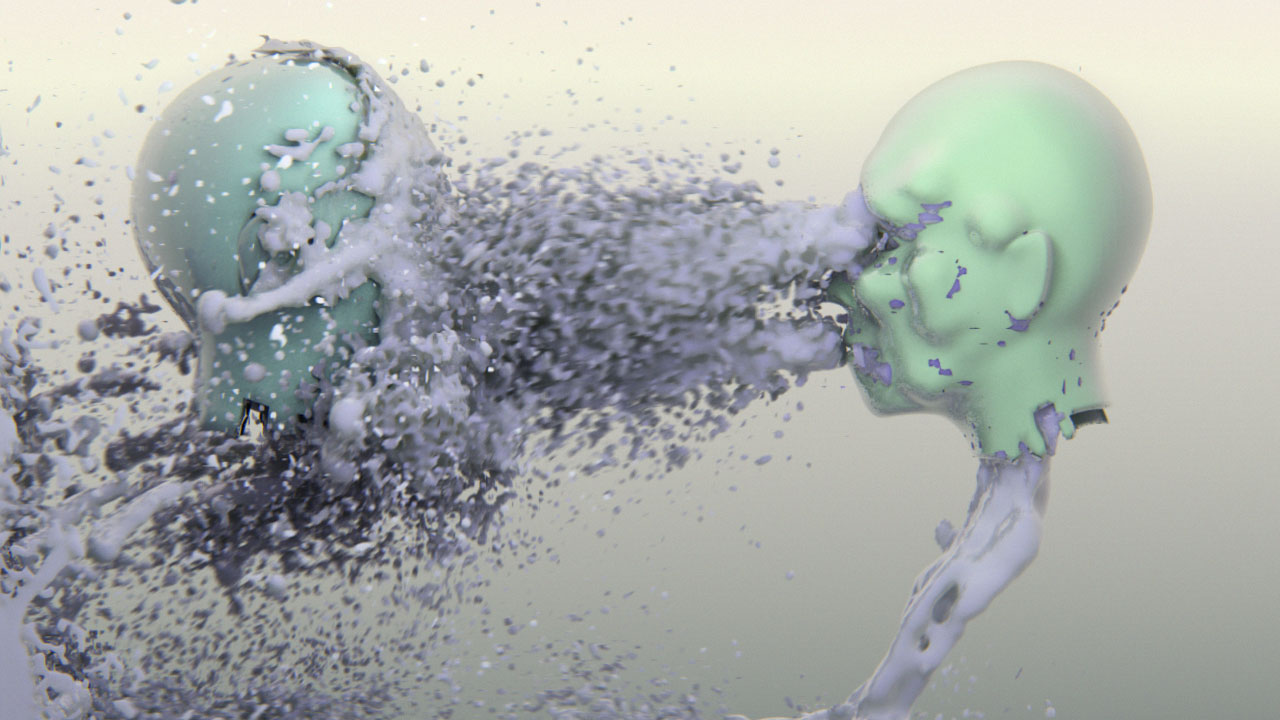 Skynet is a non linear animation about a global networked consciousness. It plays with the idea how a single entity could the perceive the world – from a satellite to a microscopic view.
Full sensory awareness encompassing the entire world is rolled into one artificial organism communicating with itself in realtime.
The Energy Flow project was curated by FIELD [field.io/project/energy-flow]
Sound and music by David Kamp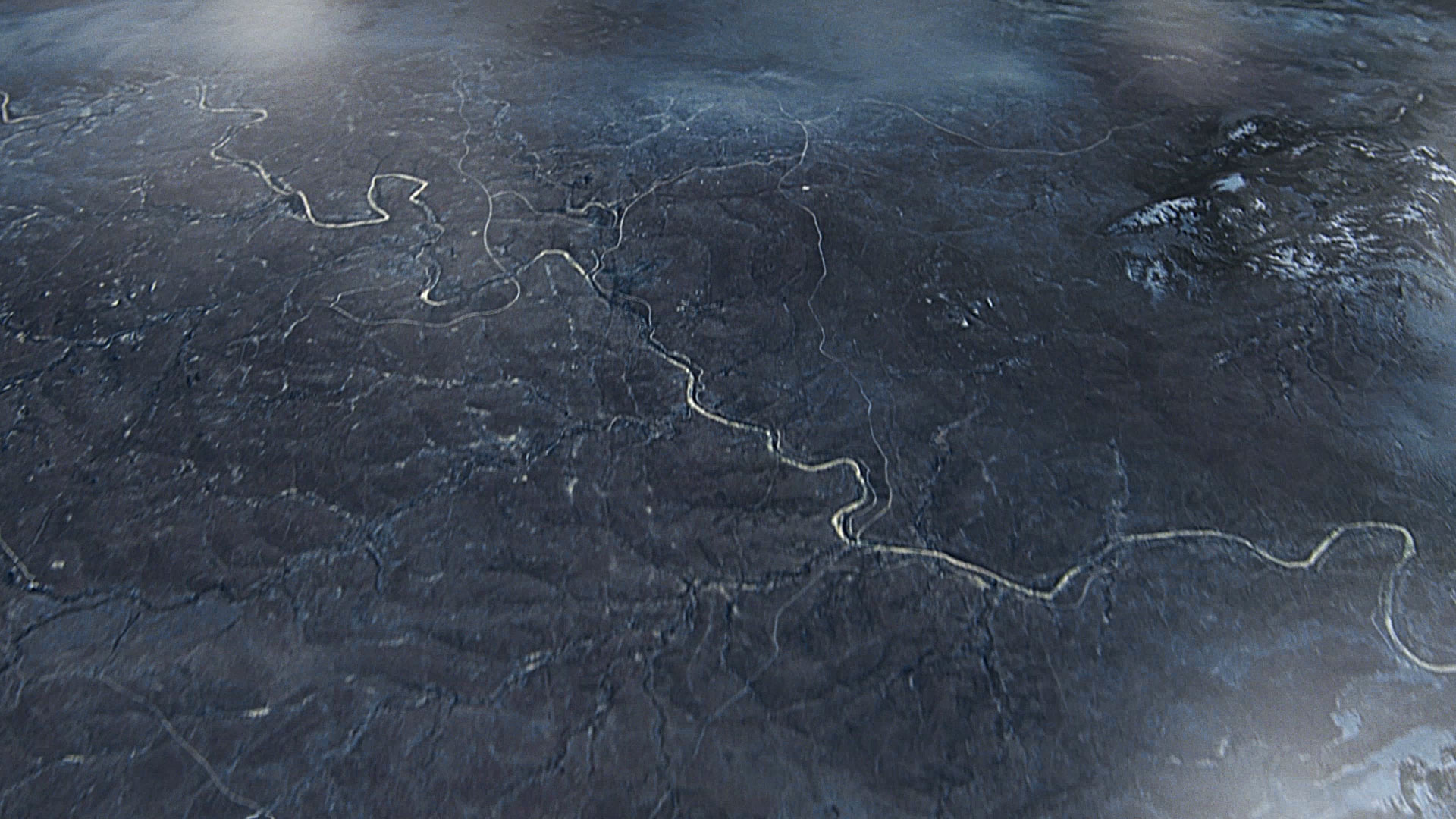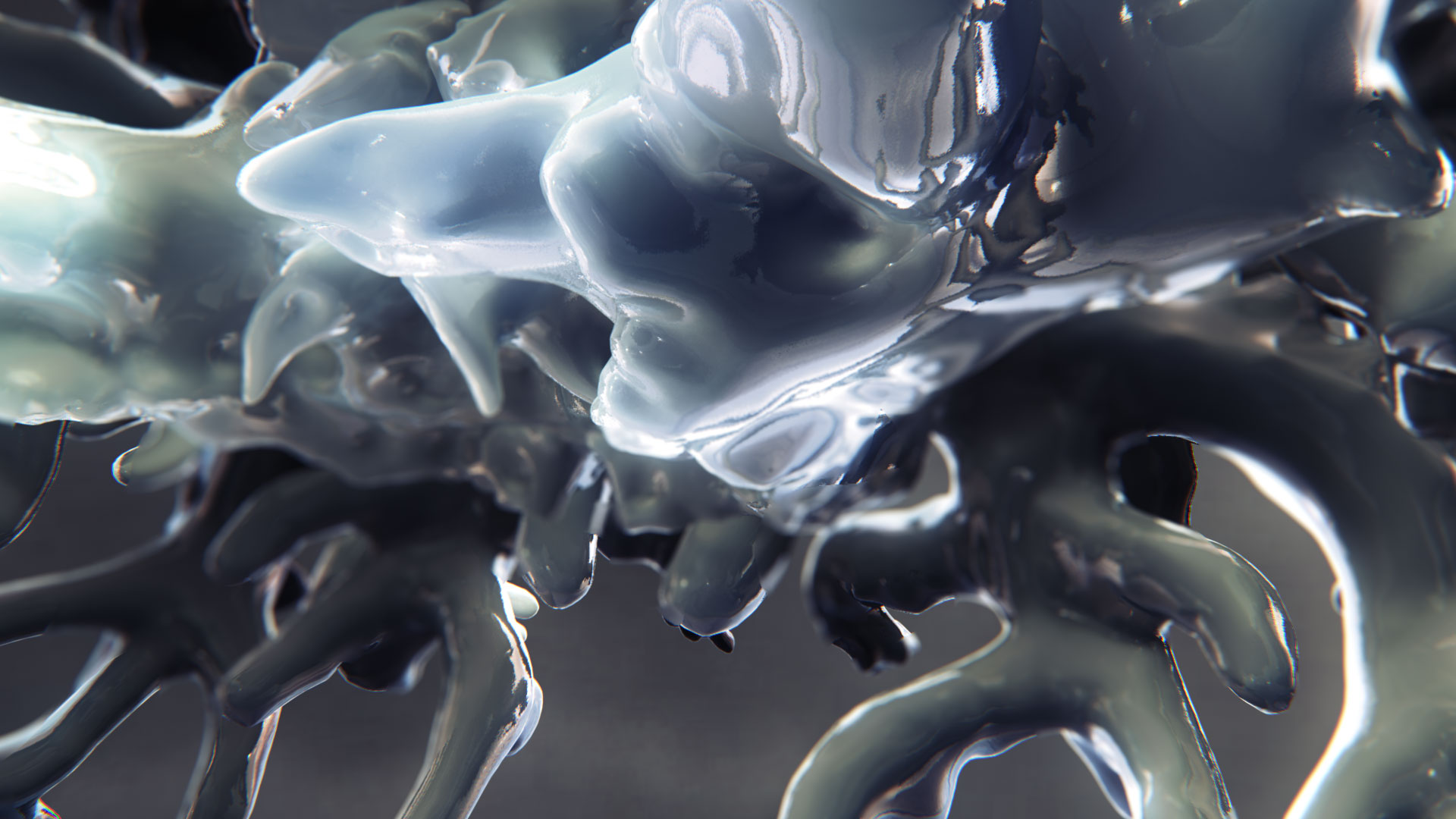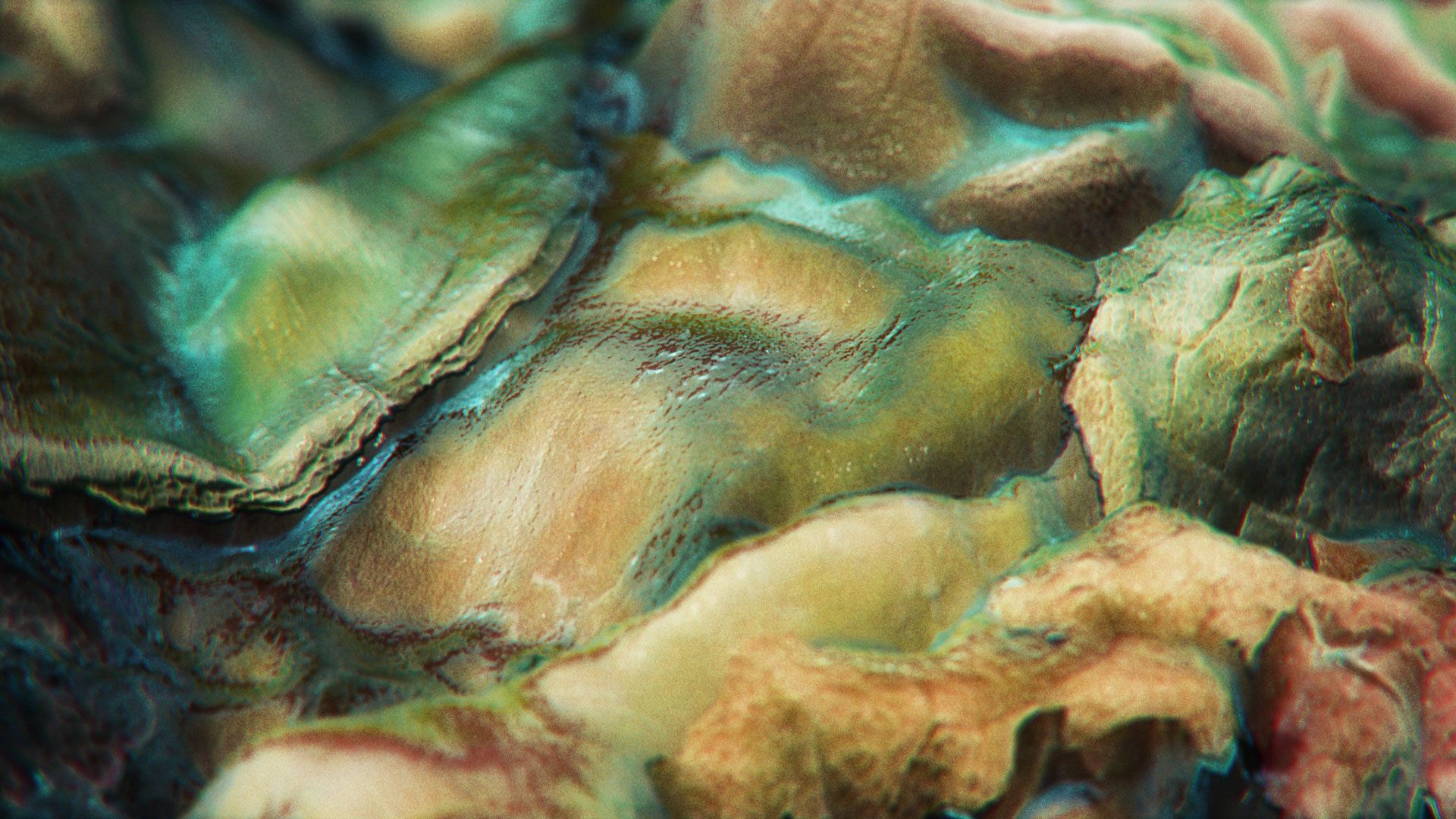 Early software sketches


Early software sketches


Early software sketches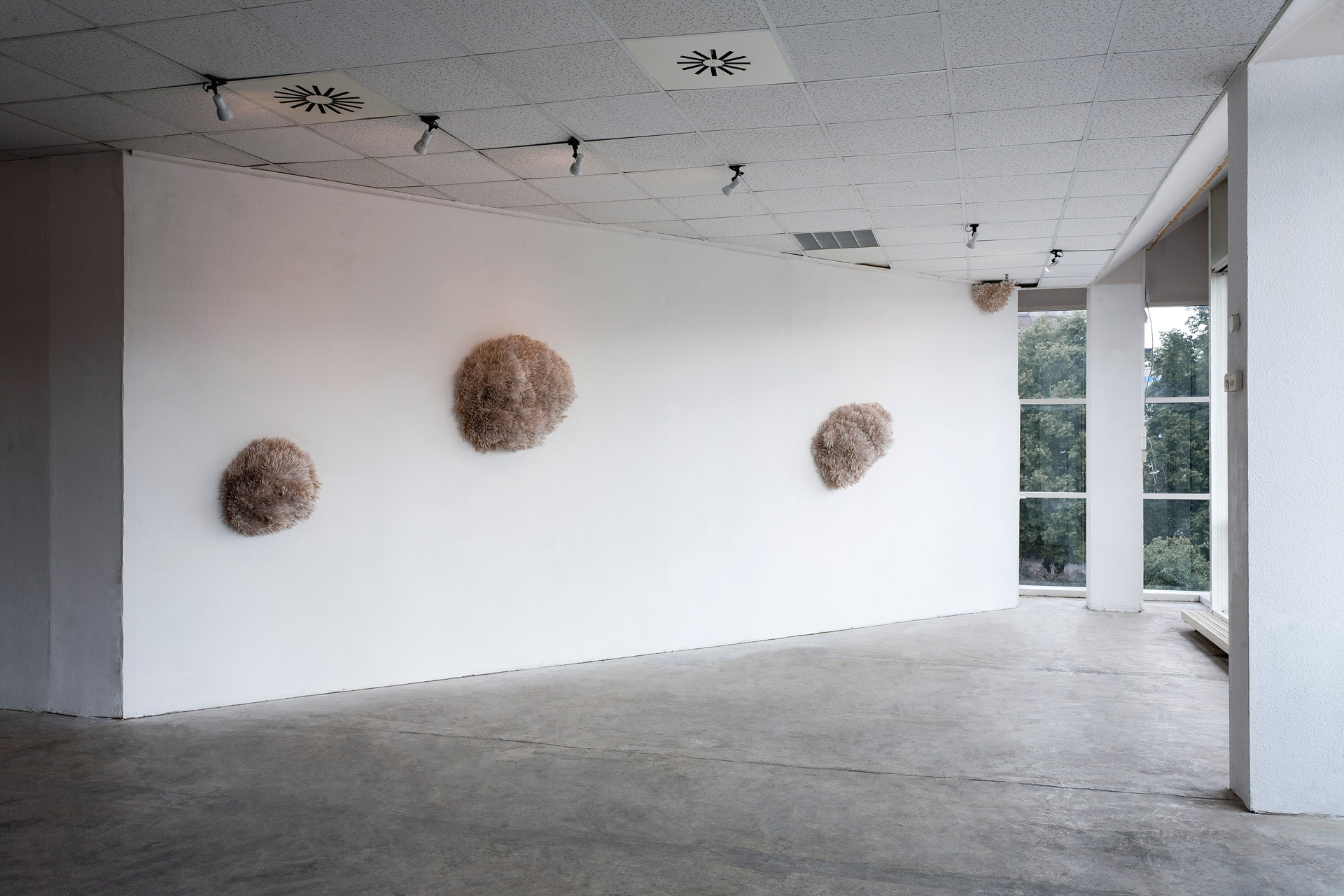 Installation view at LEAP Berlin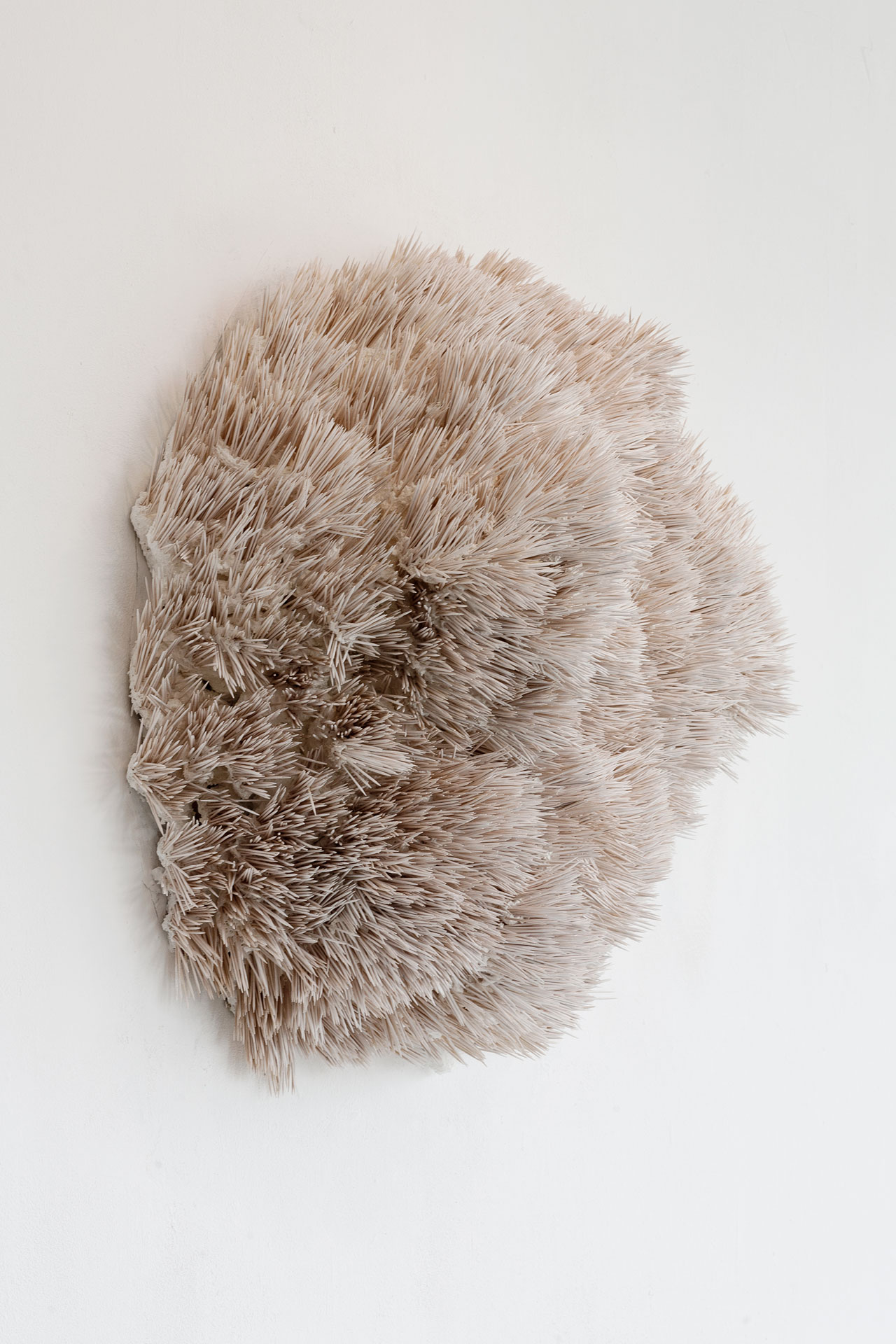 PU foam, toothpicks, car paint; Dimensions variable


Detail
Directed by Sander Houtkruijer. 3d elements by A N F.
Cinematography by Lauro Cress
Produced by Daniel Franke
Produced by chopchop.cc
1AD – Imri Kahn
Assistant camera – Carlos Andres Lopez
Grip – Max Preiss
Gaffer – Norwin Hatschbach
Electrician – Christopher Reiners
Set design – Ben Roth, Steffi Bühlmaier
Styling – Laura Renard
Make-up artist – Theo Schnürer
Make-up assistant – Kerrie Ann Murphy
Production Assistant – Claas Ebeling
3D artist – Andreas Nicolas Fischer
Compositing – Burkhard Kalytta
Color Grading – Johannes Hubrich
Featuring: Xenia and Thomas Azier
With: Robin Hunt, Daniel Franke, Kai Kreuzmueller, Kirsten Burger, Martin Deckert, Kiril Bikov
Dancers: Nicola Mascia, Helga Wretman, Shiran Eliaserov, Pauliina Aladin, Asaf Aharonson, Amit Elan
Thanks to: Bastian Christ, Storz & Escherich, Voin de Voin, Lucinda Dayhew
facebook.com/wearechopchop
The track 'Angelene' is written and produced by Thomas Azier
thomasazier.com
KT I – Ile des Embiez is a site-specific video created on the island in the south of france of the same name. KT I is an attempt of recreating the memory of the island through an artificial landscape composed of macro photos of found textures.
Sound is by Von Sallwitz Sound Architecture.

Schwarm; Installation View at Experimenting with Clouds at Rua Red Dublin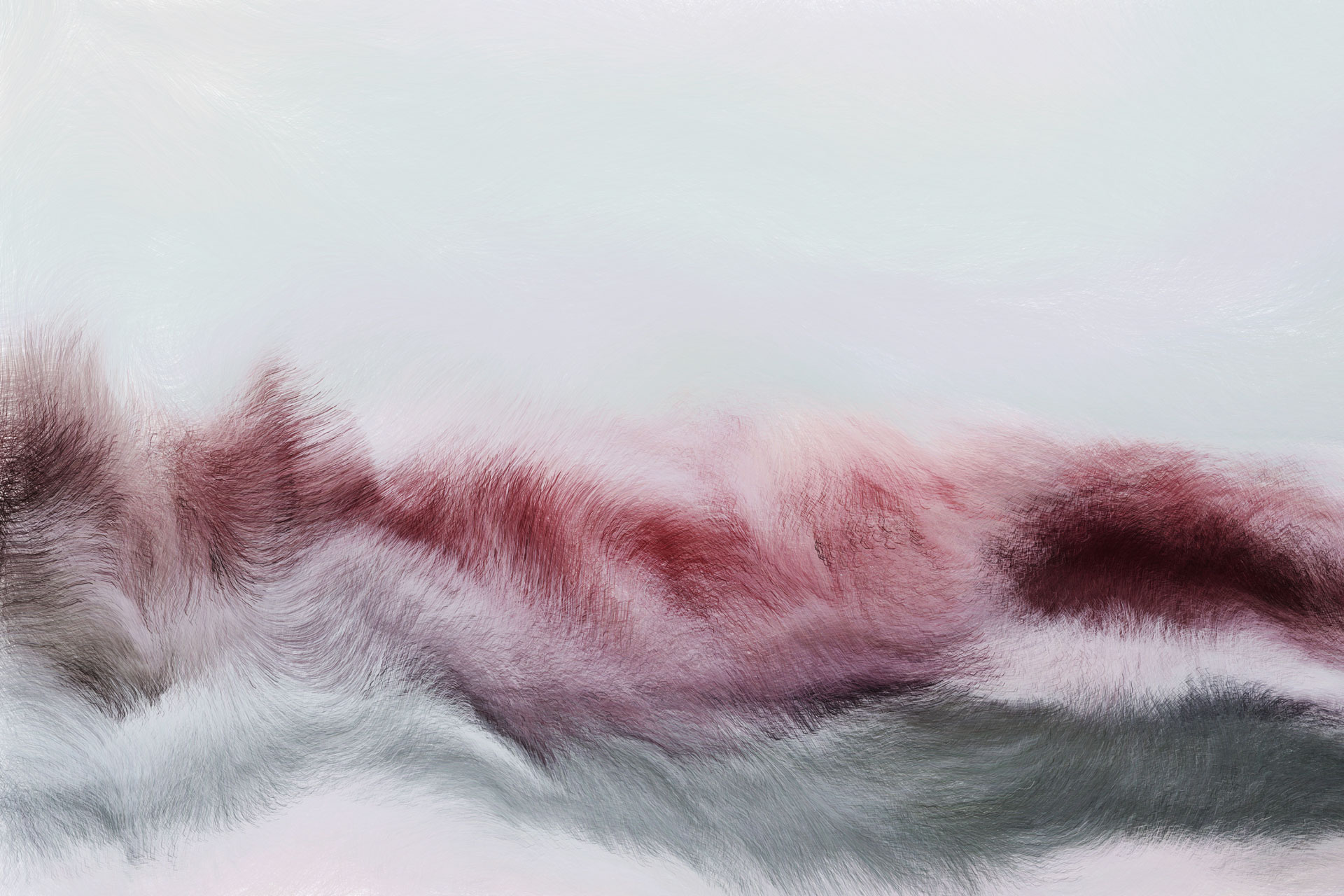 Schwarm III (weiss, rot); 90 × 60 cm; Lambda-print

Schwarm III (blau); 90 × 60 cm; Lambda-print

Schwarm III (violett); 90 × 60 cm; Lambda-print

Schwarm III (schwarz, weiss); 90 × 60 cm; Lambda-print
Schwarm; Installation View at
Experimenting with Clouds
at
Rua Red Dublin
Schwarm; Installation View at
Experimenting with Clouds
at
Rua Red Dublin
Schwarm (orange); 90 × 60 cm; Lambda-print
Schwarm (orange); Detail
Schwarm (blau); 90 × 60 cm; Lambda-print
Schwarm (blau); Detail
Schwarm (violett); 90 × 60 cm; Lambda-print
Schwarm (violett); Detail
Schwarm (rot); 90 × 60 cm; Lambda-print
Schwarm (rot); Detail

Triptych 90 × 120 cm; OSB, car paint

Noise I; Lightjet photo print on Aluminum Dibond; 150 × 235 cm; Text for the exhibition by Dennis Jelonnek


Noise I; Lightjet photo print on Aluminum Dibond; 150 × 235 cm


Noise II; Lightjet photo print on Aluminum Dibond; 150 × 235 cm

Noise III; Lightjet photo print on Aluminum Dibond; 150 × 235 cm

Noise IV; Lightjet photo print on Aluminum Dibond; 150 × 235 cm

Untitled (G II); Lightjet photo print on Aluminum Dibond; 160 × 280 cm; text about Noise


Untitled (G IV); Lightjet photo print on Aluminum Dibond; 100 × 180 cm

Untitled (G VIII); Lightjet photo print on Aluminum Dibond; 100 × 180 cm

Procedural drawing; 80 x 120cm inkjet print mounted on Alu Dibond;