A dialog between an artificial intelligence and a human.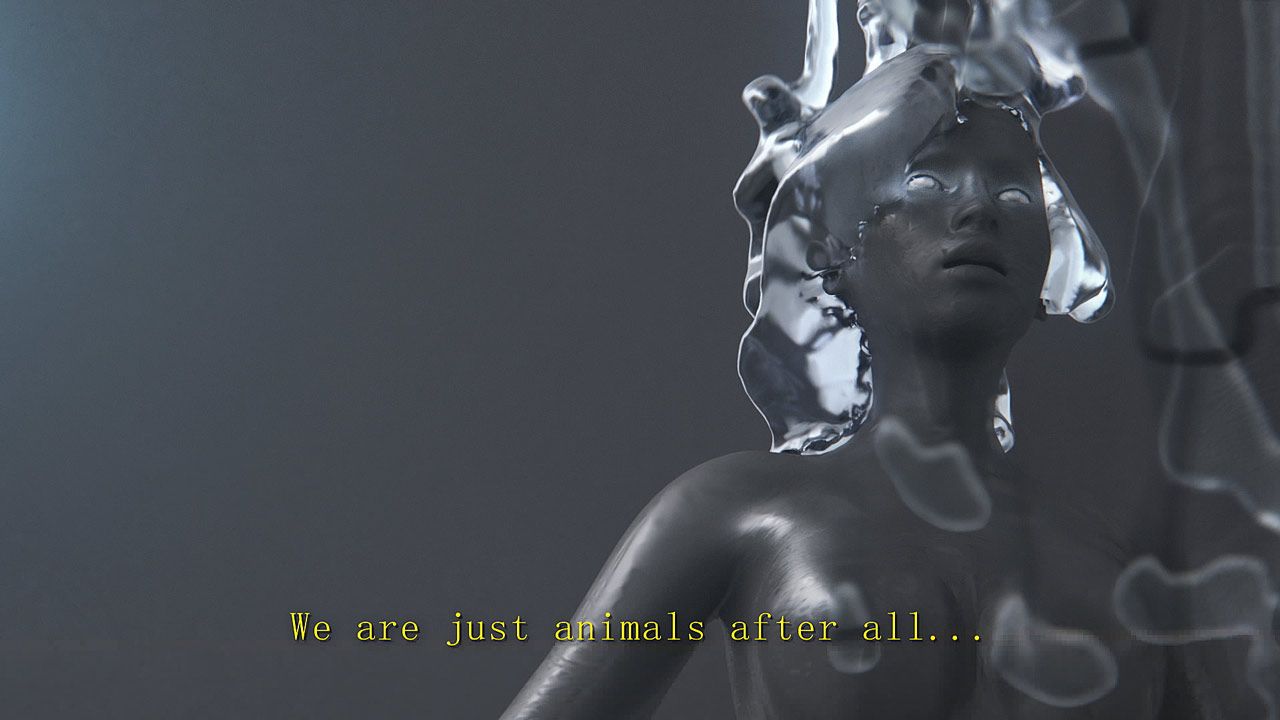 Second Nature is a series of video loops which show an alternate reality layered on top of our own. During a return to the Alps in the south of Munich where I grew up, I took walks in the forest, filming them from my own point of view and recording ambient sounds.
The video footage was then analyzed and a virtual camera was calculated which reconstructs my movements. Then, working around the path of the camera in space, the environment was created only to cover the field of vision.
The vegetation is an obviously ficticious one, where tropical leaves populate northern European trees. A fern's structure was misappropriated and given banana leaves. The plants and soil have a dull metallic finish. The POV perspective and gait recognizable in the camerawork shows the influence of first person shooter games, while its enemies and objectives remain absent or unknown. There is no clear narrative or purpose other than the wish to be transported to this world, creating a false memory of a place that does not exist.
Software study as preparation for Brute Force Method, which was generating and auto-publishing images to Tumblr.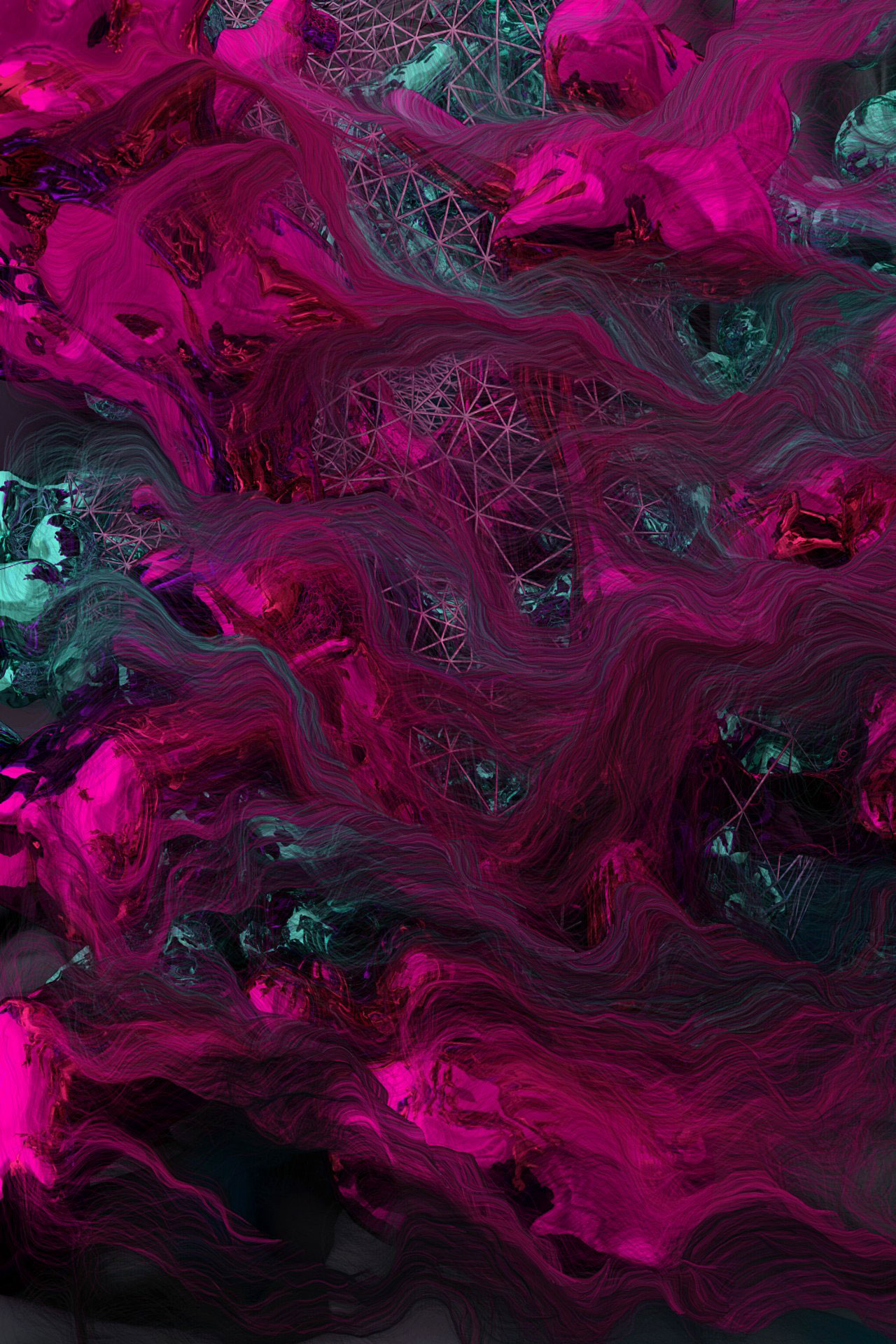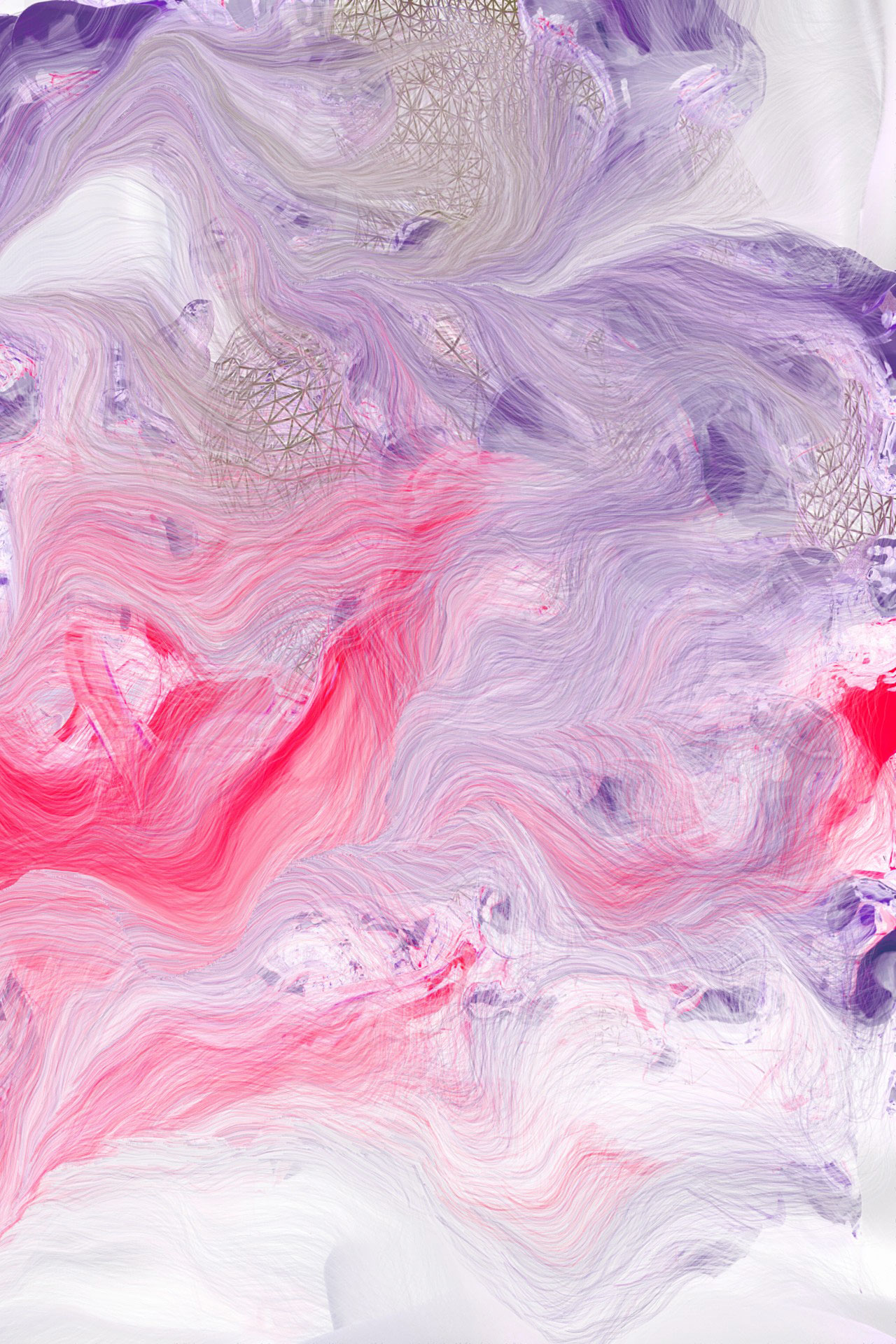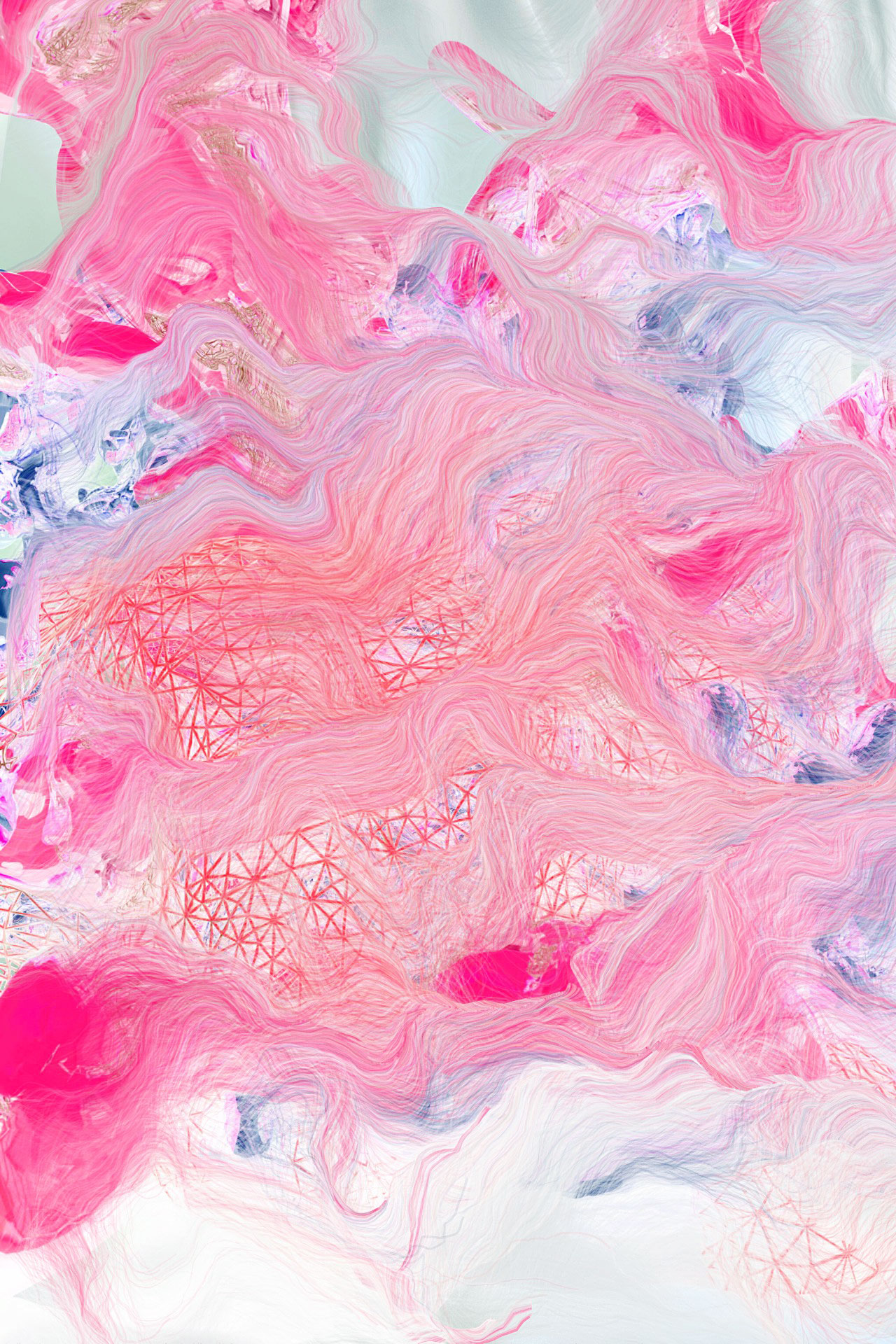 Consume Consume [Luxury Brand Commercial] – Random Loop; Video projection edited by custom software in realtime

Installation view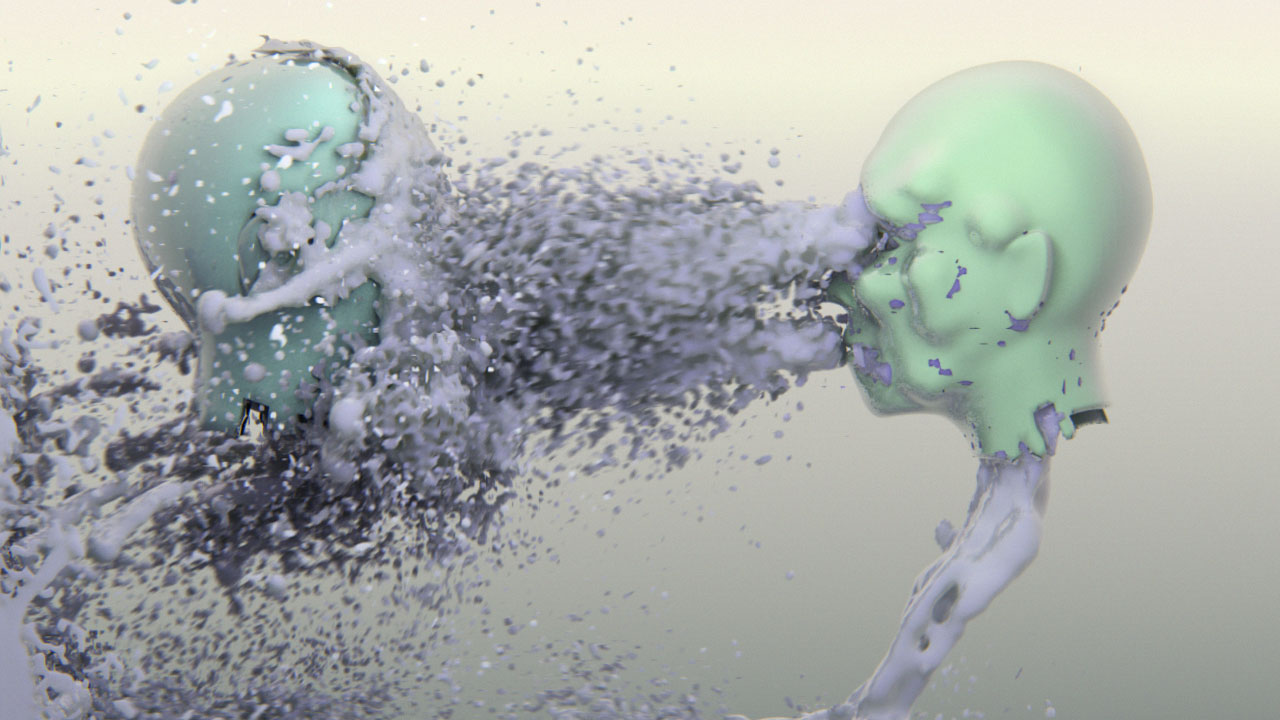 Skynet is a non linear animation about a global networked consciousness. It plays with the idea how a single entity could the perceive the world – from a satellite to a microscopic view.
Full sensory awareness encompassing the entire world is rolled into one artificial organism communicating with itself in realtime.
The Energy Flow project was curated by FIELD [field.io/project/energy-flow]
Sound and music by David Kamp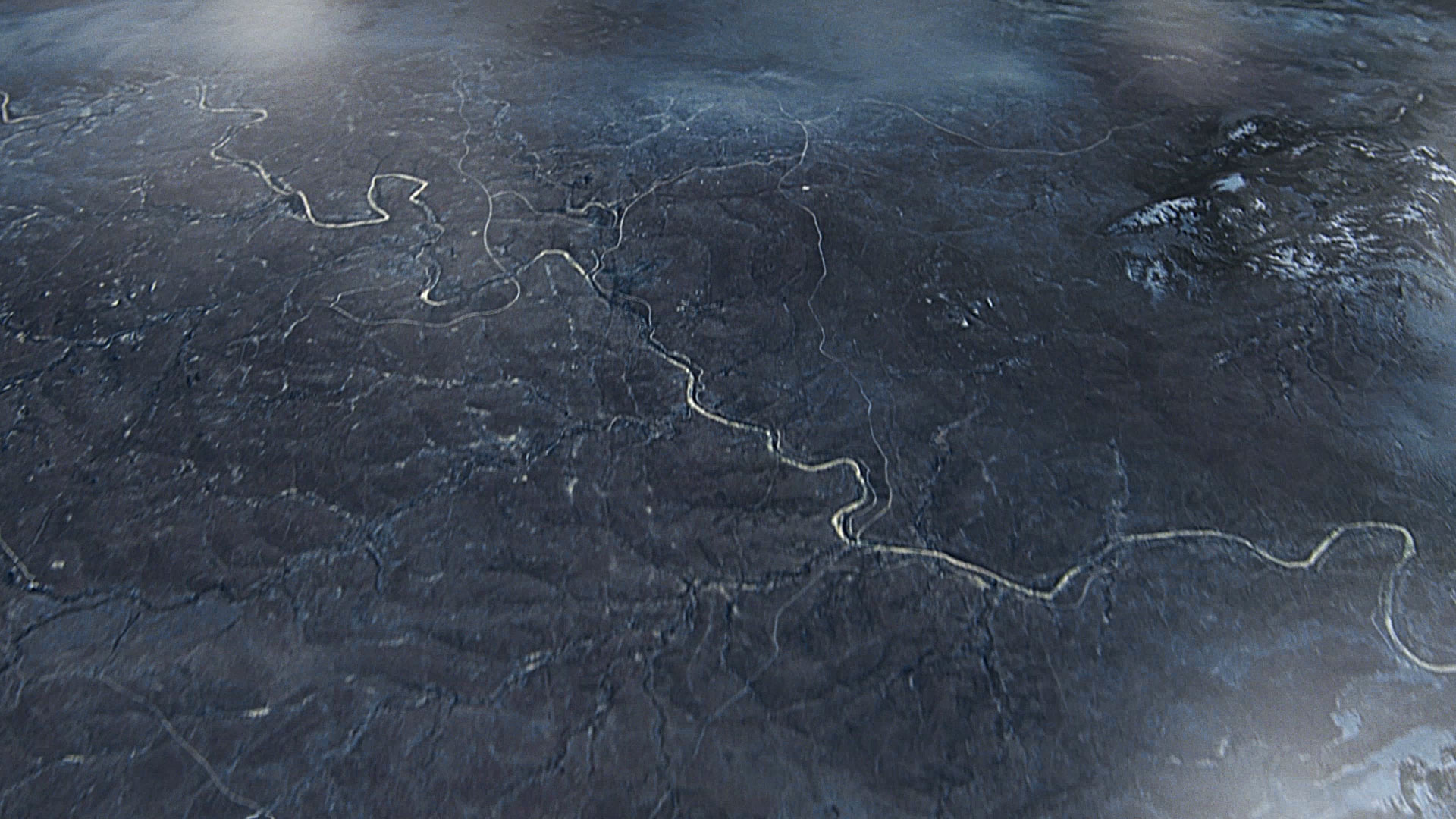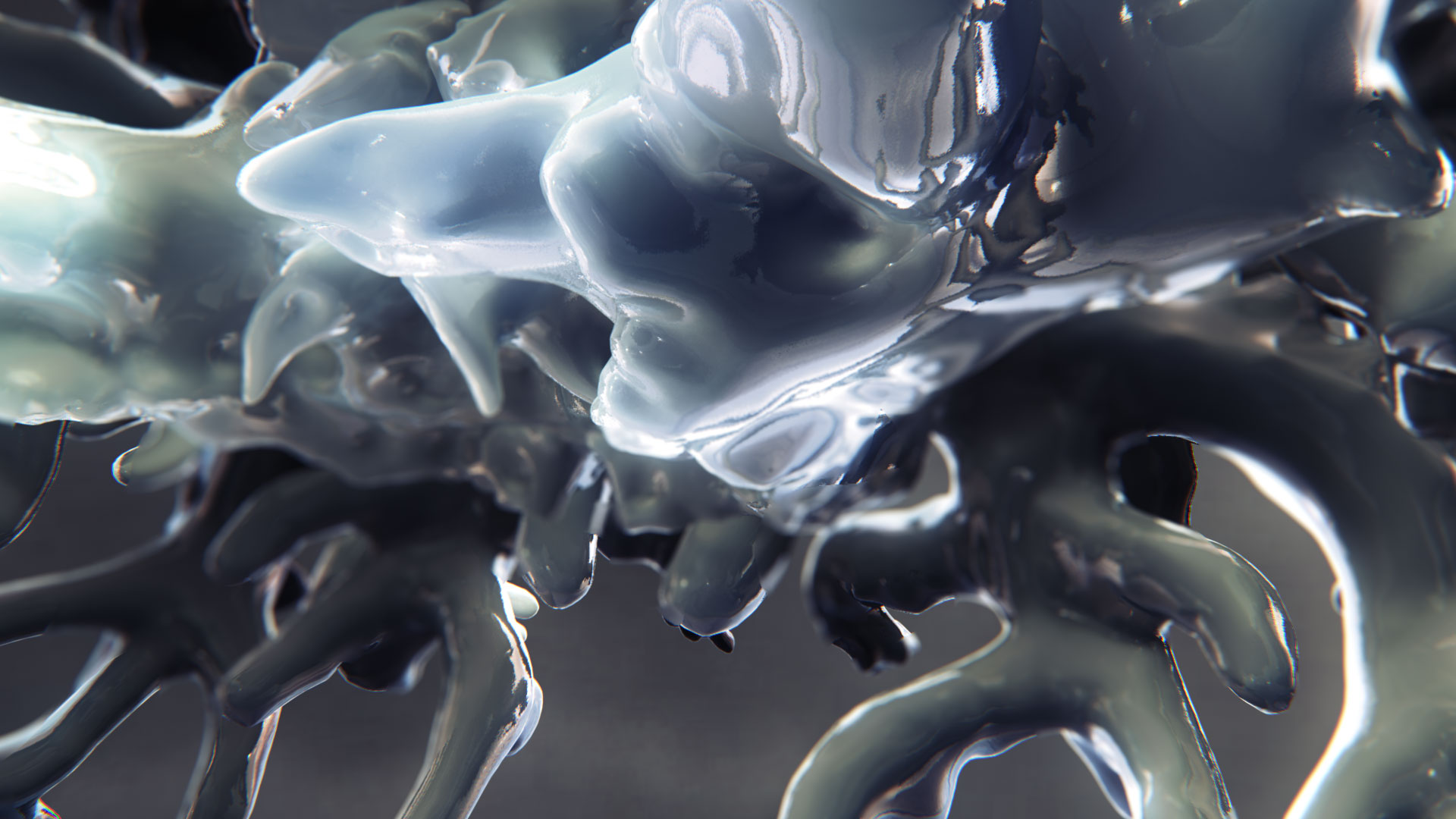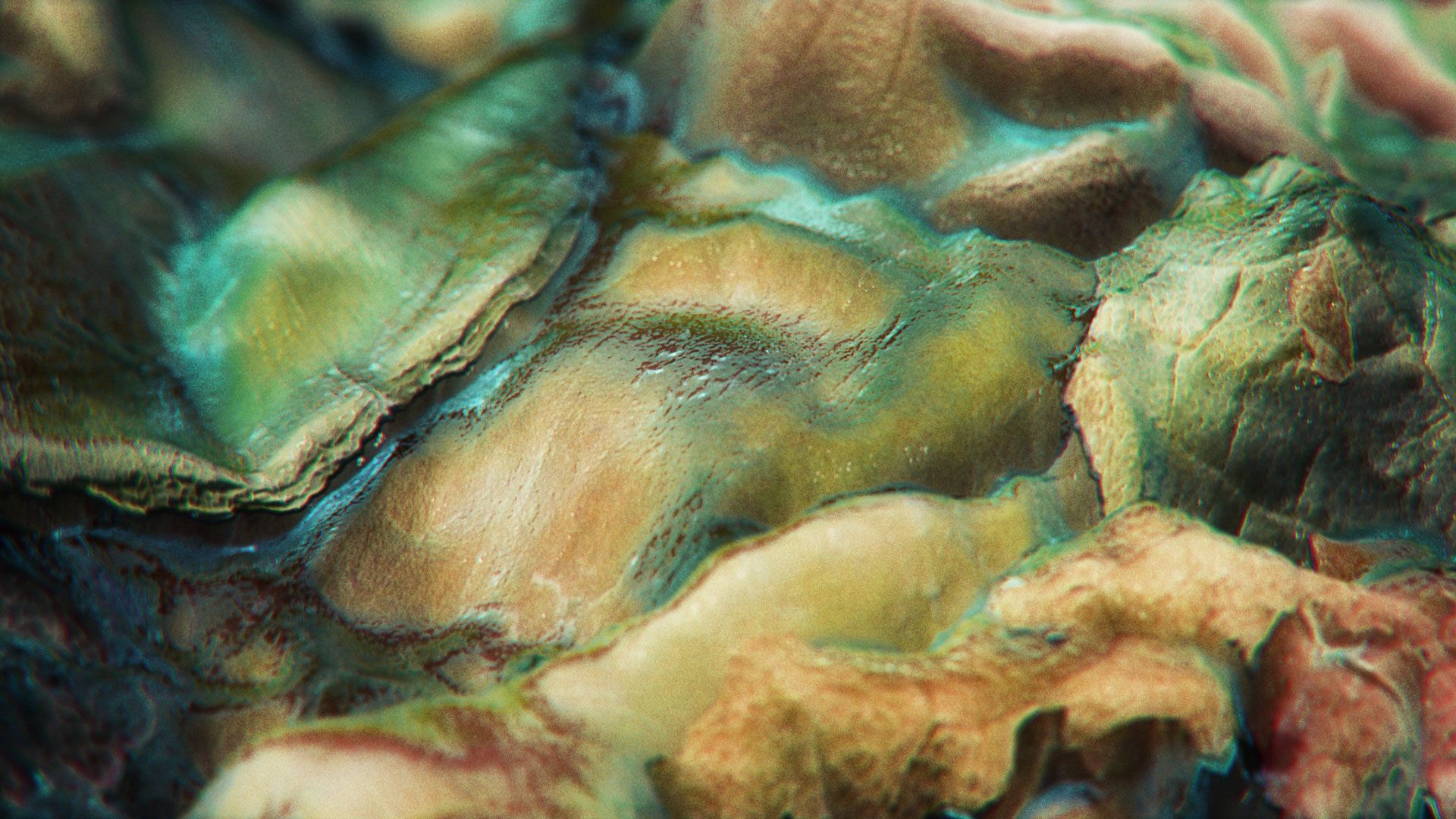 Early software sketches


Early software sketches


Early software sketches
KT I – Ile des Embiez is a site-specific video created on the island in the south of france of the same name. KT I is an attempt of recreating the memory of the island through an artificial landscape composed of macro photos of found textures.
Sound is by Von Sallwitz Sound Architecture.

Egyptrixx feat. Ohbijou – Old Black
Directed & produced by A N F
720p; 4 minutes 04 seconds;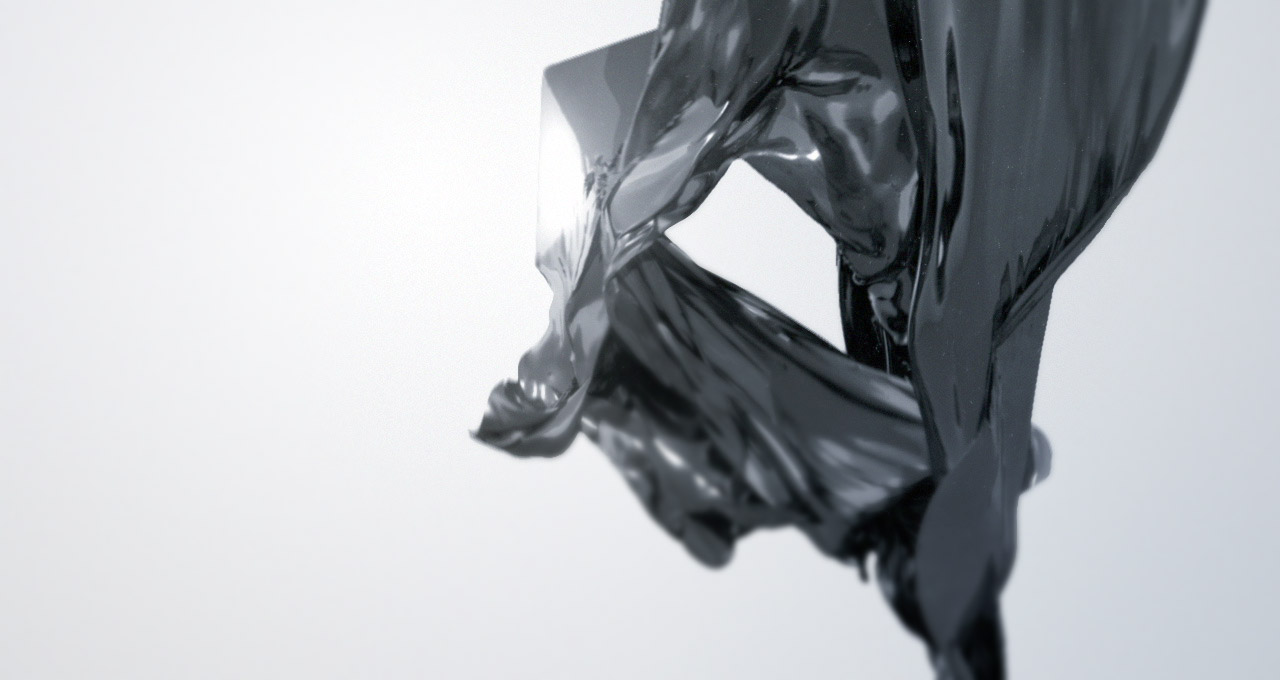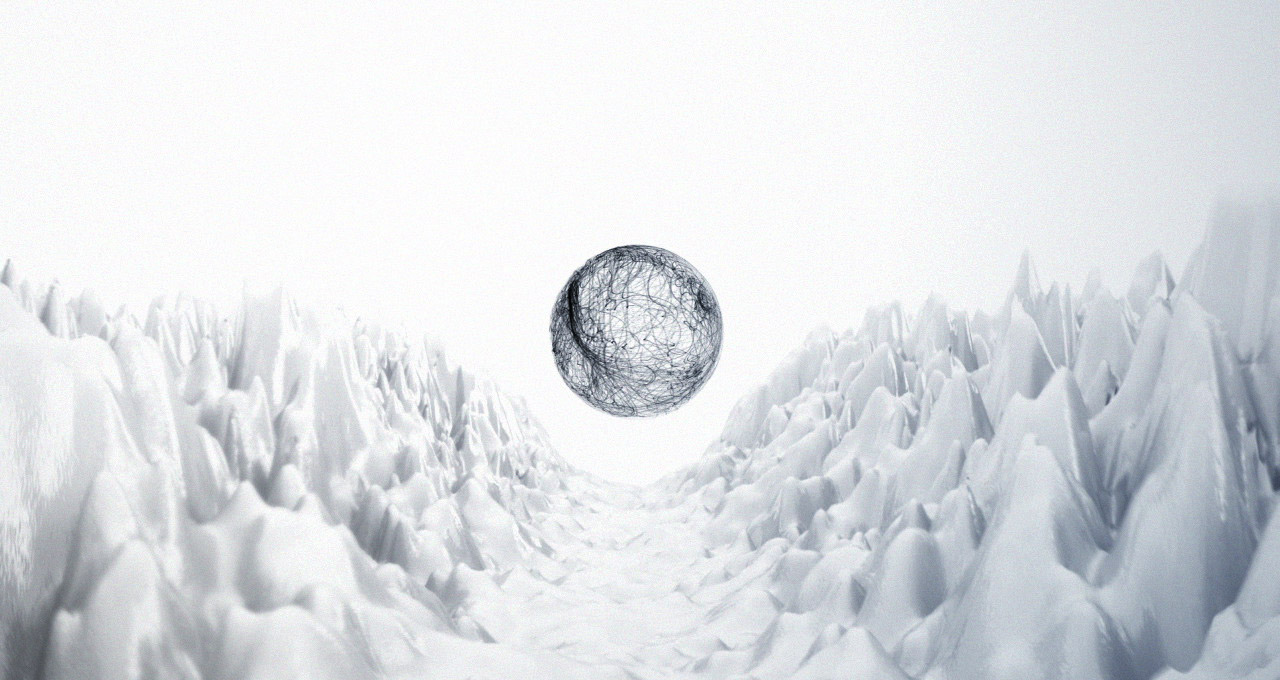 Old Black is Egyprixx´ remake of the song of the same title by the drone doom band Earth. David Psutka had already commissioned me with the video Start from the Beginning for Egyptrixx last year and I am glad he asked me again for this one. Even though Old Black and Start from the Beginning are completely different songs, I tried to stick to a similar concept and develop a bleak artifical world, which is influenced by the soundcsape.
The graphic elements are a mixture of 3d-renderings and flat 2d textures aligned in space. The video makes heavy use of particles and simulations and was made with the open source 3d software Blender, with After Effects used for particle and compositing work.
A landscape in constant flux. Wind, mountains, mist.
Patterns emerge. Floating, flying. Hissing, rustling, sweeping.
Sound – José G. Soler
2011; digital video, 1080p; 8 minutes 22 seconds;

Installation view at 22.48m2 Paris