V0ID III 01


V0ID III 01

V0ID III 02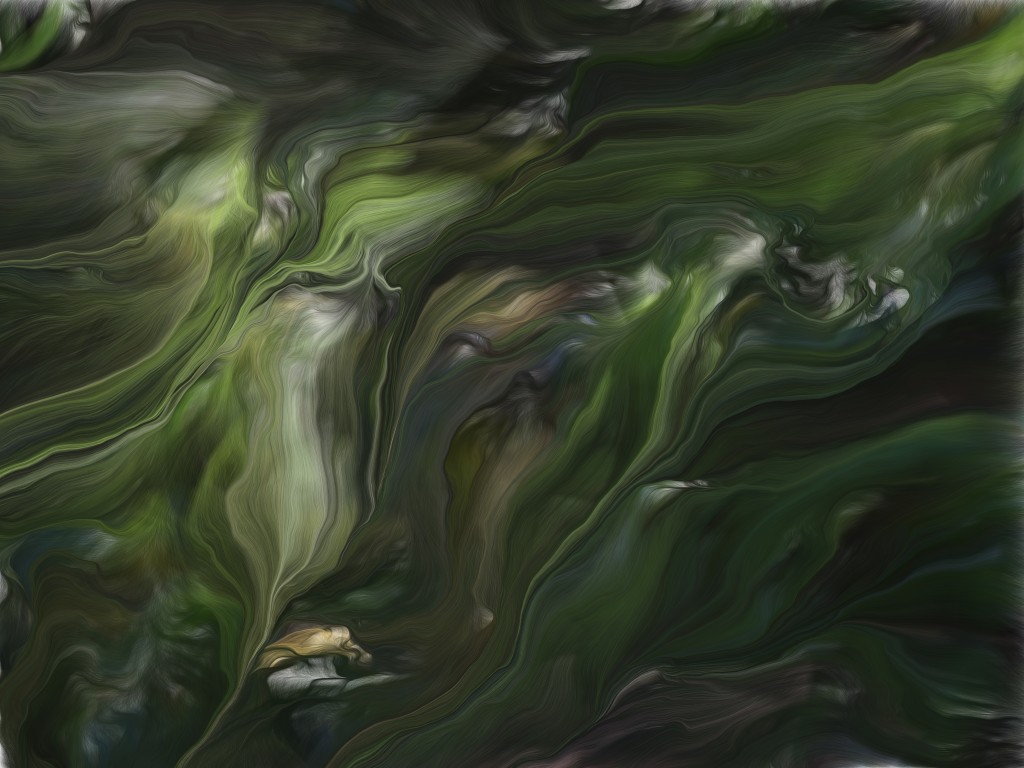 V0ID III 02

V0ID III 03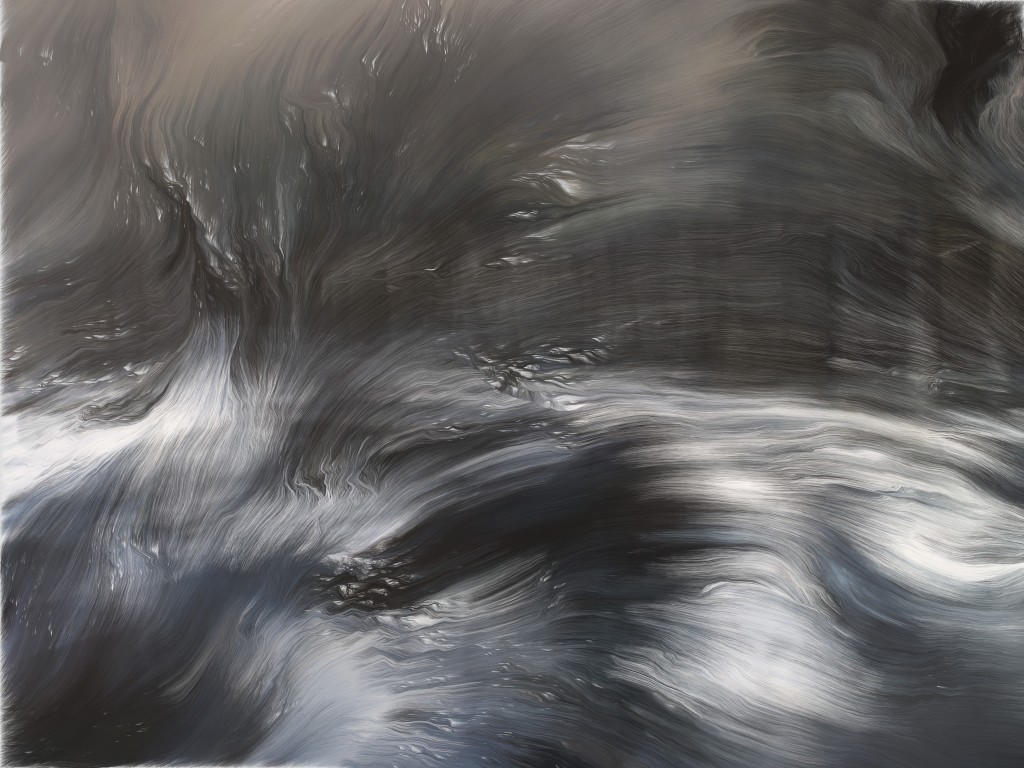 V0ID III 03

Cardboard, custom software; 120 × 80 × 20cm;
A Week in the Life was shown in the DAM Gallery Berlin from 08/02/05 – 08/03/08 as a part of Generator.X – Beyond the Screen Exhibition and at the Toshare Festival in Torino at the Manufacturing exhibition, which was curated by Bruce Sterling.

Wachstum is a series of images created with a generative system. The application follows algorithms, which define the parameters of the growth process. Each time the application is being run, it creates one unique image over time.