Tag Archives: digital artist

Schwarm 2k14 I

Schwarm 2k14 II

Schwarm 2k14 III

V0ID V 01 Installation View

V0ID V 01

V0ID V 02 Installation View

V0ID V 02

V0ID V 03 Installation View

V0ID V 03

V0ID IV 01 Installation View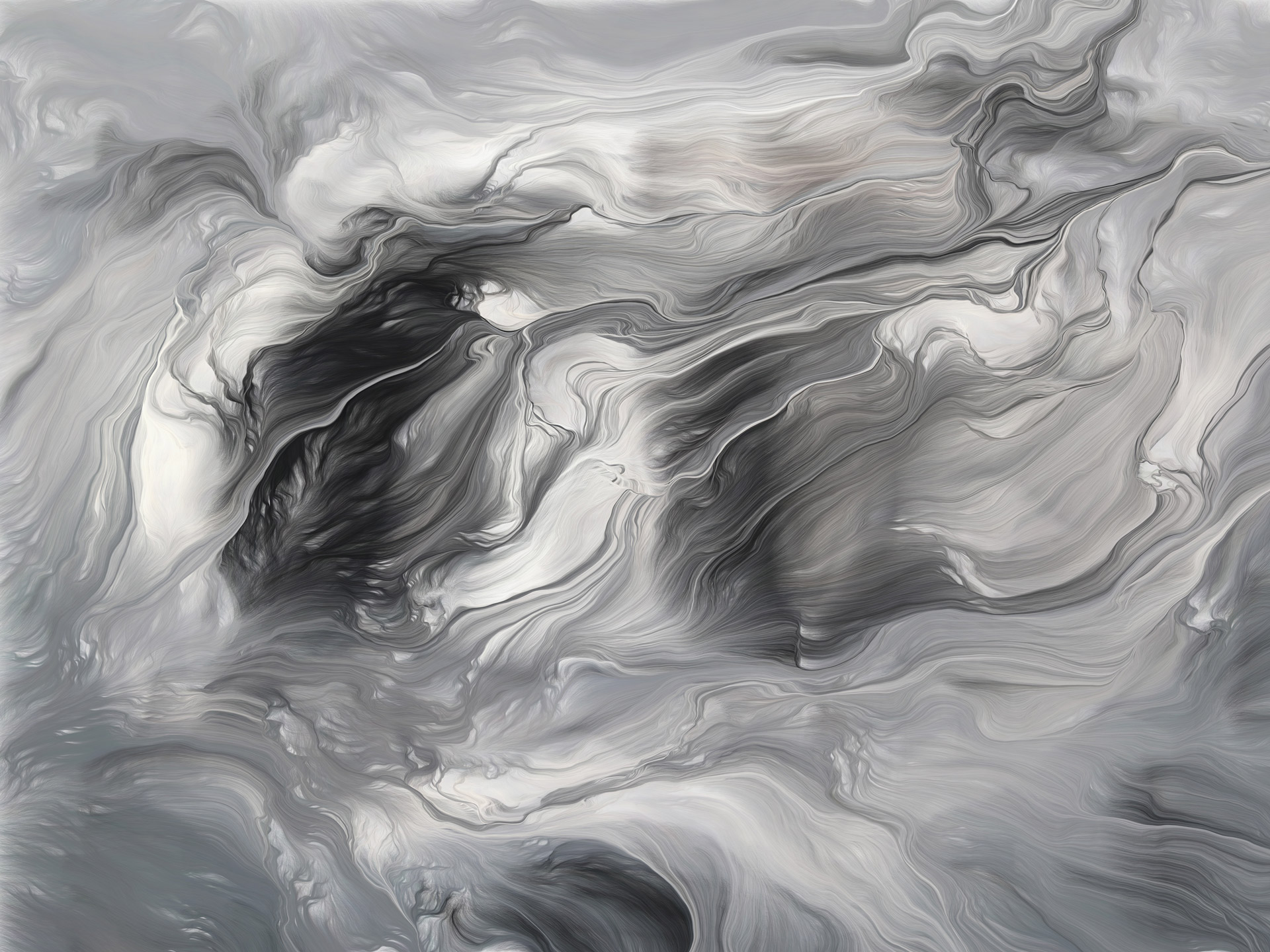 V0ID IV 01

V0ID IV 02 Installation View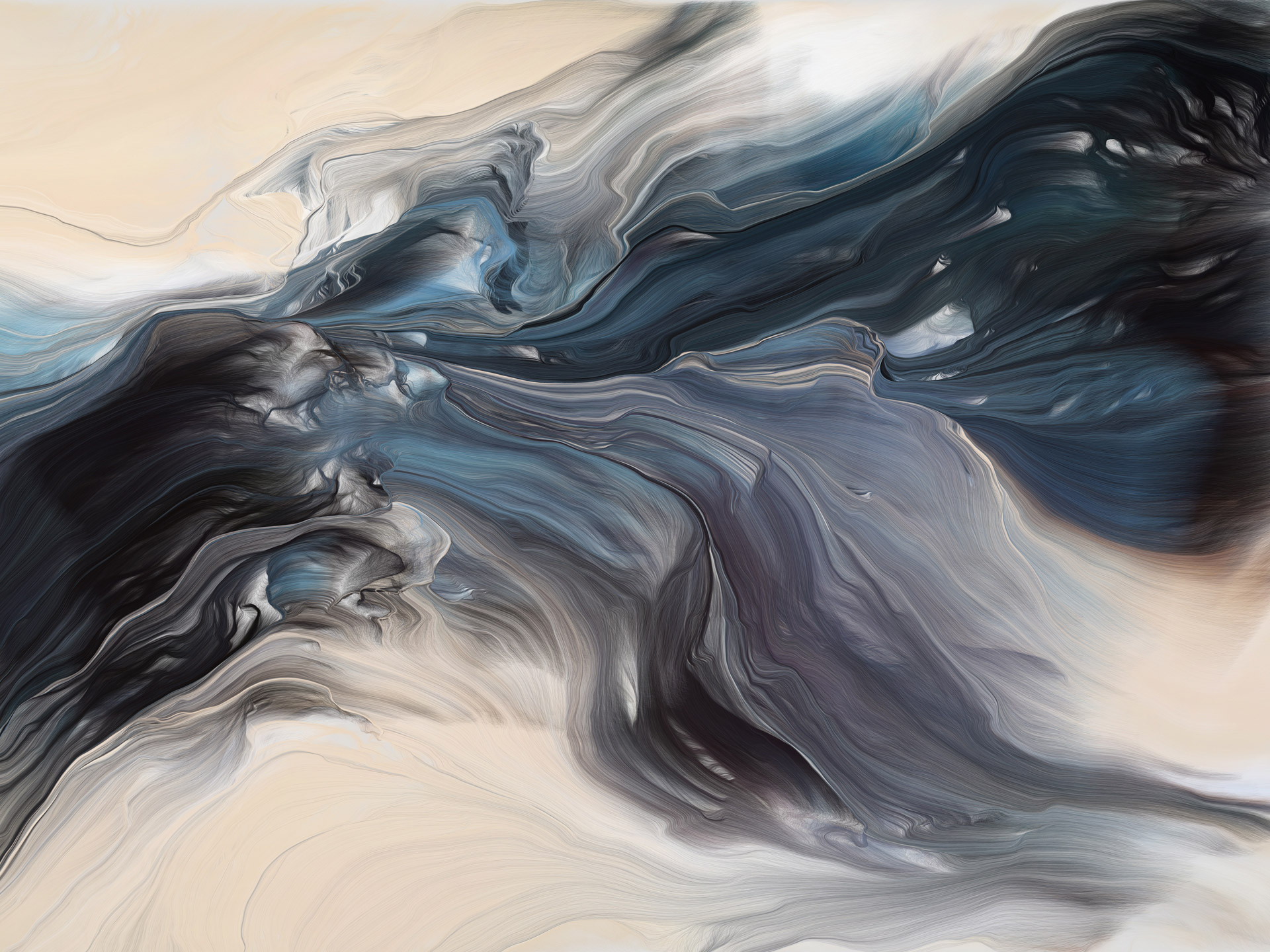 V0ID IV 02

V0ID IV 03 Installation View

V0ID IV 03

V0ID III 01


V0ID III 01

V0ID III 02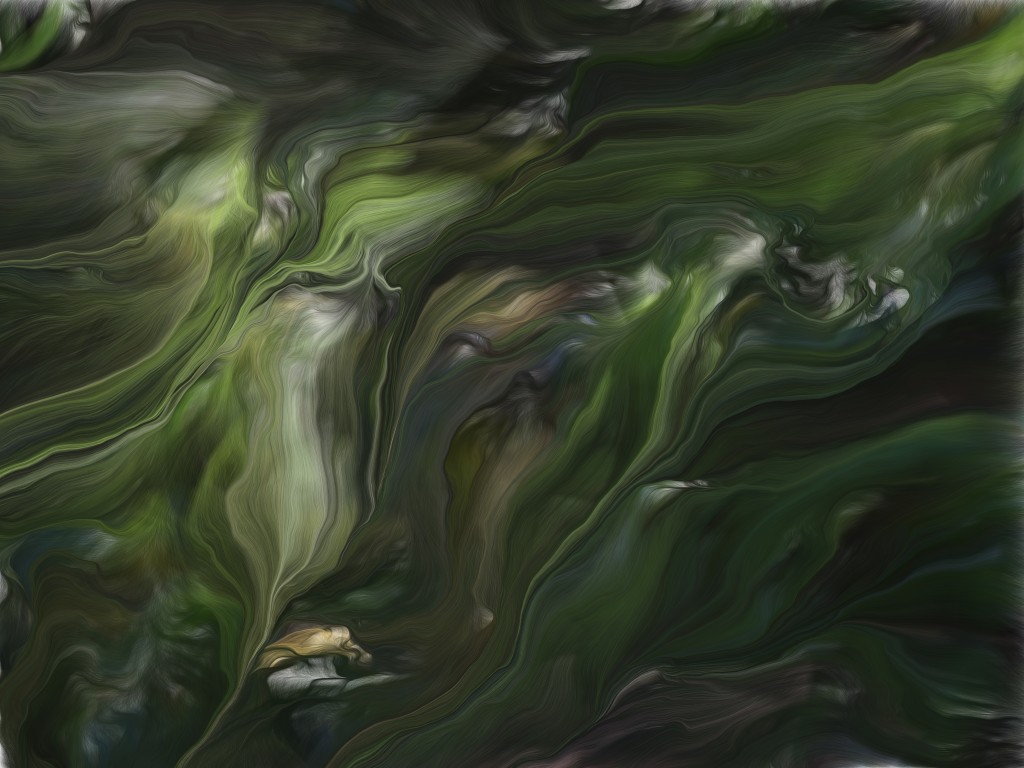 V0ID III 02

V0ID III 03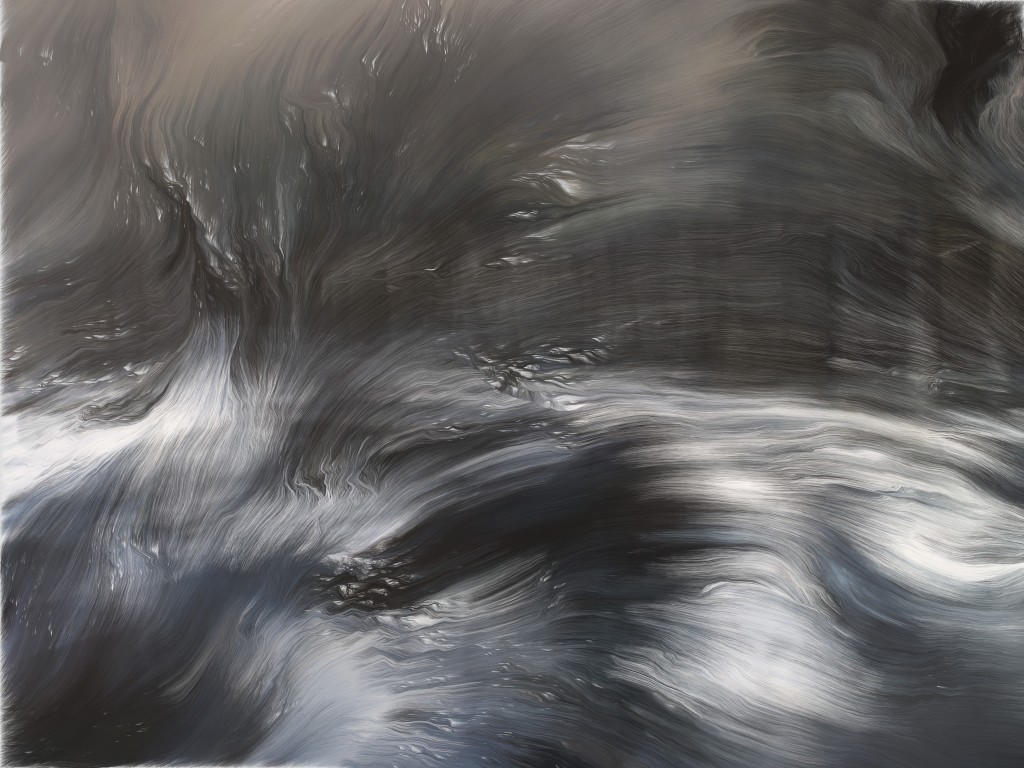 V0ID III 03
A dialog between an artificial intelligence and a human.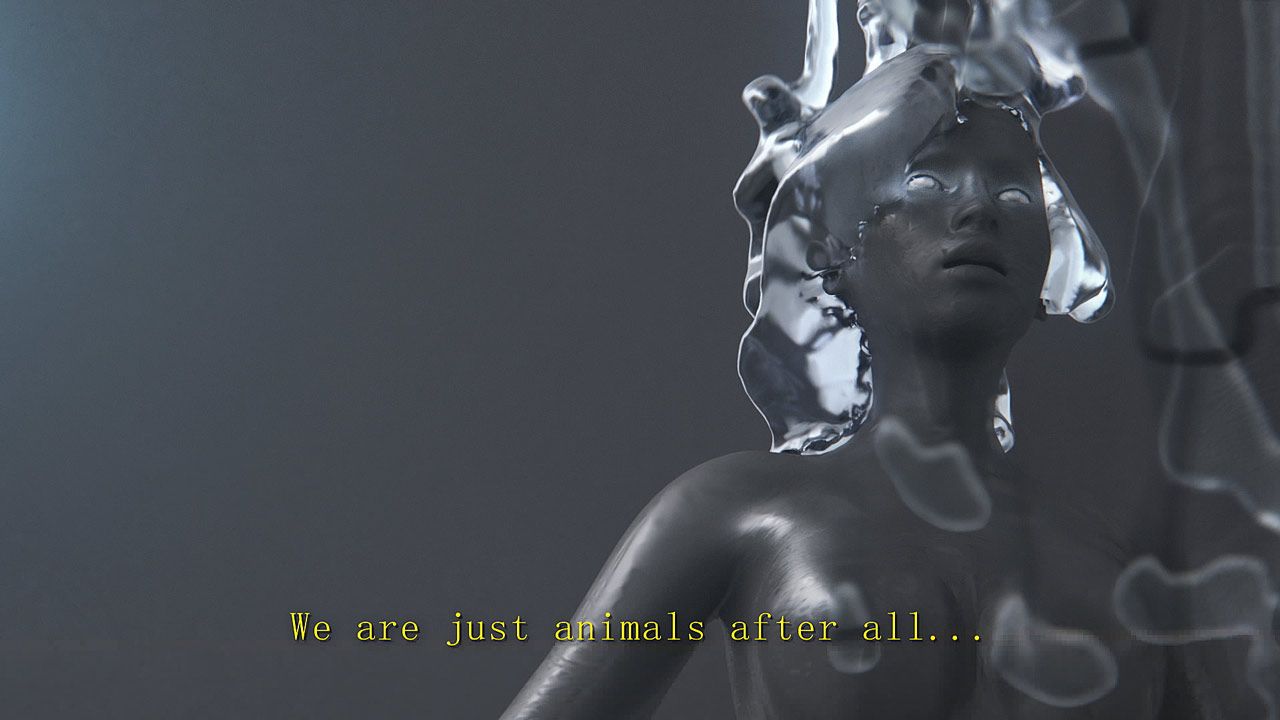 Second Nature is a series of video loops which show an alternate reality layered on top of our own. During a return to the Alps in the south of Munich where I grew up, I took walks in the forest, filming them from my own point of view and recording ambient sounds.
The video footage was then analyzed and a virtual camera was calculated which reconstructs my movements. Then, working around the path of the camera in space, the environment was created only to cover the field of vision.
The vegetation is an obviously ficticious one, where tropical leaves populate northern European trees. A fern's structure was misappropriated and given banana leaves. The plants and soil have a dull metallic finish. The POV perspective and gait recognizable in the camerawork shows the influence of first person shooter games, while its enemies and objectives remain absent or unknown. There is no clear narrative or purpose other than the wish to be transported to this world, creating a false memory of a place that does not exist.
Void 1448452241591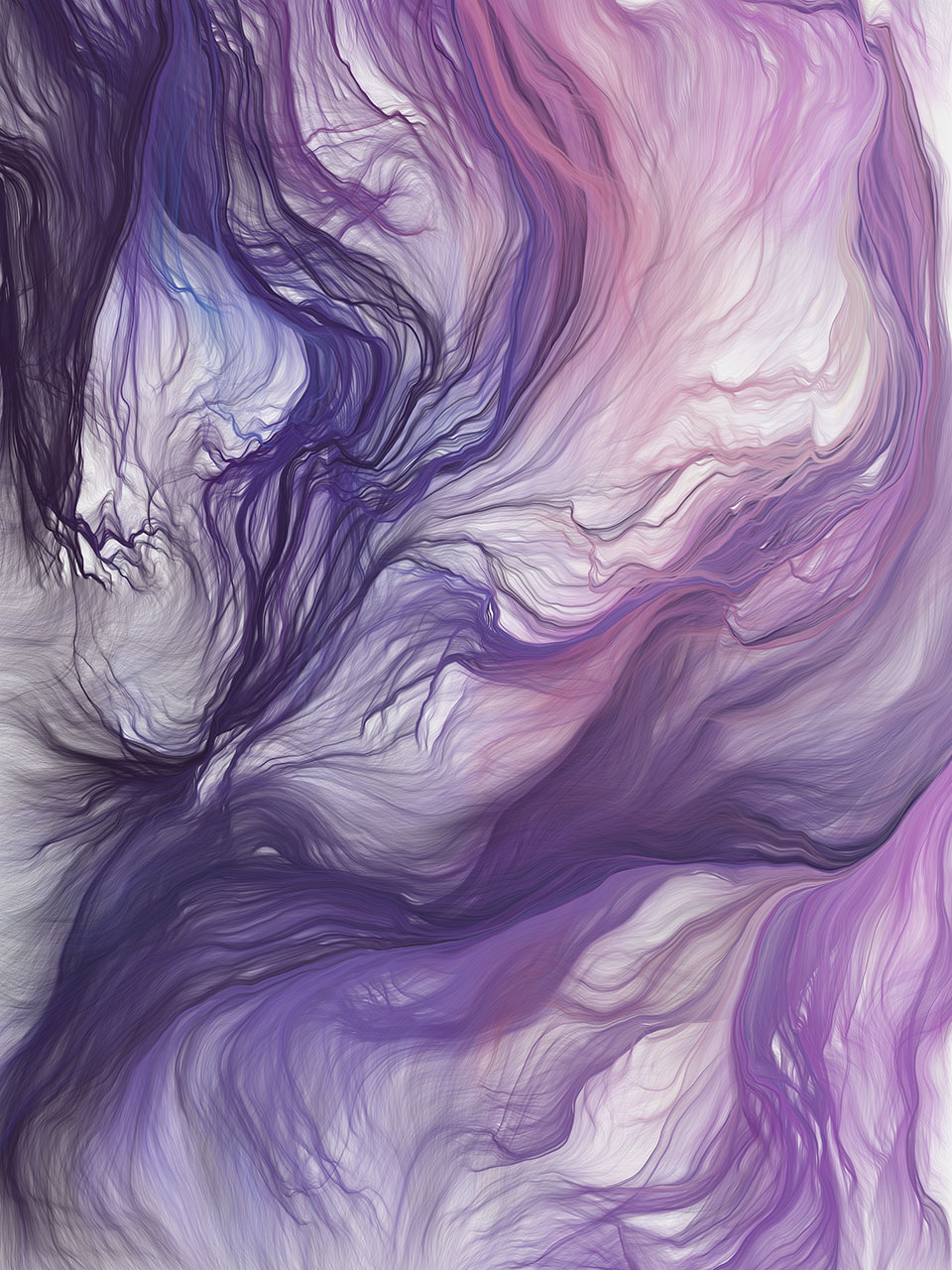 Void 1448461364556
Void 1448469432396
Credits Extension of the Schwarm Code by the multitalented Mr Pazos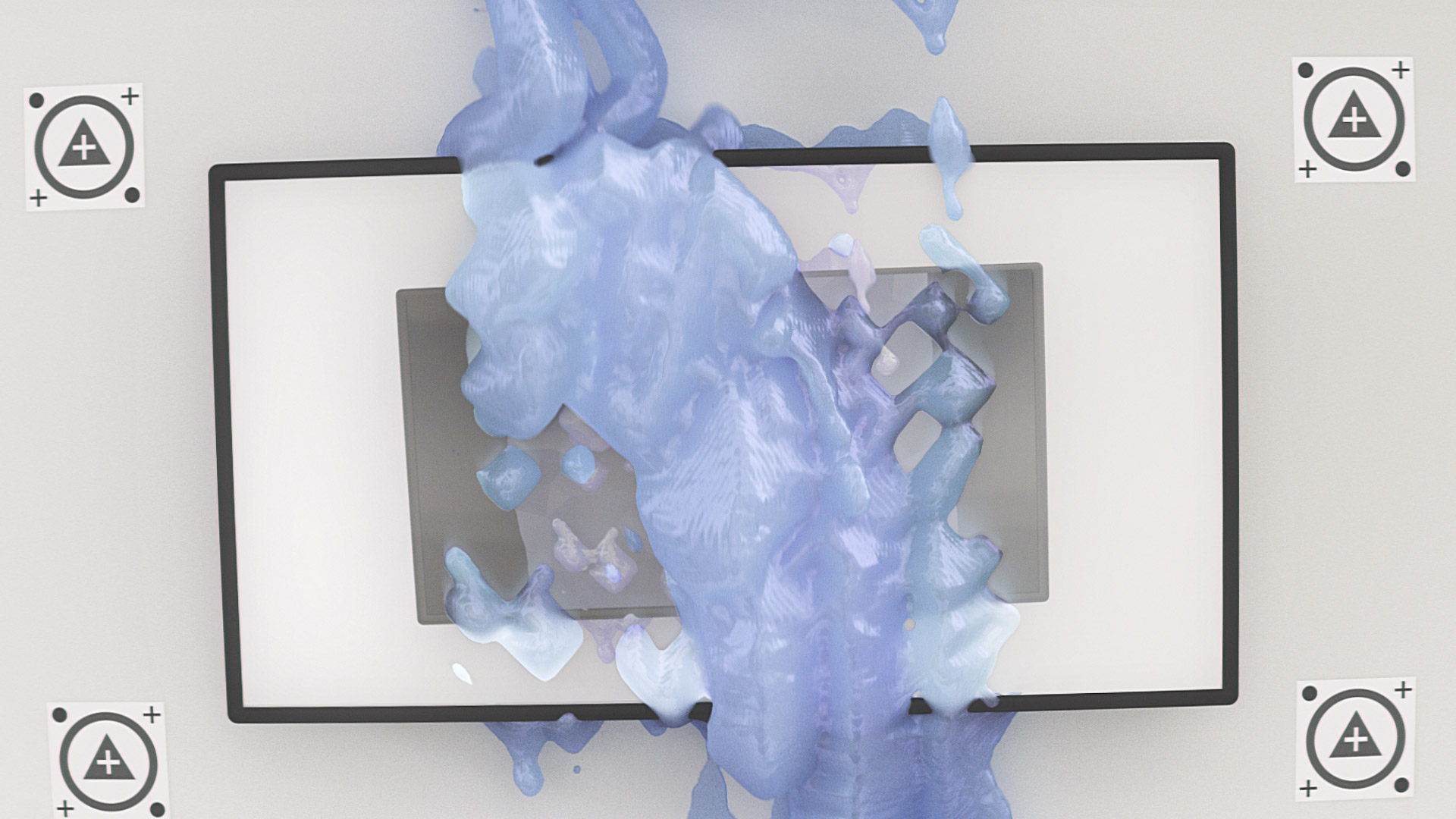 Chris Woebken, Sascha Pohflepp and Andreas Nicolas Fischer will spend their time on Governors Island commissioning a series of computer simulations that will run within a meticulous virtual recreation of Building 15. The individual simulations are being created by a selection of 3D artists who form part of a community that is exploring the aesthetics of simulation in the context of contemporary computer graphics, often disseminating their work on social media rather than in an academic context. These participating artists include: Kai Kostack, Mohamad Zeina, Gottfried Hofmann, Tayfun Ozdemir and Andreas Nicolas Fischer.

Island Physics – Exhibition Walkthrough
Island Physics will turn Eyebeam's house on Governors Island into a testing-ground for alternate realities, simulating the impossible in a living room.

So Meta "B" from A N F

Apple Fall by Kai Kostack

Floating Fluid Particles by Blazraidr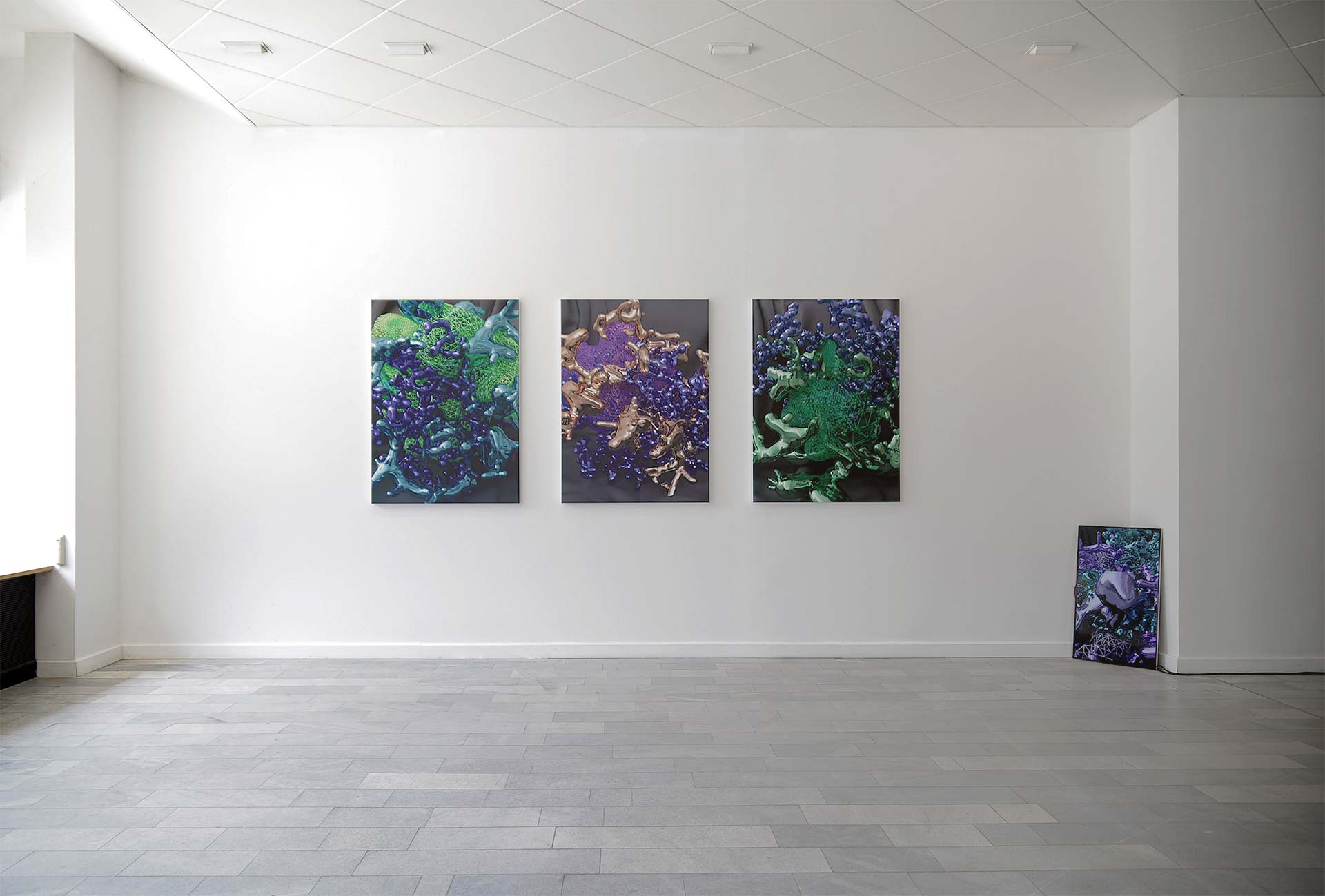 Installation View at Synthetisch Vernünftig at the LEAP Berlin curated by John McKiernan and Daniel Franke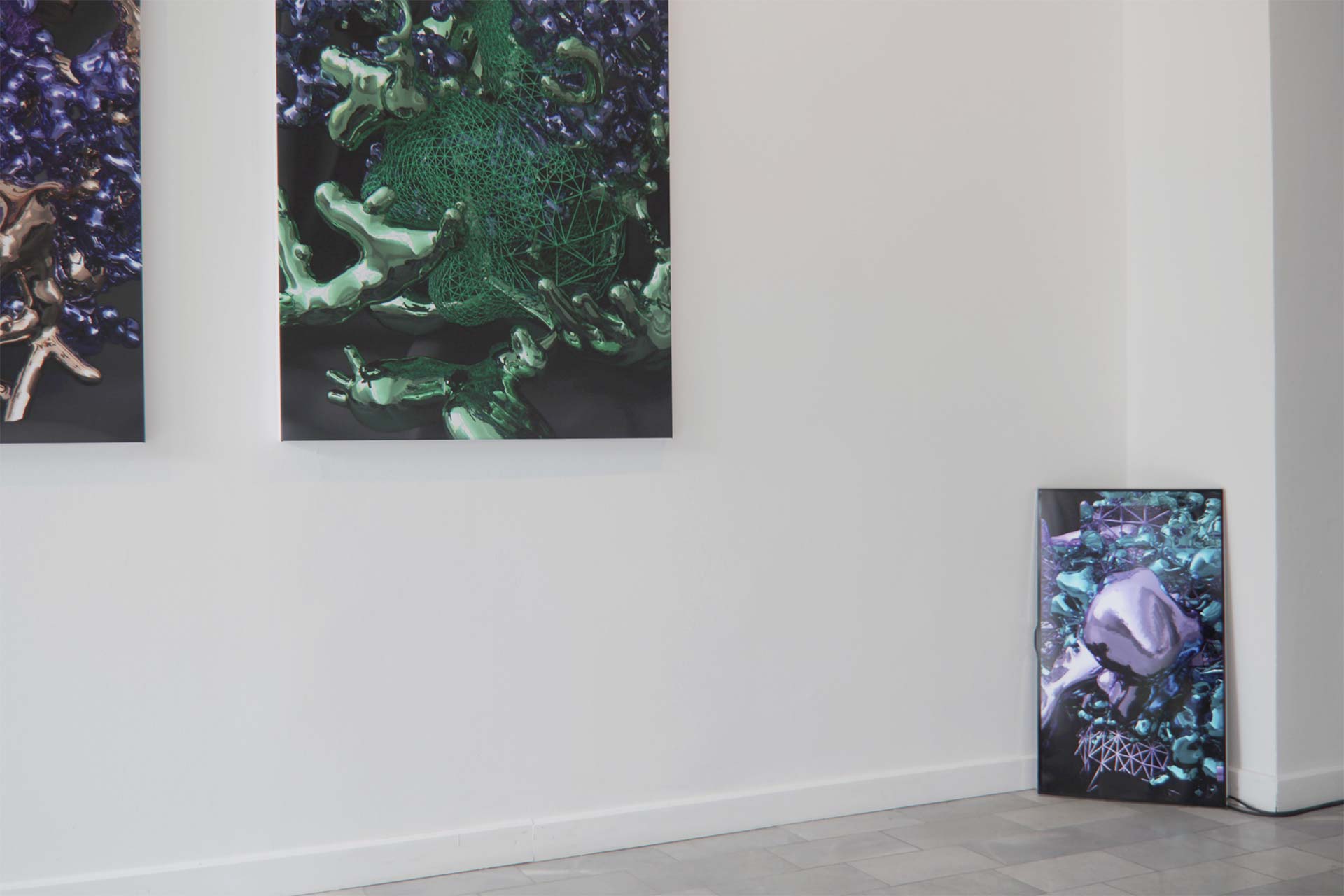 Brute Force Method V – A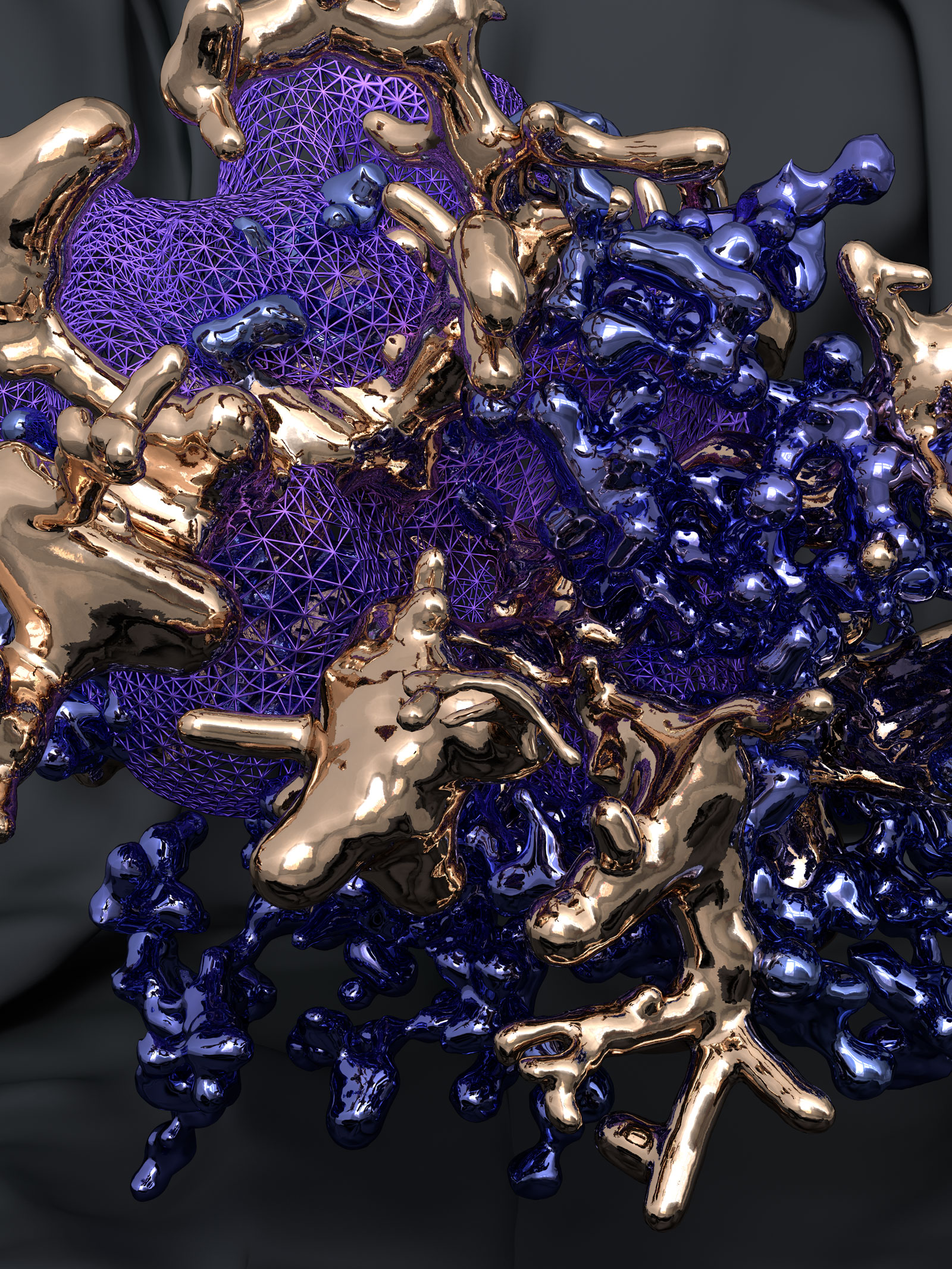 Brute Force Method V – B
Brute Force Method V – C
Brute Force Method V – A – Detail 01
Brute Force Method V – A – Detail 02
Brute Force Method V – A – Detail 03
Brute Force Method V – A – Detail 04
Music Video Axis for Egyptrixx
Toronto's Egyptrixx (David Psutka) returns to Night Slugs with his immersive second album "A/B til Infinity" Since his 2011 debut LP "Bible Eyes", Psutka has been busy with various studio production projects as well as recording and touring with his side-project Hiawatha. His return as Egyptrixx takes the form of a multi-media collaboration with Berlin-based visual artist A N F – Andreas Nicolas Fischer.
The project consists of the album, the video for Ax//s and an Audio/Visual live set for the Egyptrixx world tour 2014.

Album artwork A/B til infinity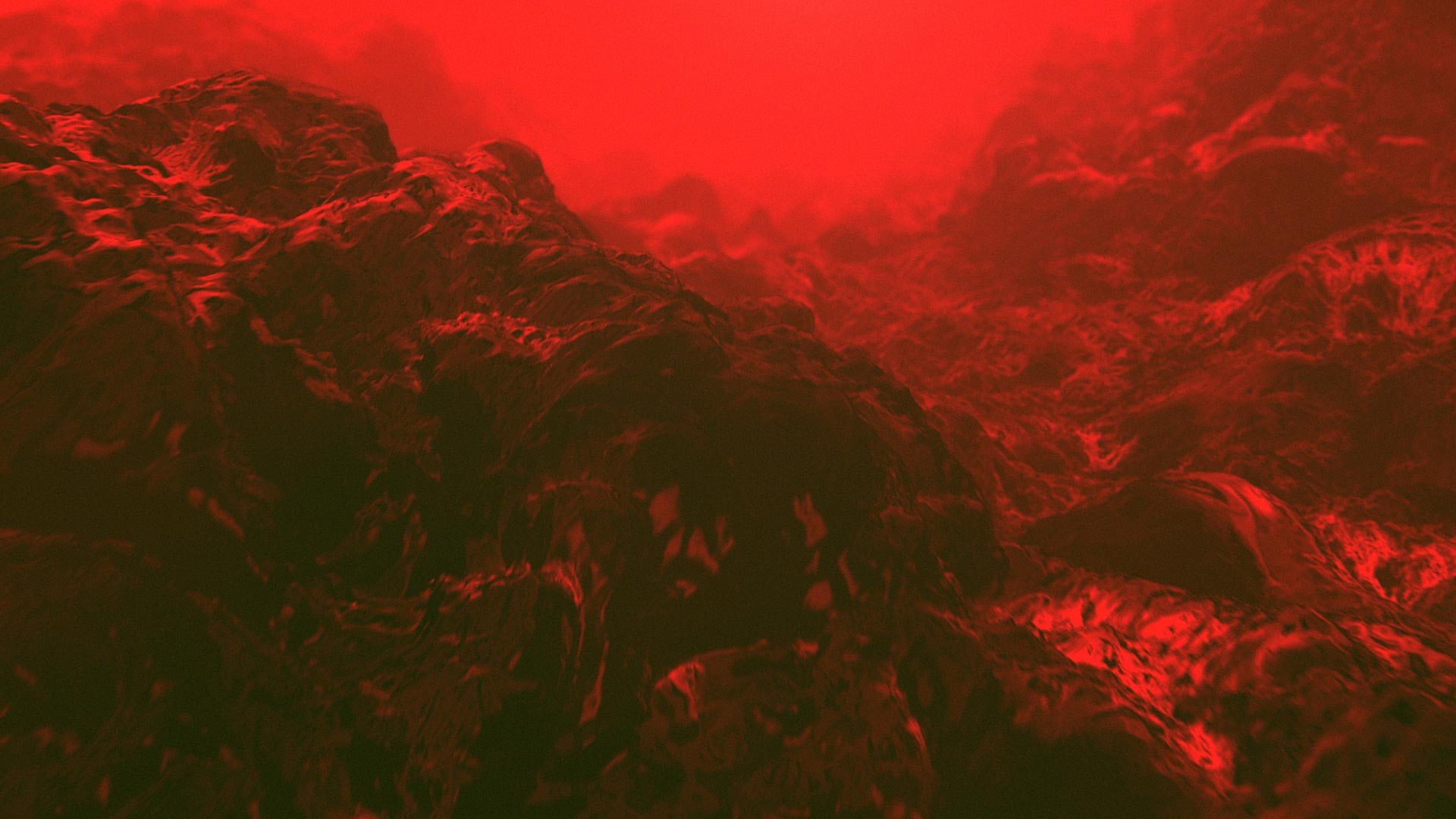 Live A/V Set for the A/B til Infinity World Tour 2013 / 2014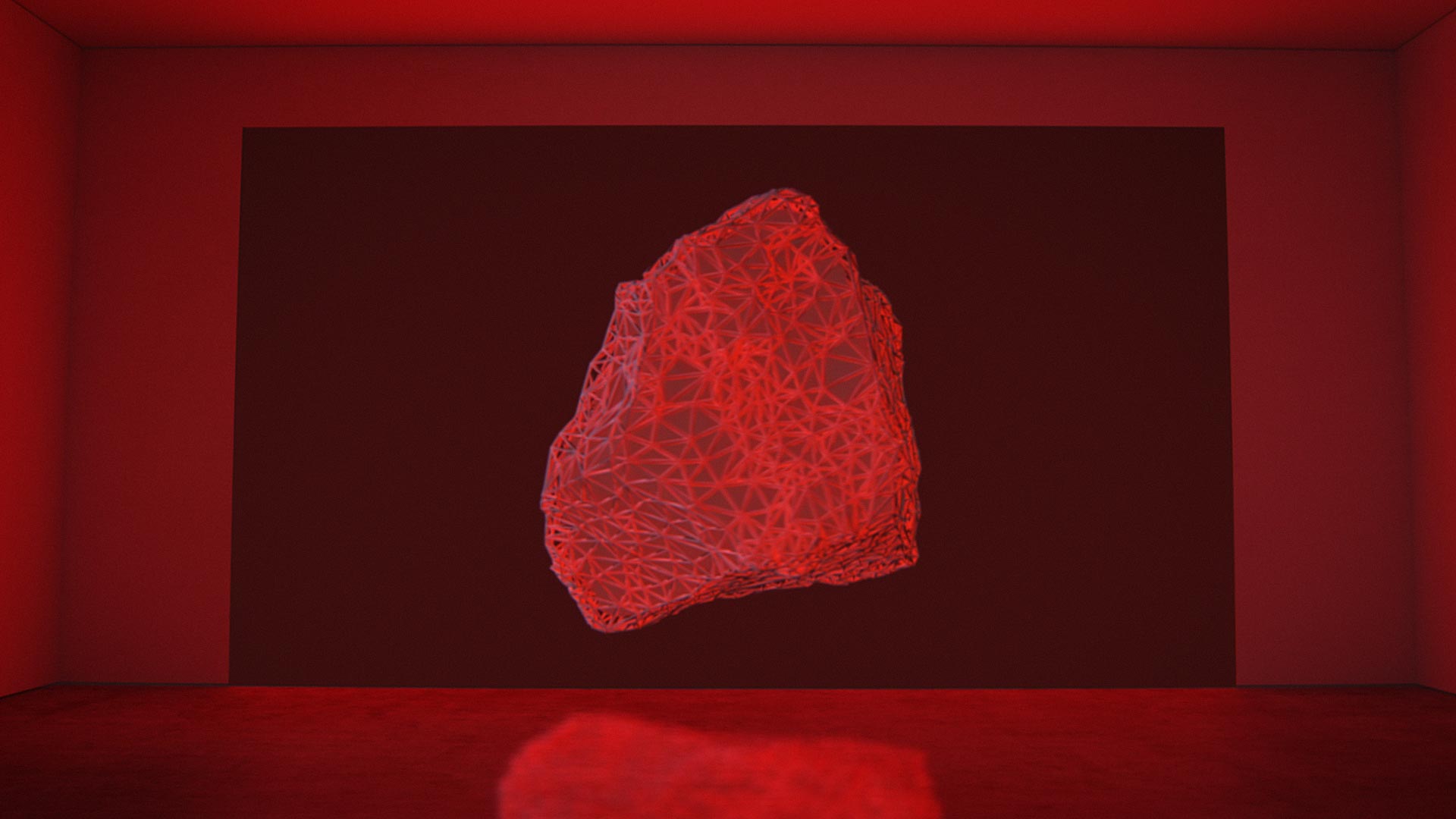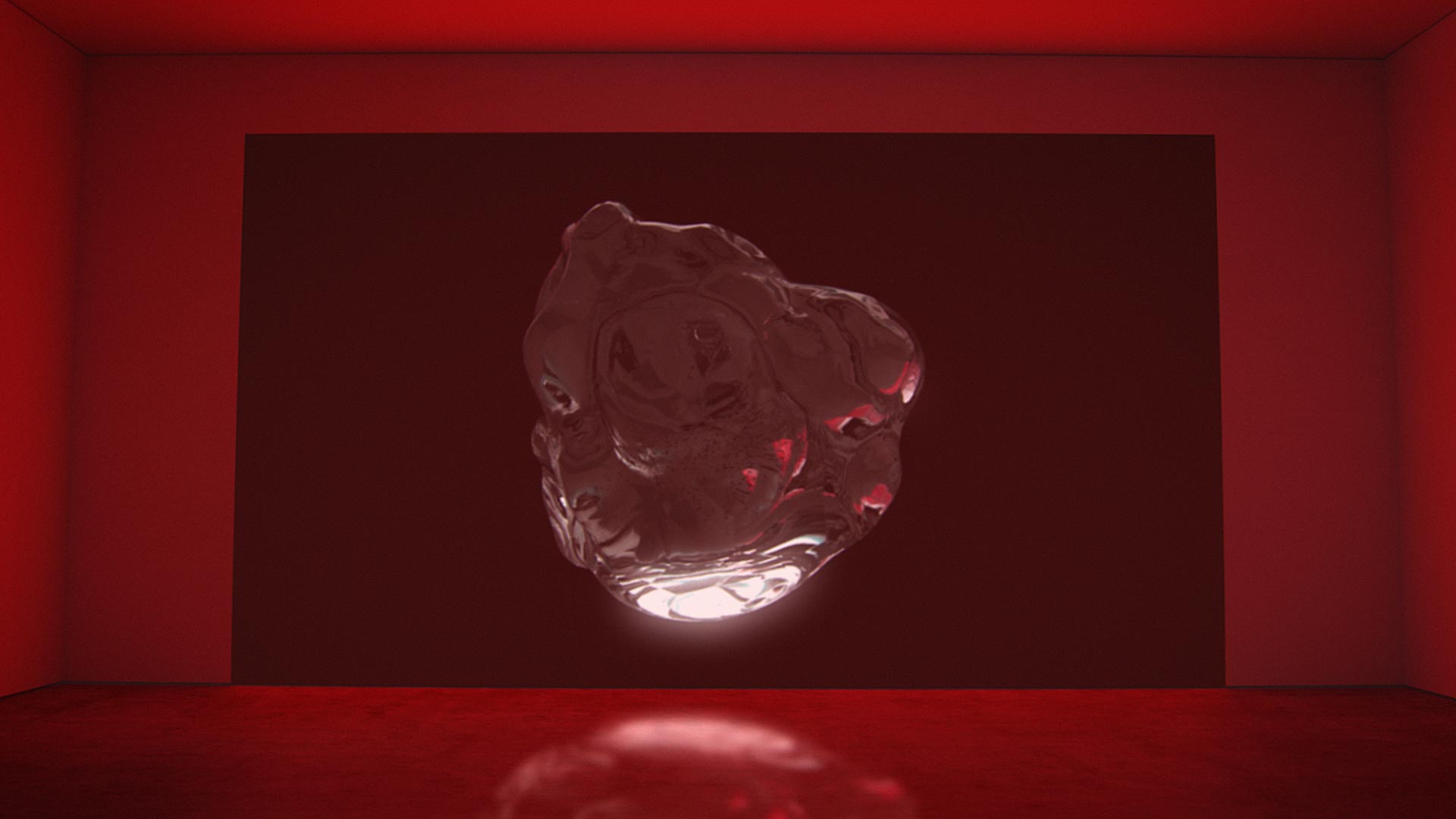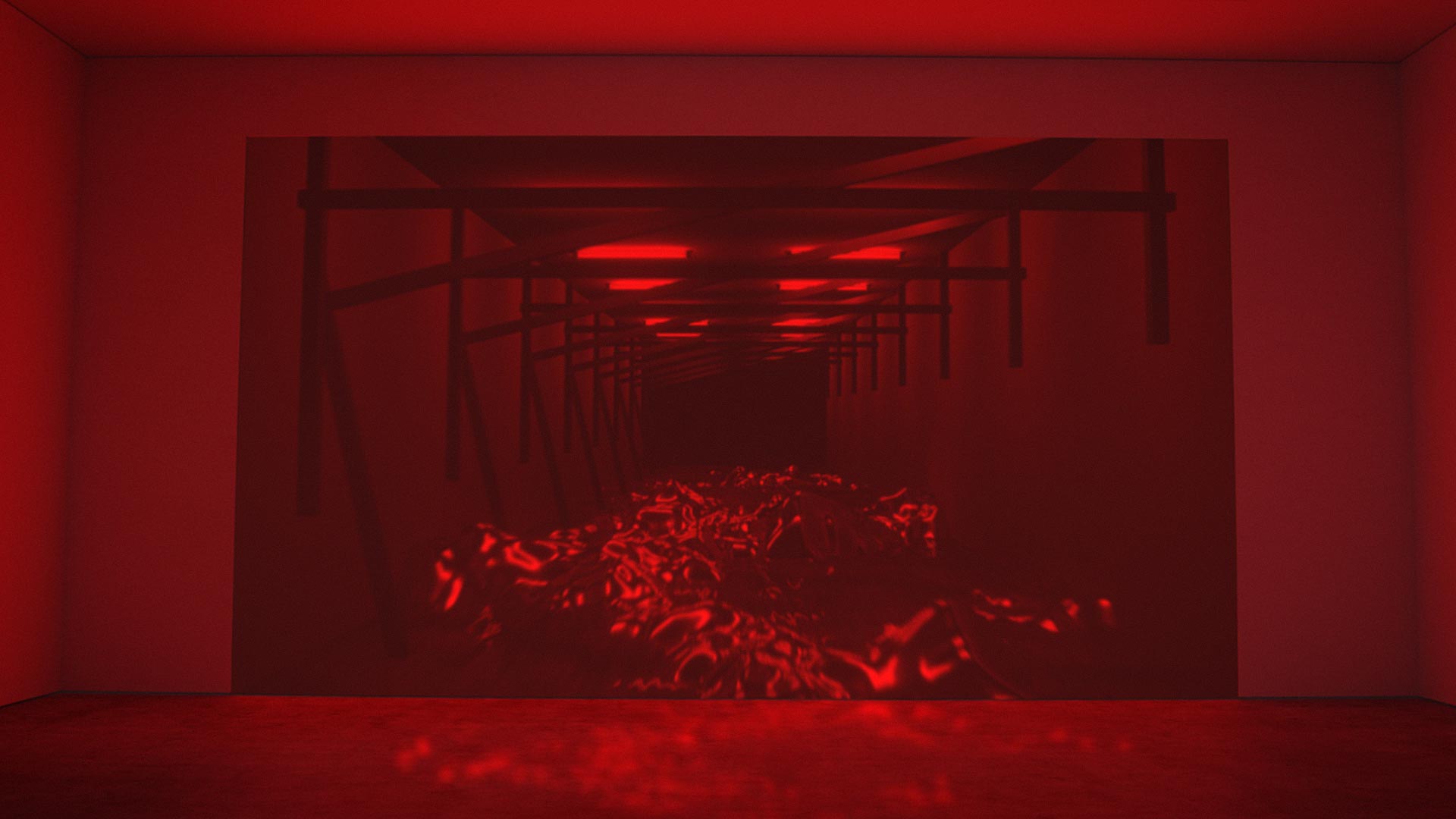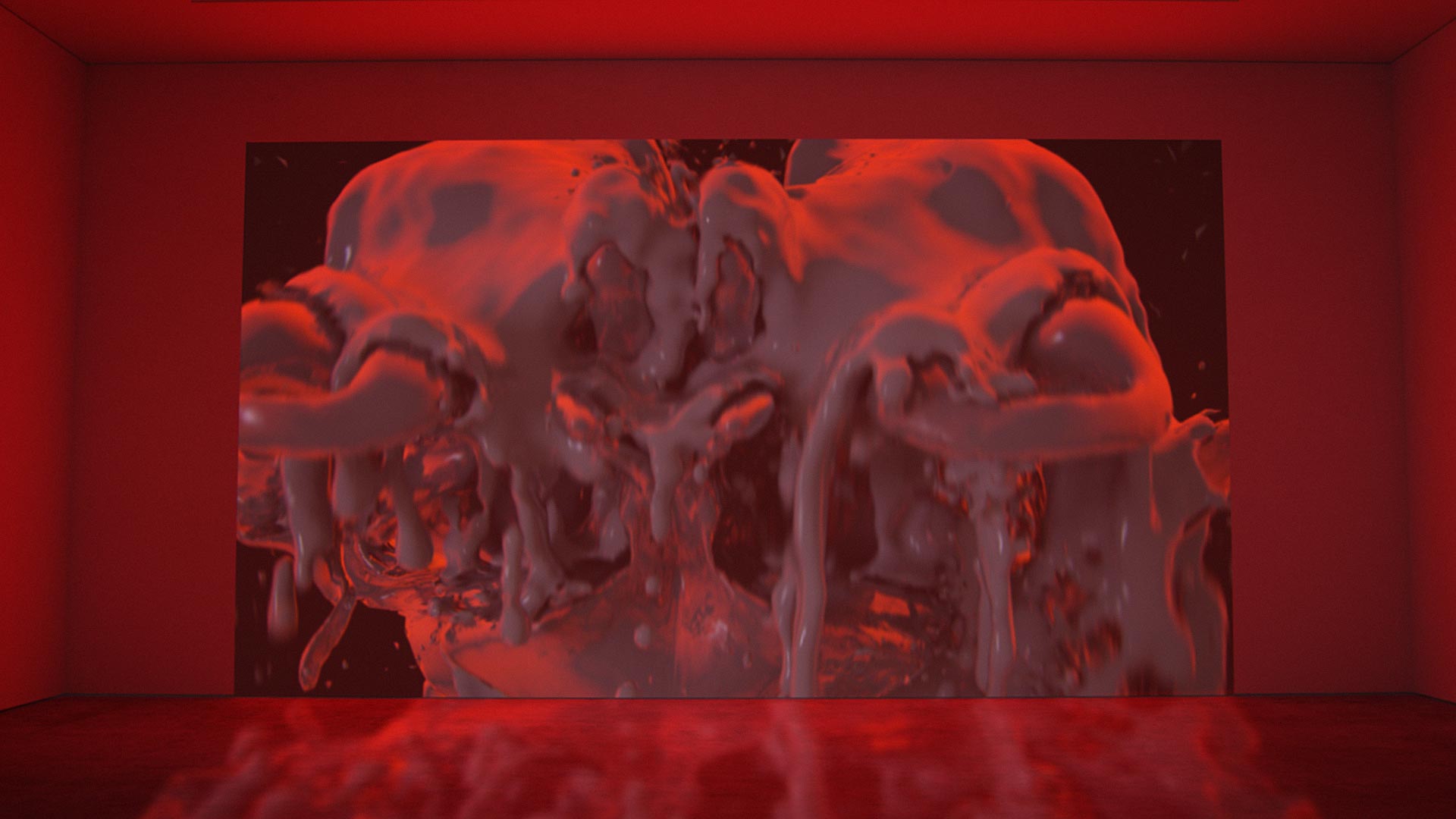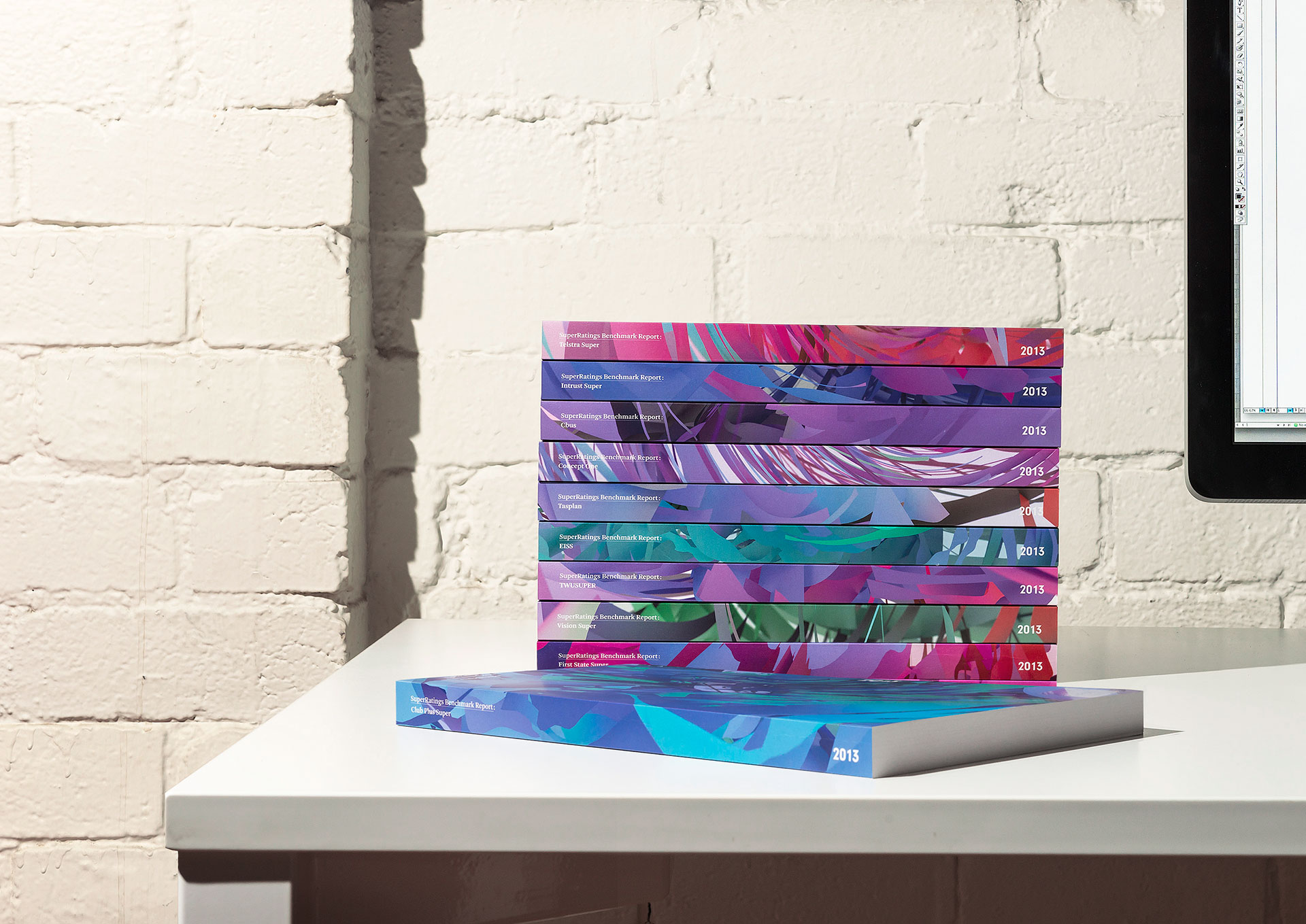 Generative designs commissioned by Argonaut Studio + Associates for SuperRatings
Creative Direction Future Days
Art Direction Andreas Nicolas Fischer
Creative Code Abraham Pazos Solatie
SUP #01
SUP #04
SUP #08
SUP #14
SUP #16
SUP #21
SUP #23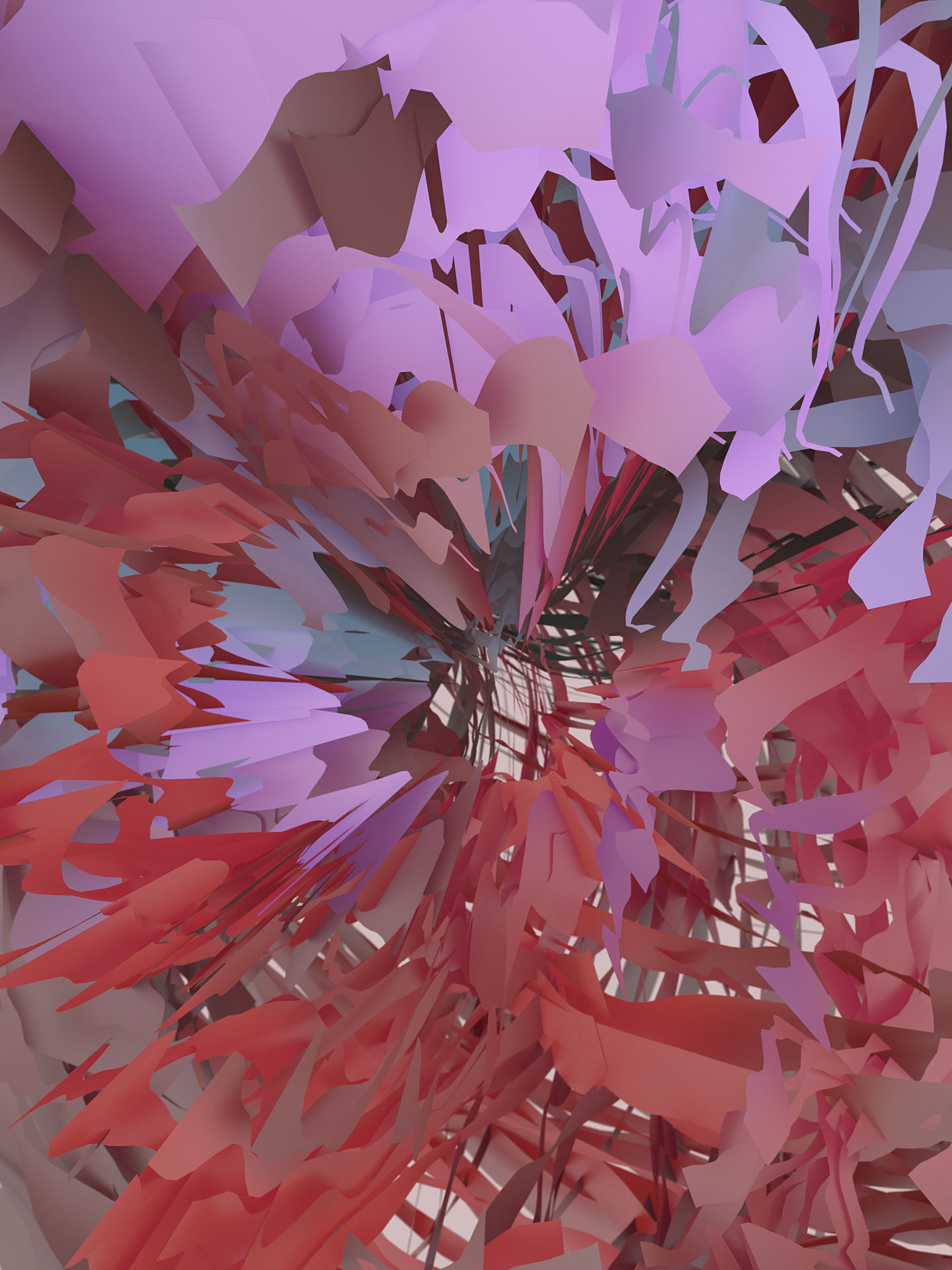 SUP #32
SUP #34
Single Channel video loop; 00:02:40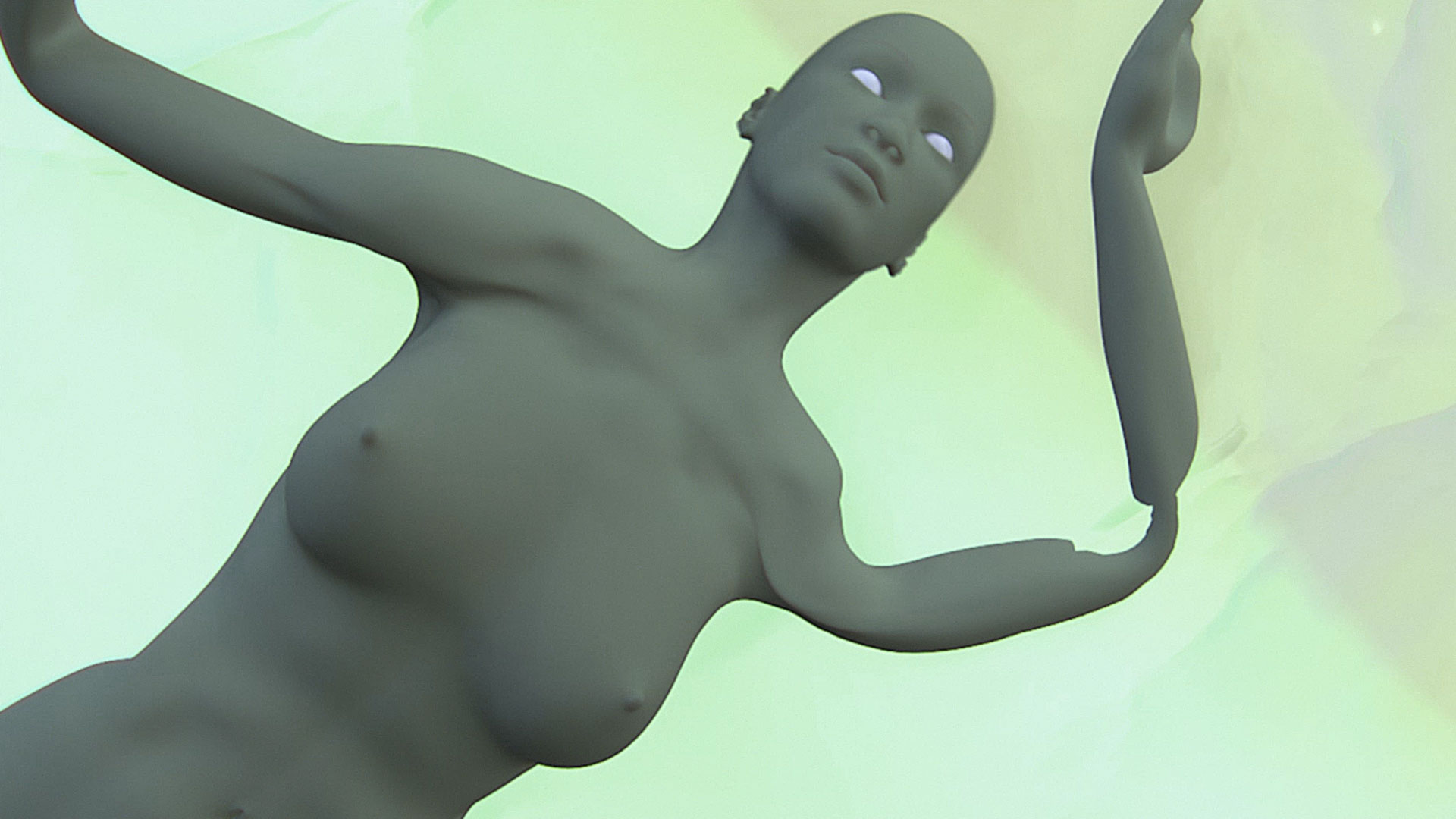 45 × 60 × 3 cm; MDF, car paint;

30 × 30 × 3 cm; Multiplex plywood, wood dye; Installation View at Layers at 22,48m2 Paris


Detail [Photo: Rosario Caltabiano]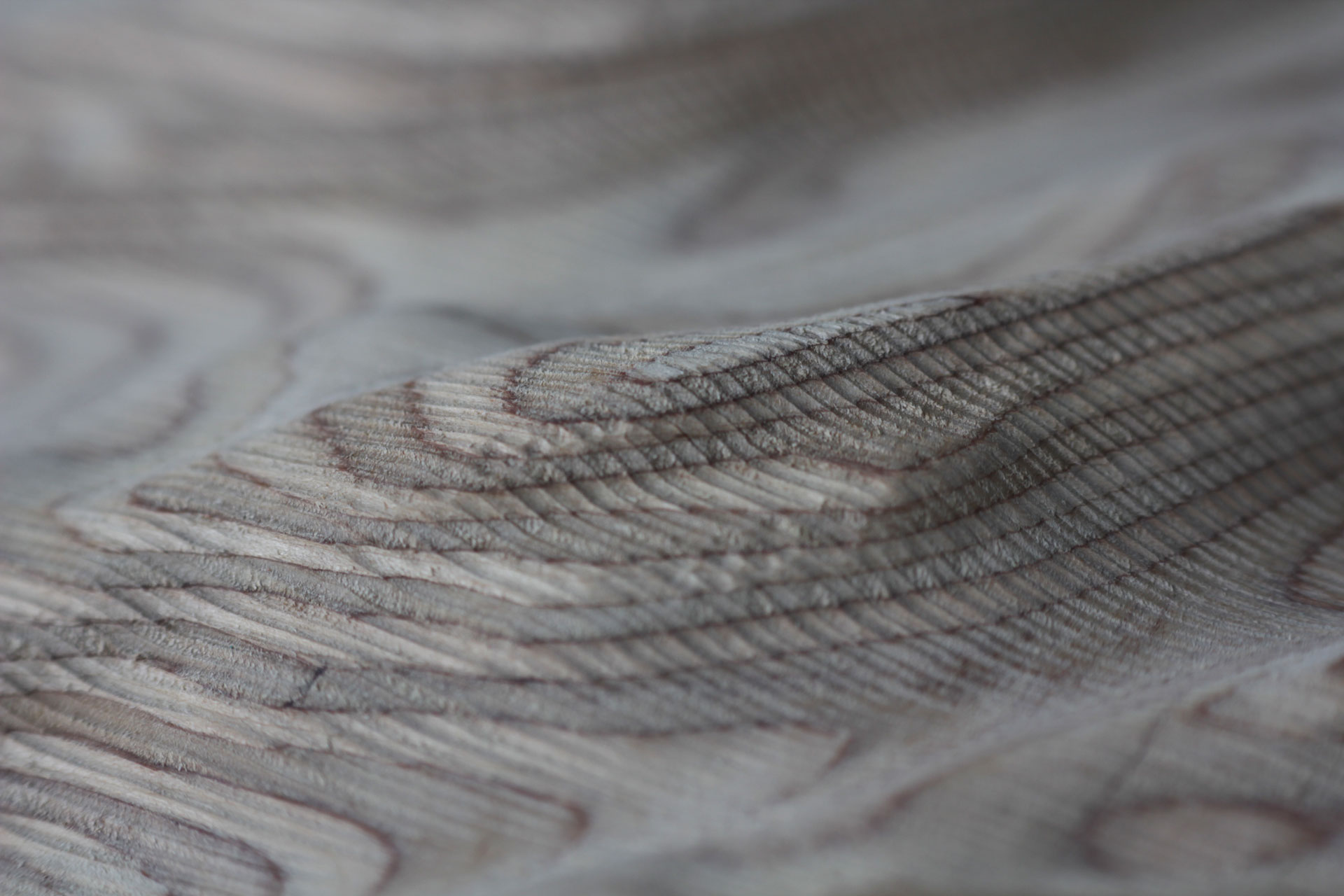 Detail of untreated sculpture