Tag Archives: software art
Void Vaporwave is a series of ultra-high-resolution digital artworks generated with our custom generative software based on the void series. It is a microgenre of electronic music and an Internet image that developed in the mid-2010s. The style is characterized by its allotment of the 1980s and 1990s state of mind music styles, for example, smooth jazz, lift music, R&B, and parlor music, regularly examining or controlling tracks by means of slashed and screwed strategies and different impacts. Its encompassing subculture is here and there related with an uncertain or humorous interpretation of customer free enterprise and popular culture, and will, in general, be described by a nostalgic or surrealist commitment with the well-known diversion, innovation and publicizing of earlier decades. It additionally joins early Internet symbolism, late 1990s website architecture, glitch craftsmanship, anime, 3D-rendered articles, and cyberpunk tropes in its spread fine art and music recordings.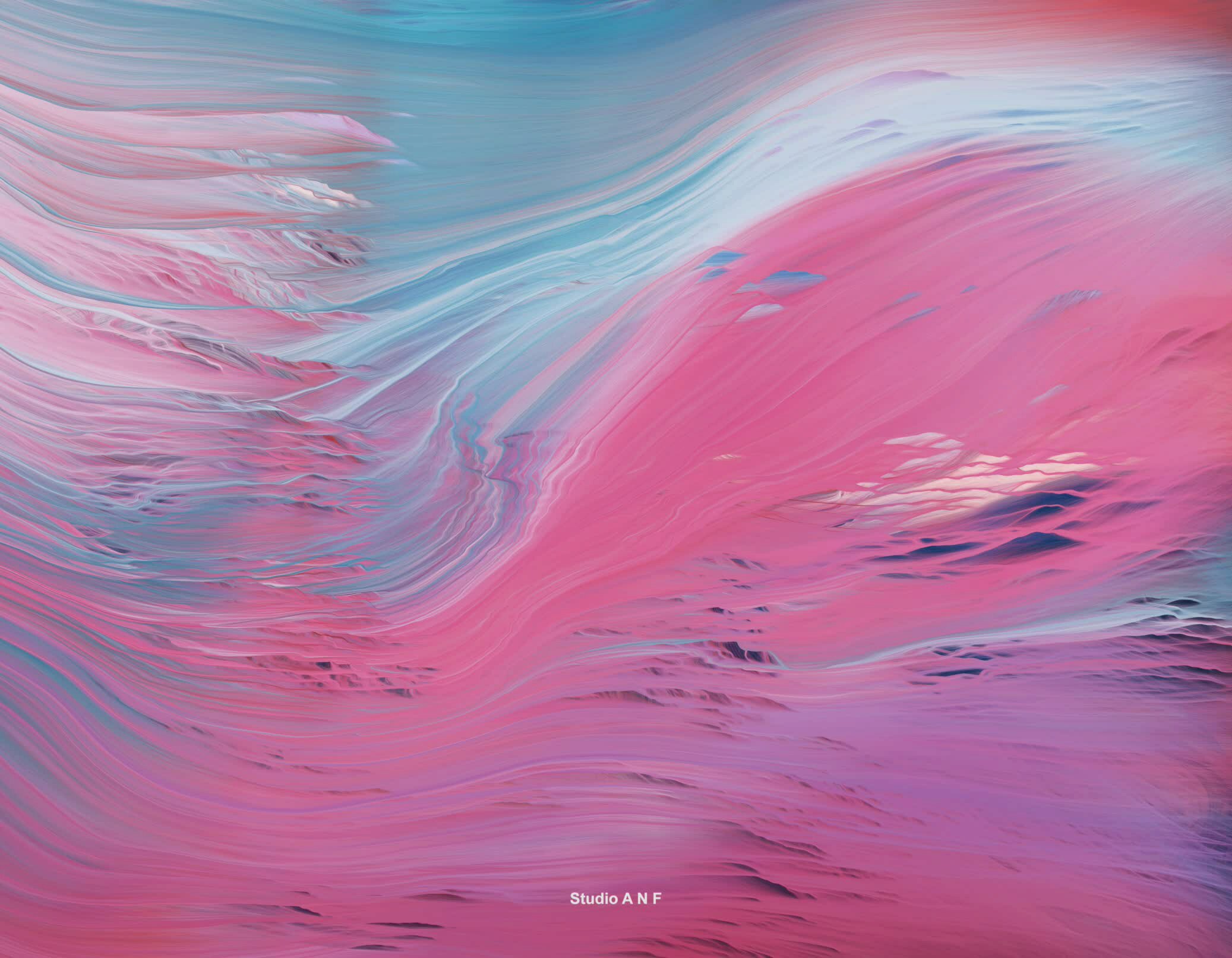 Megavoid is a series of 3 triple channel generative media installations, each consisting of 3 4 minute videos in 4k UHD resolution. It is an extension of the VOID series, which uses the same generative system with the difference that the color composition is being generated from within instead of being pre-defined. The colors are re-generated at specific intervals during the execution of the software, shifted in hue over time and faded over the last set that was drawn onto the canvas. The installation is evolving slowly over time, revealing new colors through the particles that flow across the canvas.

Generative Software Process; 2012; Dimensions variable;
The software uses a swarm of particles to gradually create an abstract composition based on the color and composition of a series of photographs. The drawing agents behave according to a set of rules, but have a degree of autonomy.
When the software is being run it produces an infinite sequence of unique images over time.