Tag Archives: generative animation

KARST II 01; C-print 160 × 120 cm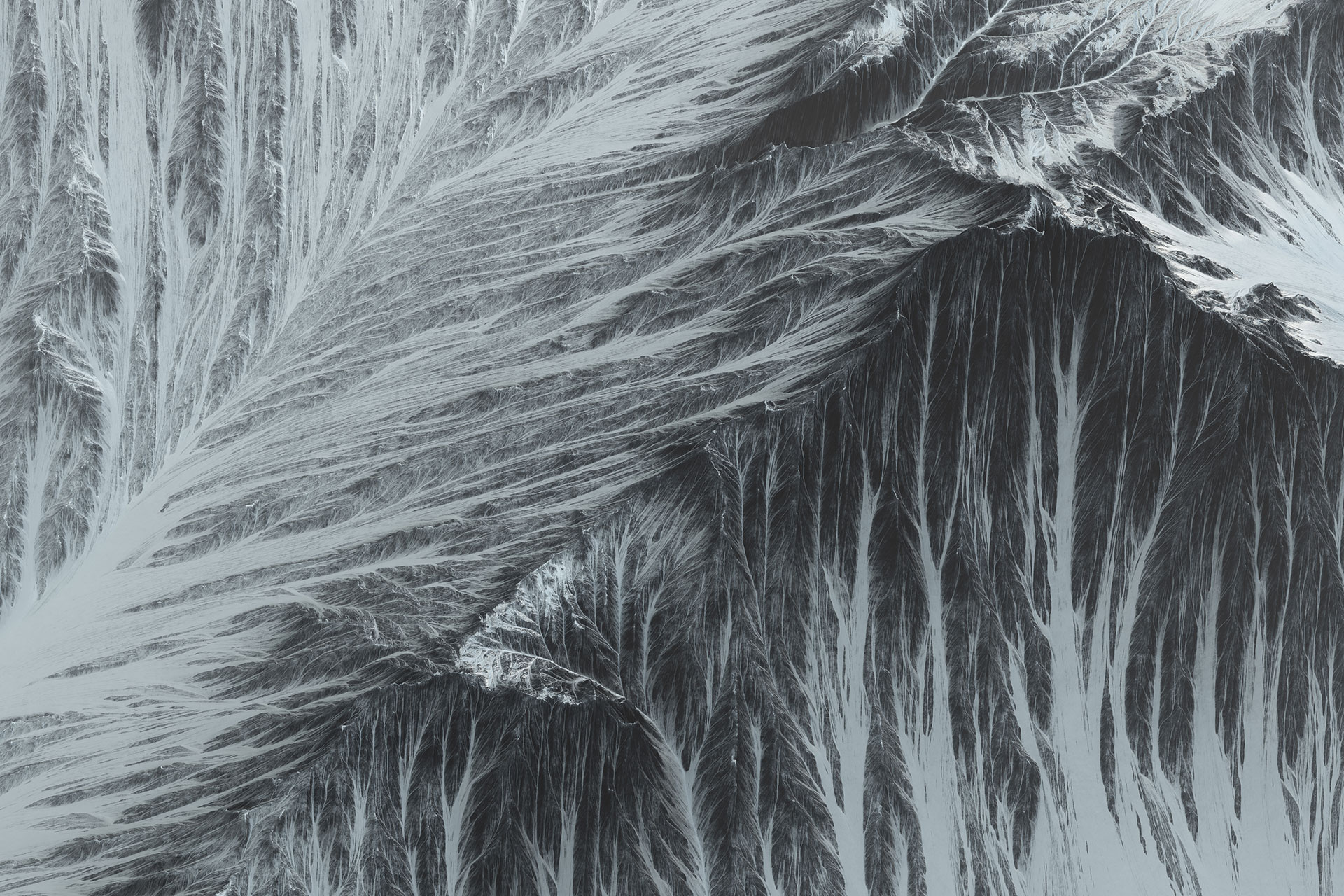 KARST II 01; Detail 01

KARST II 01; Detail 02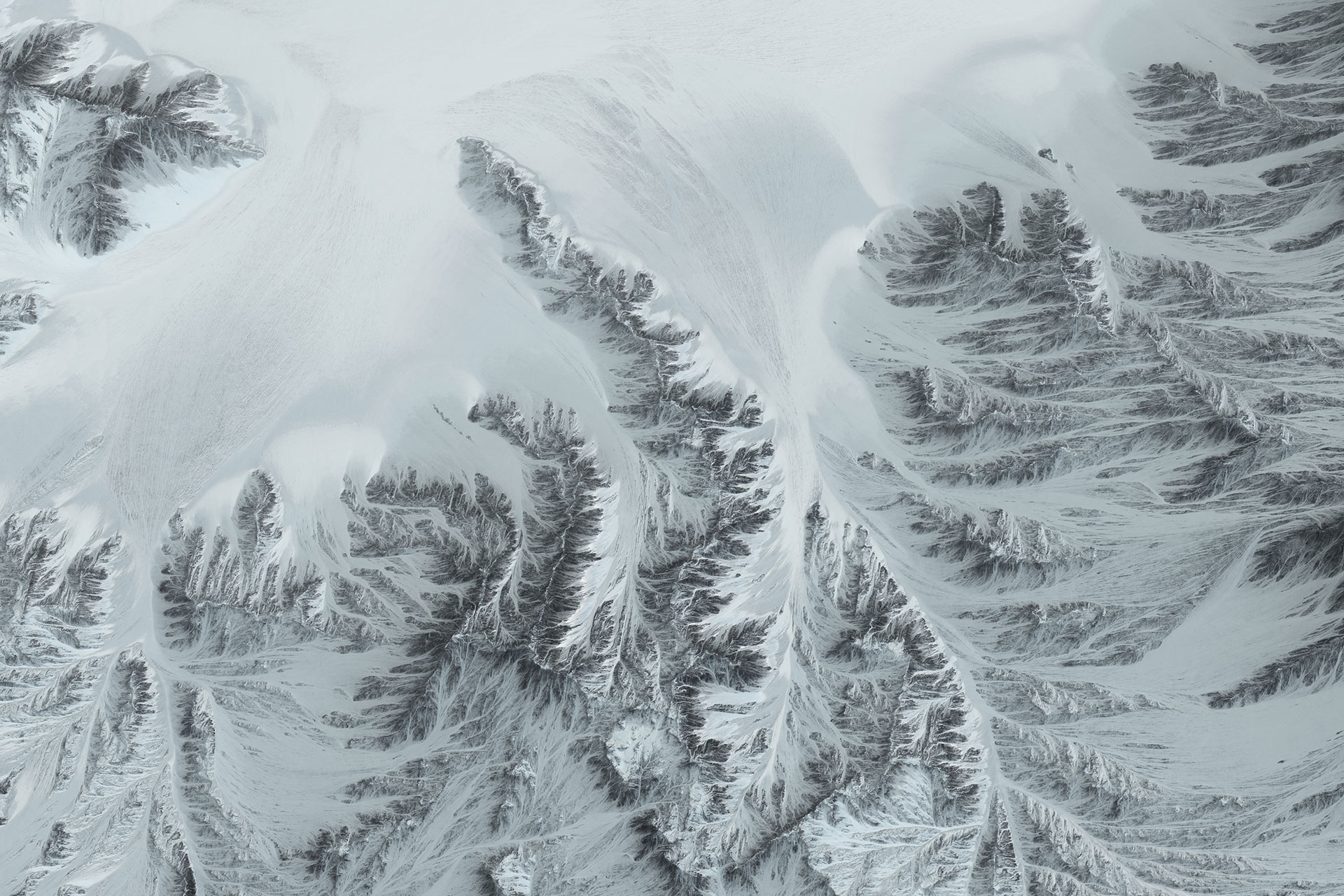 KARST II 01; Detail 03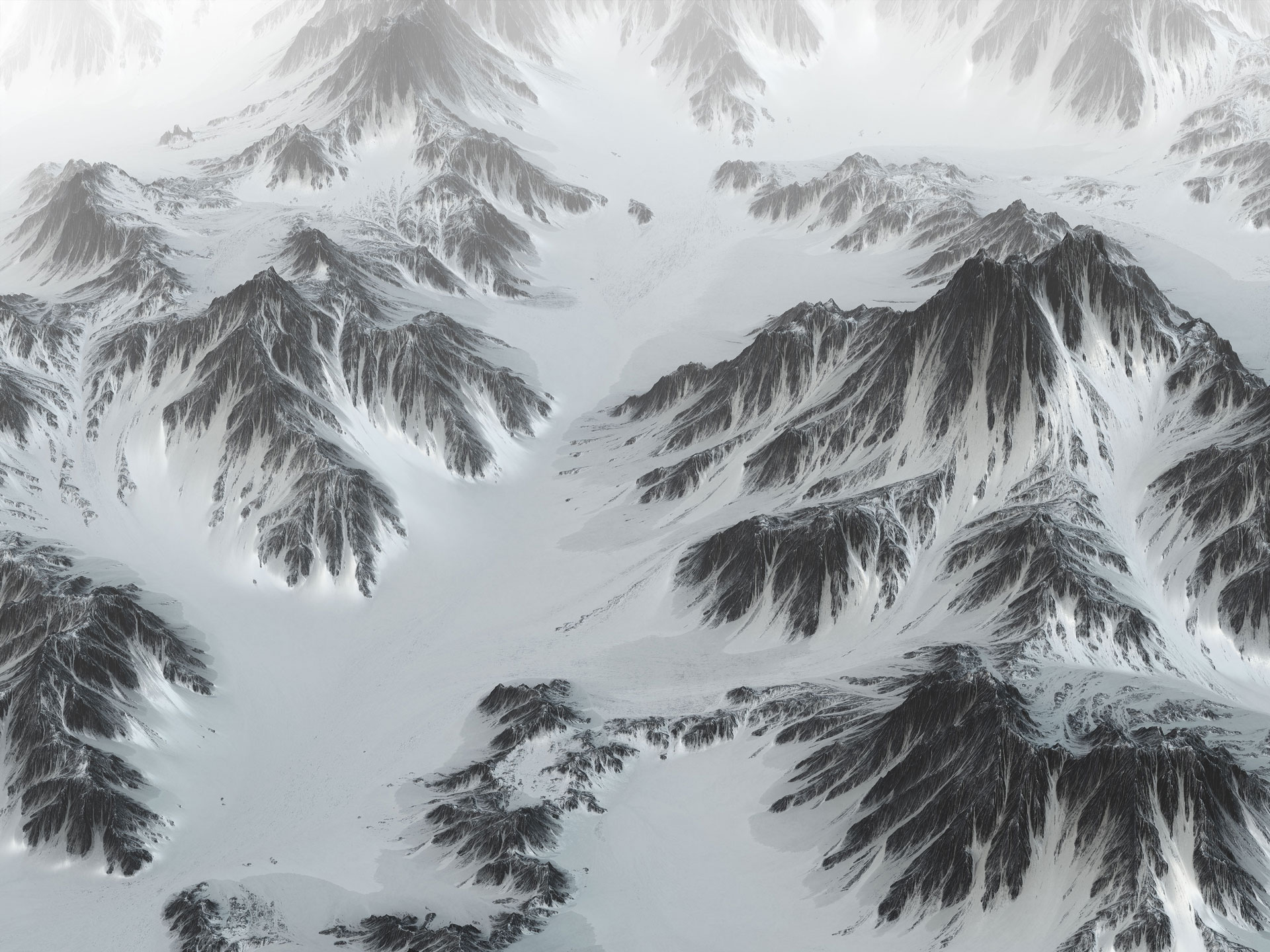 KARST II 02; C-print 160 × 120 cm

KARST II 02; Detail 01

KARST II 02; Detail 02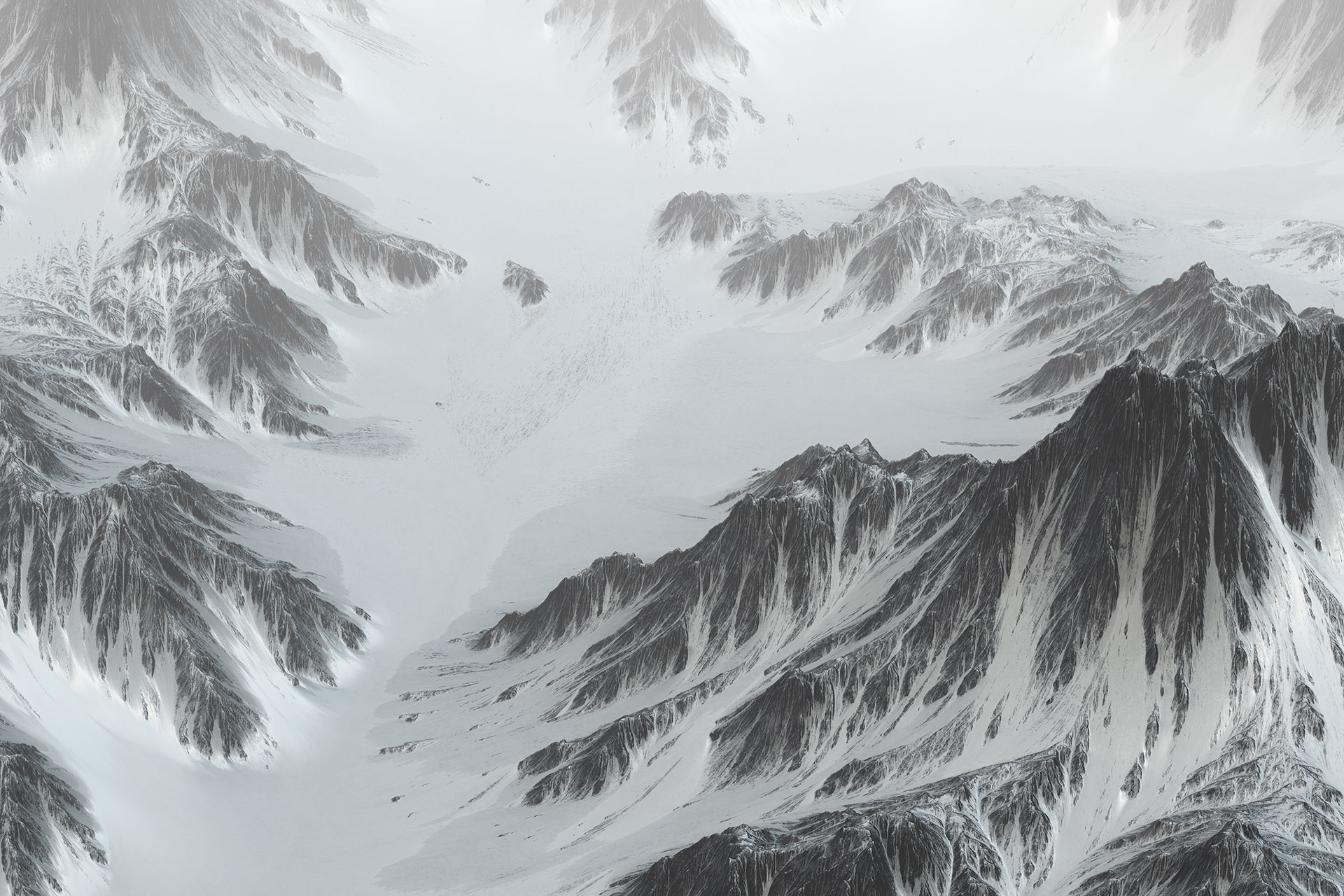 KARST II 02; Detail 03

KARST II 03; C-print 160 × 120 cm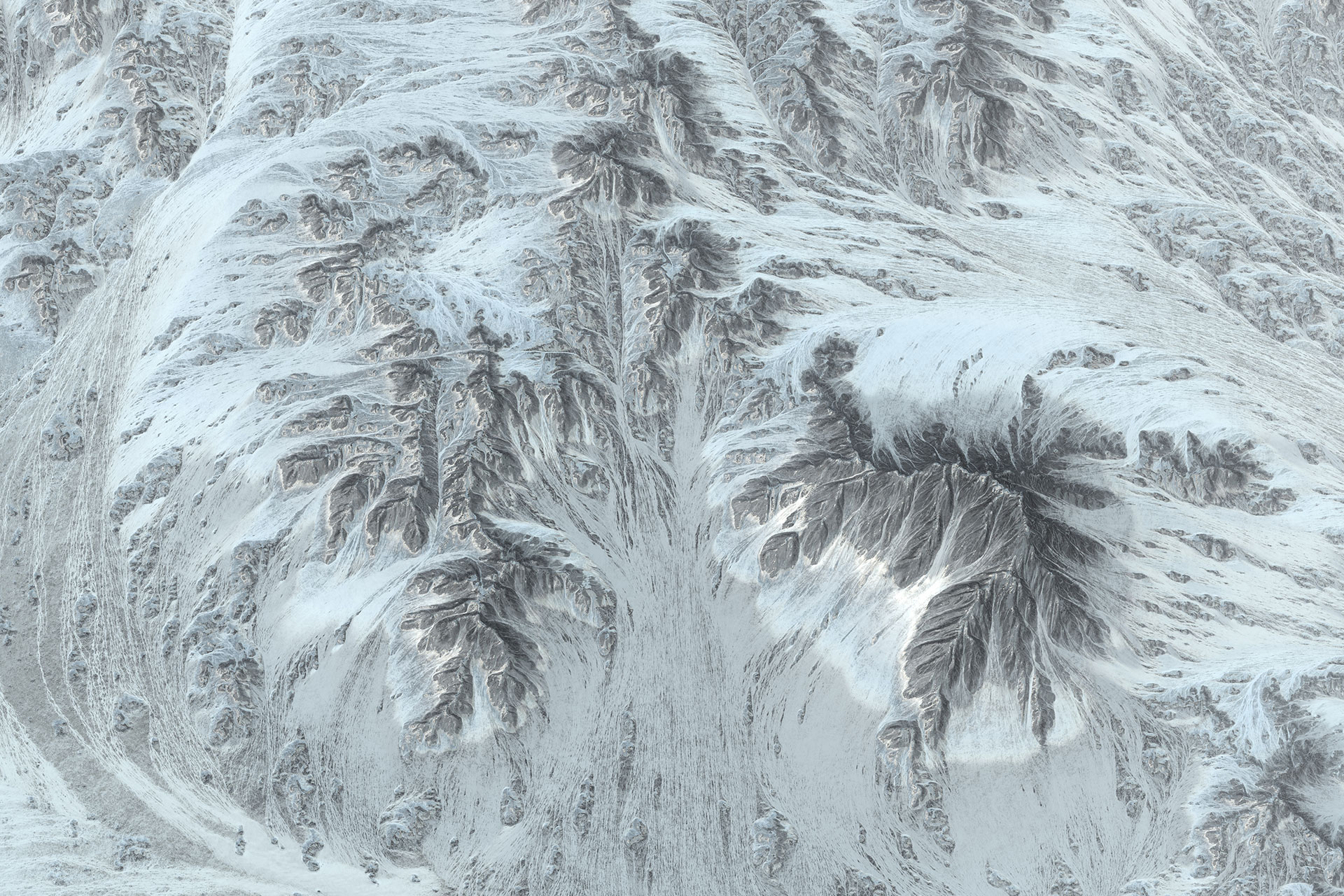 KARST II 03; Detail 01

KARST II 03; Detail 02

KARST II 03; Detail 03

V0ID VIII 01; Installation View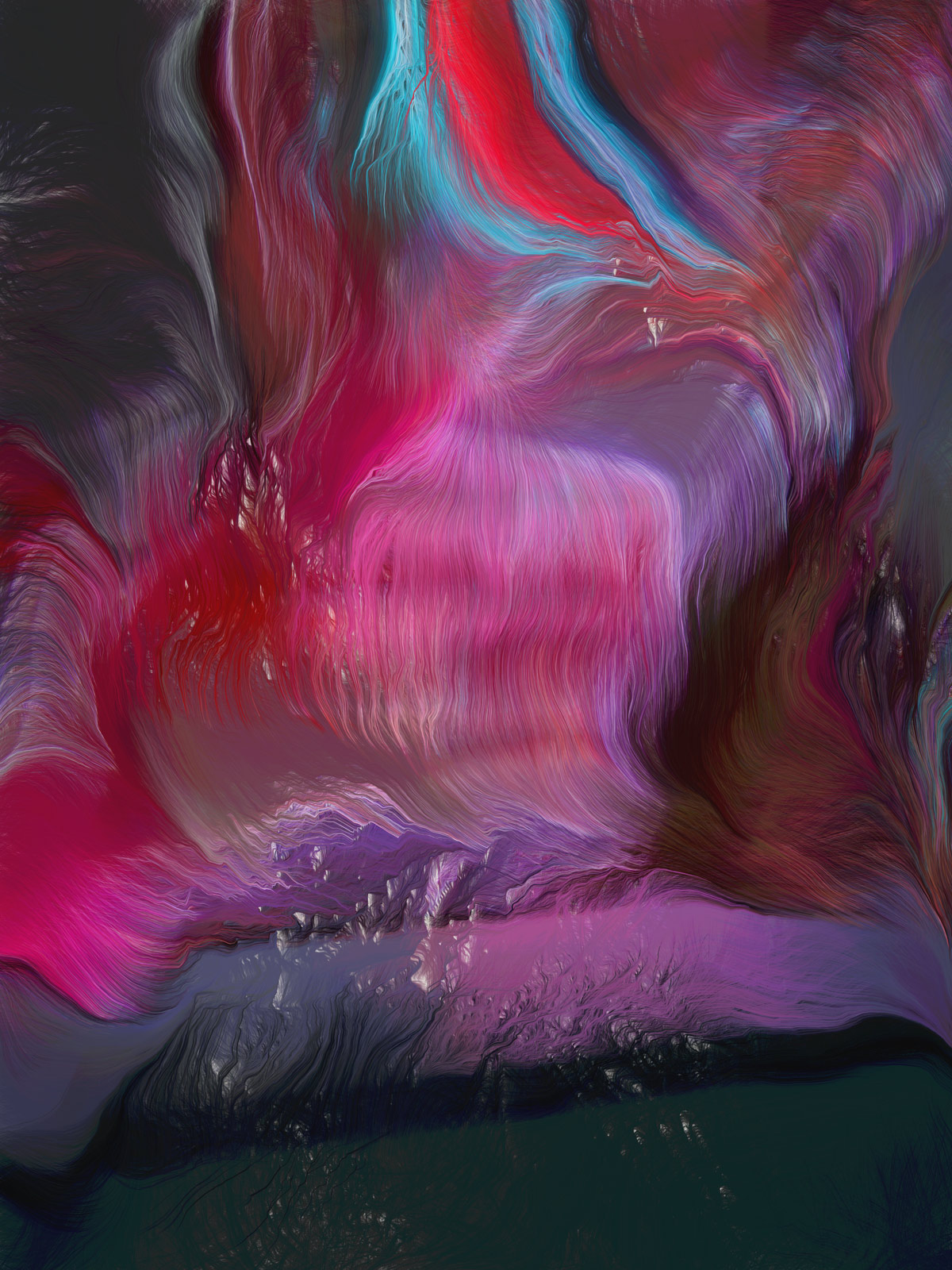 V0ID VIII 01; C-print; 160cm × 120cm

V0ID VIII 02; Installation View

V0ID VIII 02; C-print; 160cm × 120cm

V0ID VIII 03; Installation View

V0ID VIII 03; C-print; 160cm × 120cm

V0ID VII 01; Installation View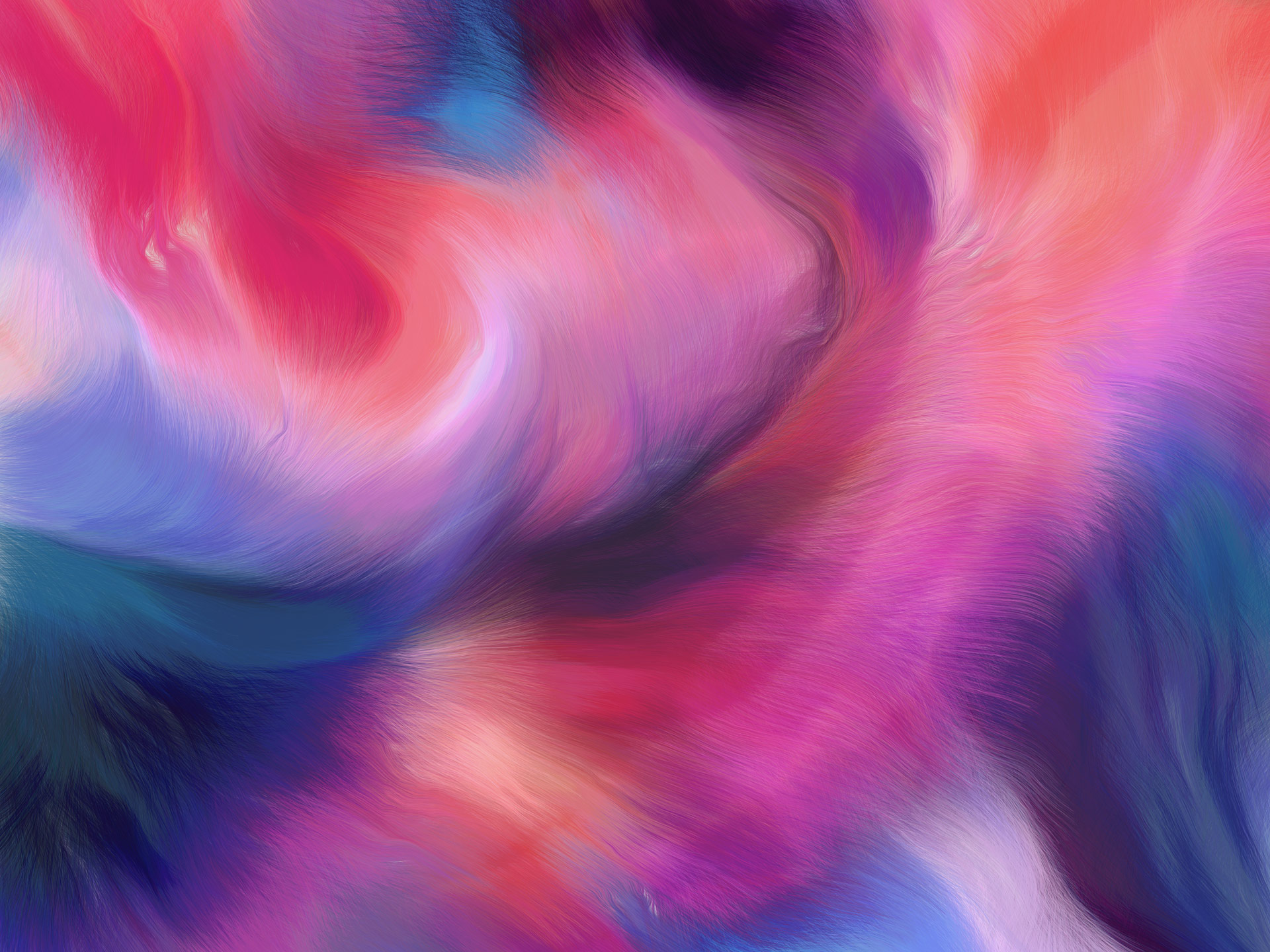 V0ID VII 01; C-print; 160cm × 120cm

V0ID VII 02; Installation View

V0ID VII 02; C-print; 160cm × 120cm

V0ID VII 03; Installation View

V0ID VII 03; C-print; 160cm × 120cm

V0ID VII 04; Installation View

V0ID VII 04; C-print; 160cm × 120cm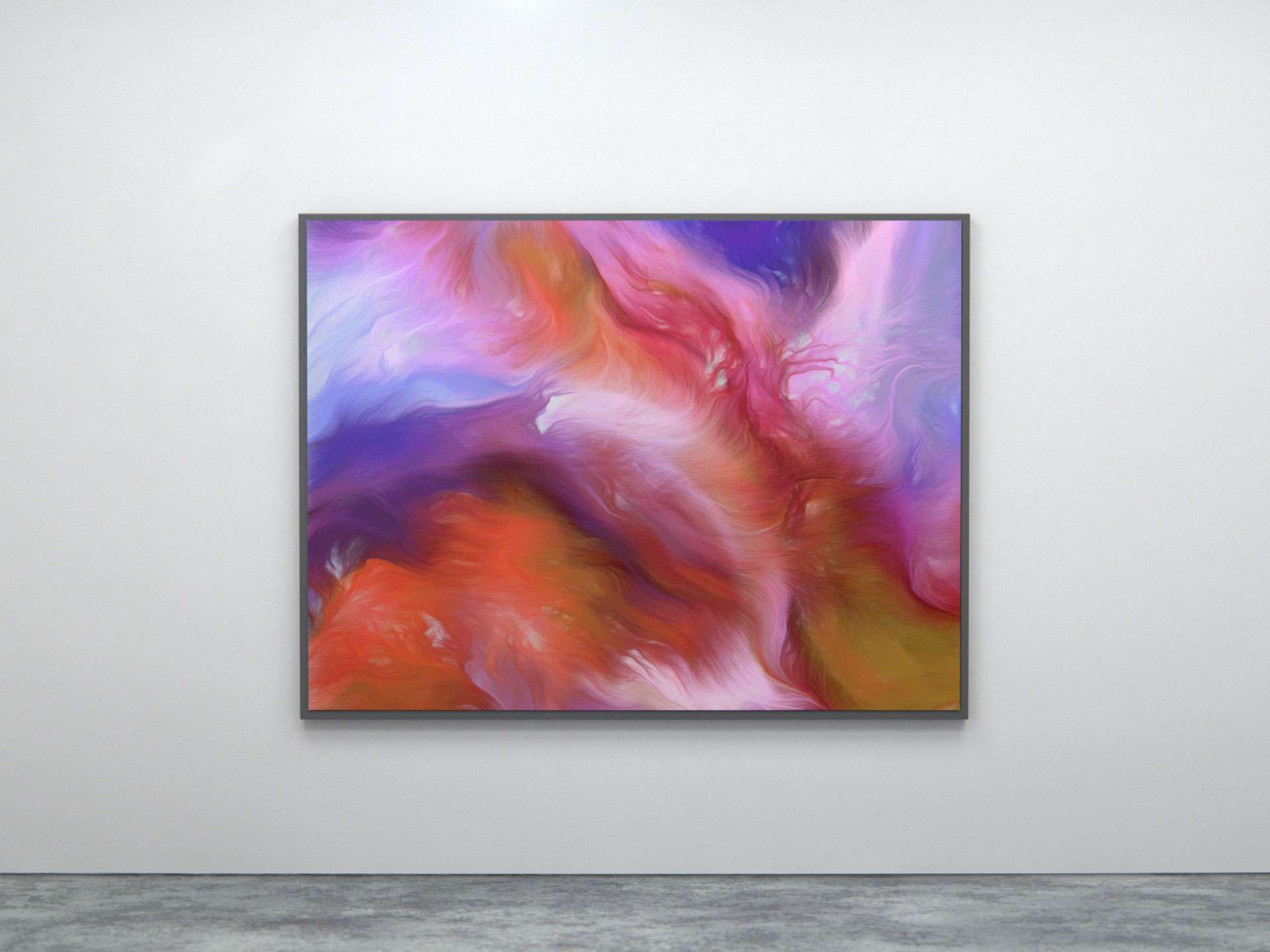 V0ID VII 05; Installation View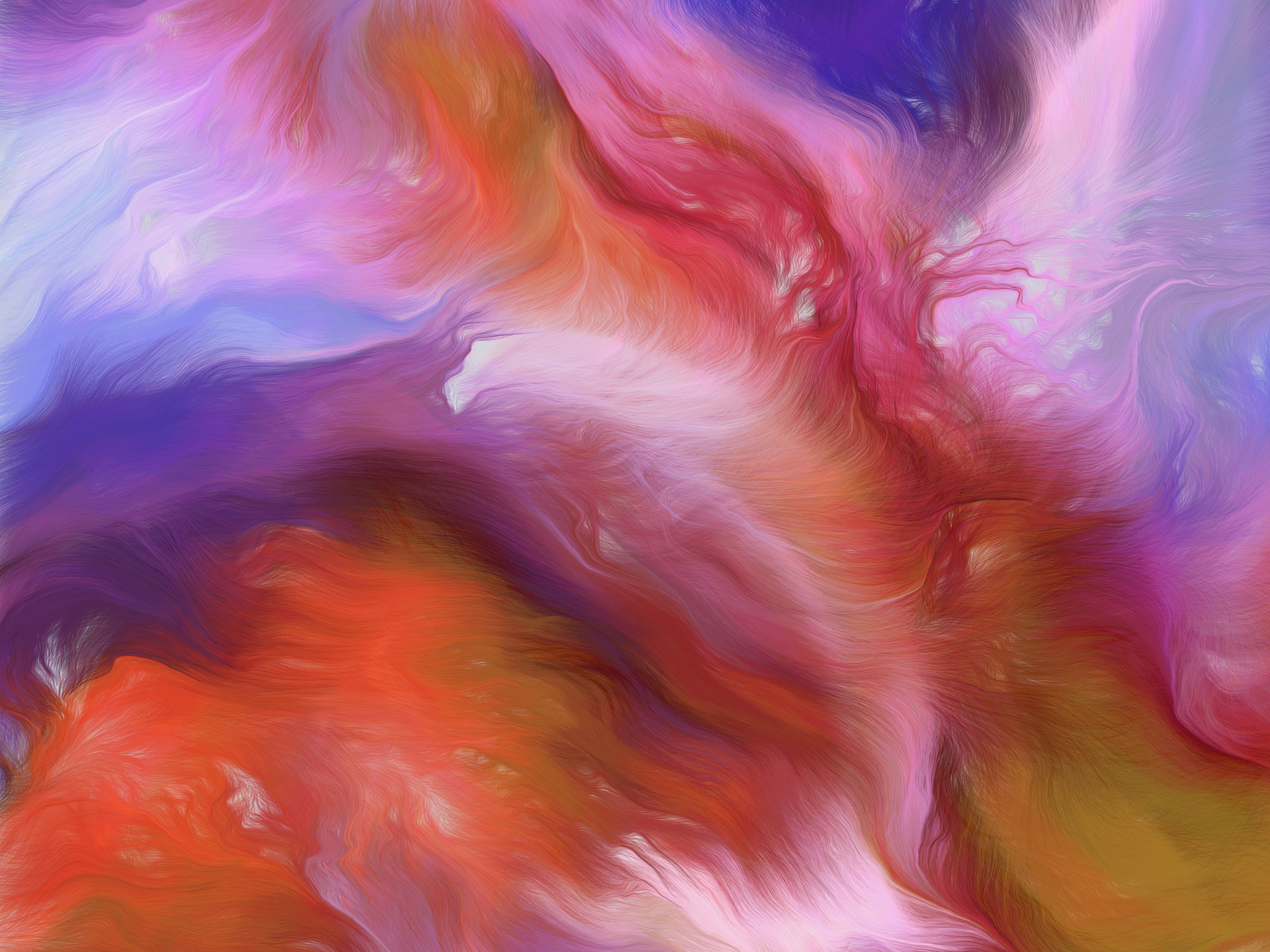 V0ID VII 05; C-print; 160cm × 120cm
Single Channel Video; 4k UHD 3840 x 2160; 4:00; 30fps

Schwarm 2k14 I

Schwarm 2k14 II

Schwarm 2k14 III

V0ID IV 01 Installation View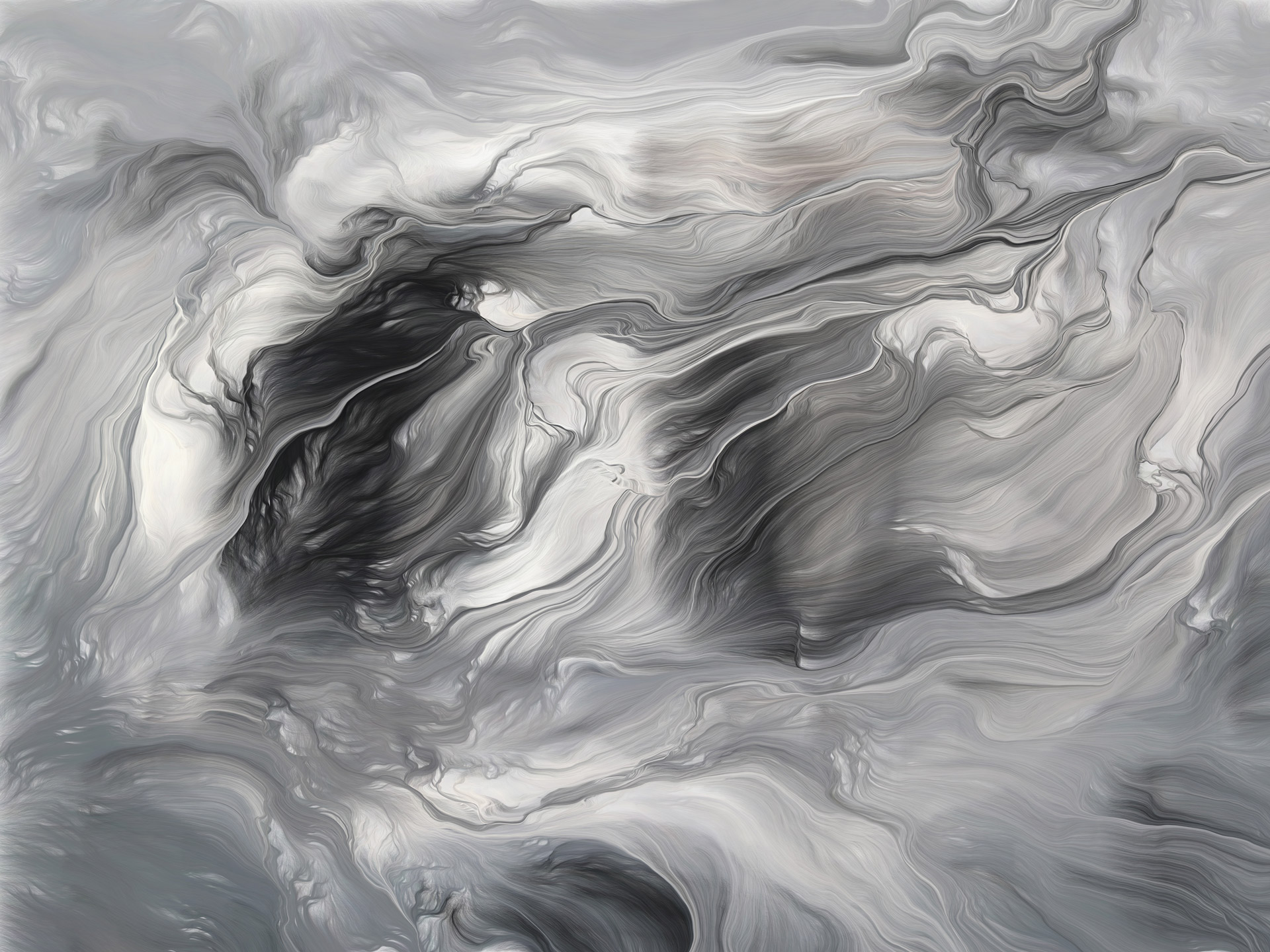 V0ID IV 01

V0ID IV 02 Installation View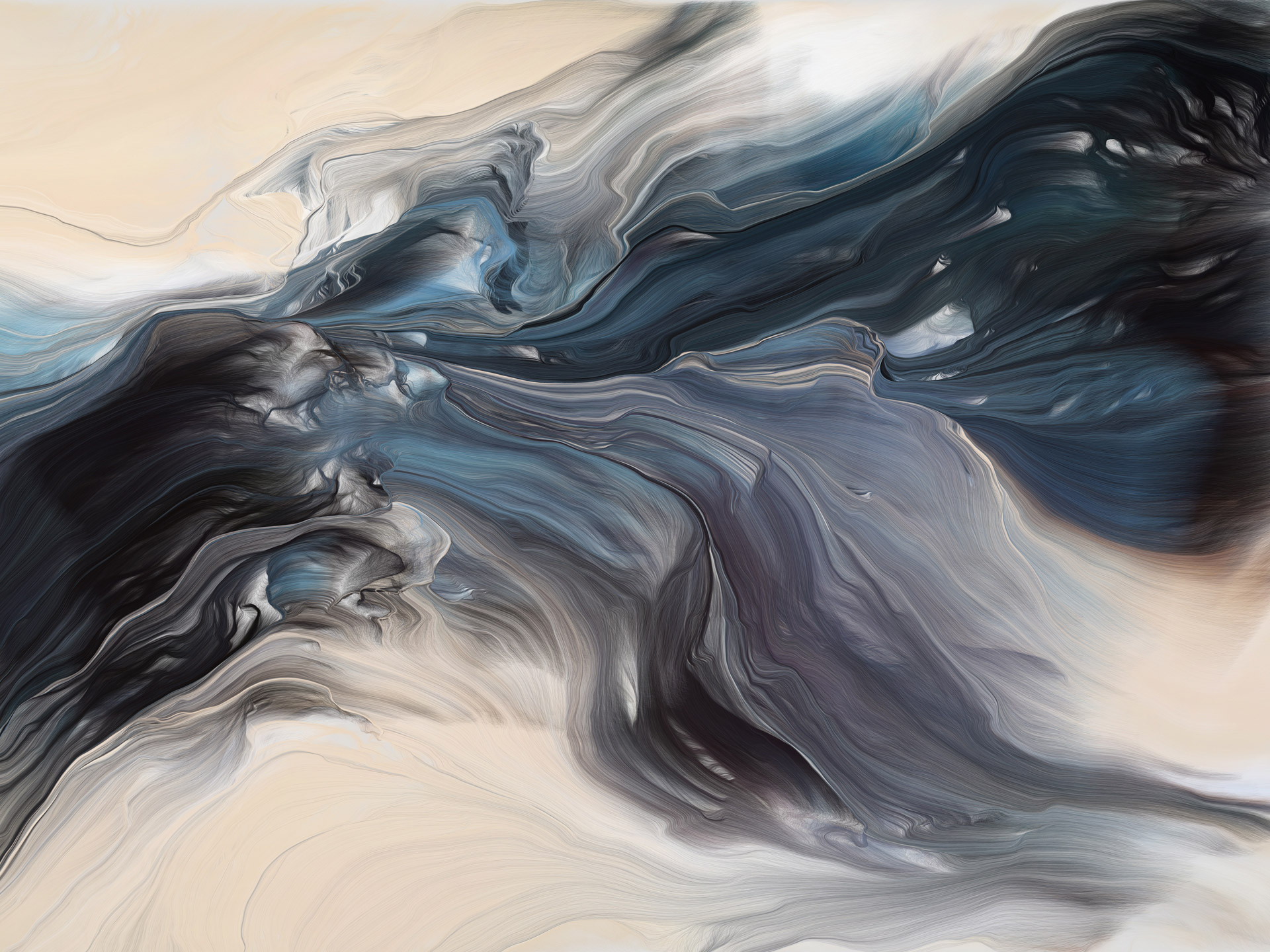 V0ID IV 02

V0ID IV 03 Installation View

V0ID IV 03

V0ID III 01


V0ID III 01

V0ID III 02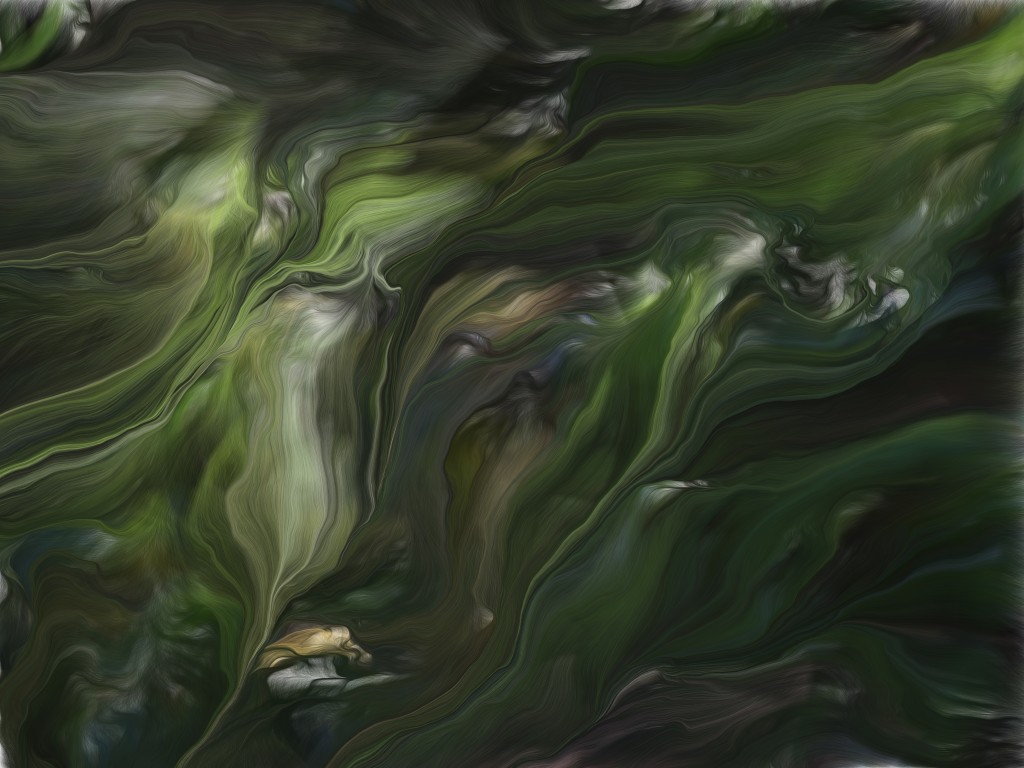 V0ID III 02

V0ID III 03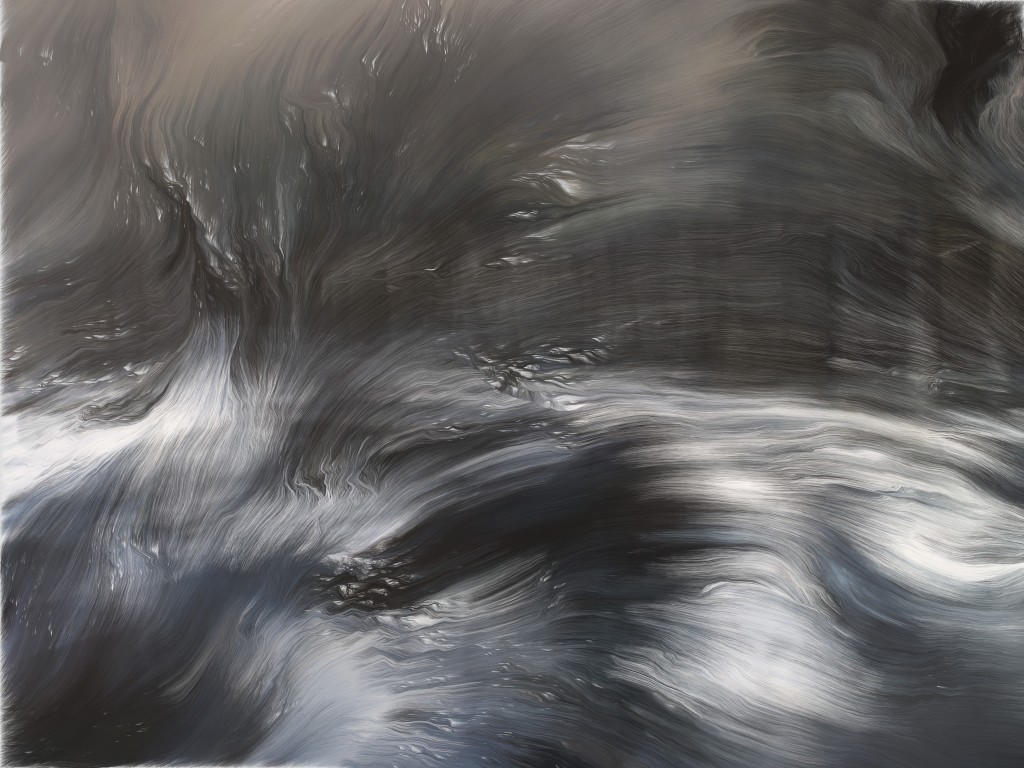 V0ID III 03

Photo by Christopher Bauder
Samsung Electronics, the global TV industry leader, is elevating its presence at IFA 2016 with a special exhibition designed by a team of emerging German artists. The installation, entitled The Origin of Quantum Dot, showcases the beauty of Samsung's SUHD TVs with Quantum dot display, while incorporating video, lighting and musical elements.
The Origin of Quantum Dot is a stained glass-inspired art installation designed by Andreas Nicolas Fischer, Schnellebuntebilder, Christopher M. Bauder and kling klang klong. The artists came together from different creative backgrounds – including sound, media art and sculpture – to build the unique work of art. The piece contains 45 SUHD TVs and 9,000 shards of stained glass.
"We designed The Origin of Quantum Dot exhibition, the largest we've ever produced, so that visitors at IFA can directly experience the visual excellence of the premium SUHD TV with Quantum dot display," said HS Kim, President of the Visual Display Business at Samsung Electronics. "We are proud to have partnered with such talented, local artists to bring this visual concept to life."

Photo by Christopher Bauder


Photo by Christopher Bauder

A dialog between an artificial intelligence and a human.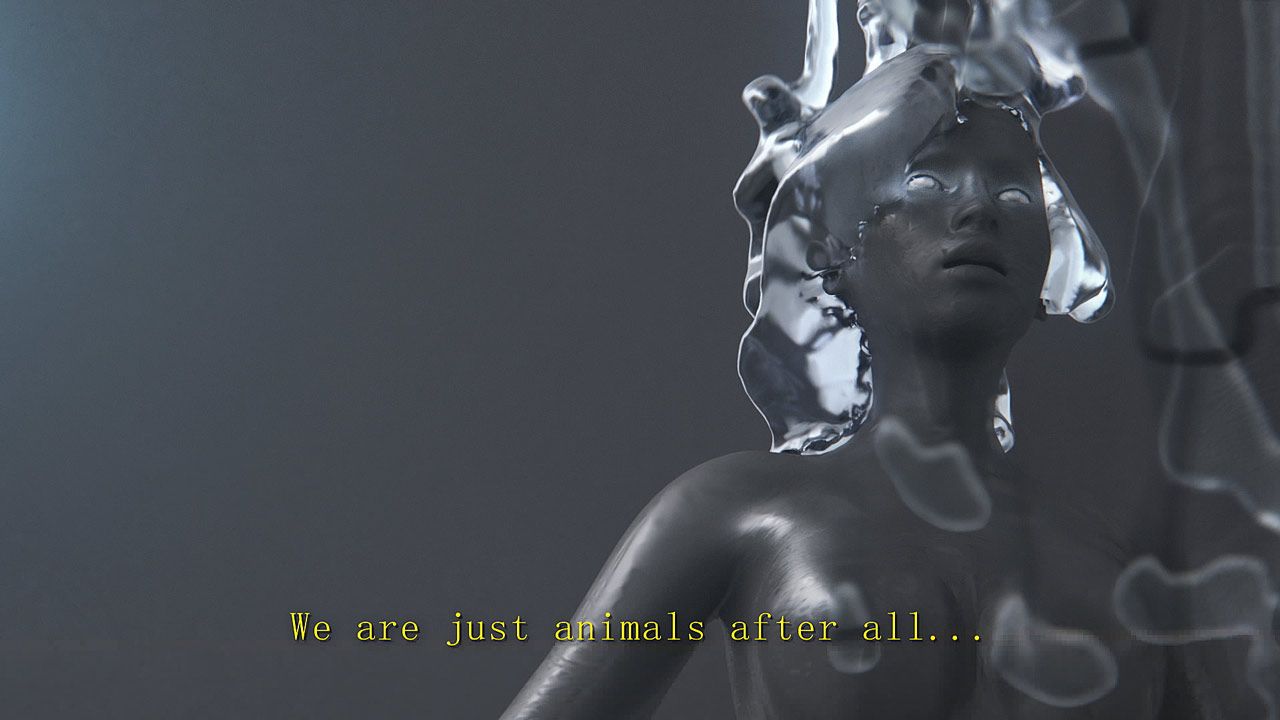 Second Nature is a series of video loops which show an alternate reality layered on top of our own. During a return to the Alps in the south of Munich where I grew up, I took walks in the forest, filming them from my own point of view and recording ambient sounds.
The video footage was then analyzed and a virtual camera was calculated which reconstructs my movements. Then, working around the path of the camera in space, the environment was created only to cover the field of vision.
The vegetation is an obviously ficticious one, where tropical leaves populate northern European trees. A fern's structure was misappropriated and given banana leaves. The plants and soil have a dull metallic finish. The POV perspective and gait recognizable in the camerawork shows the influence of first person shooter games, while its enemies and objectives remain absent or unknown. There is no clear narrative or purpose other than the wish to be transported to this world, creating a false memory of a place that does not exist.
Void 1448452241591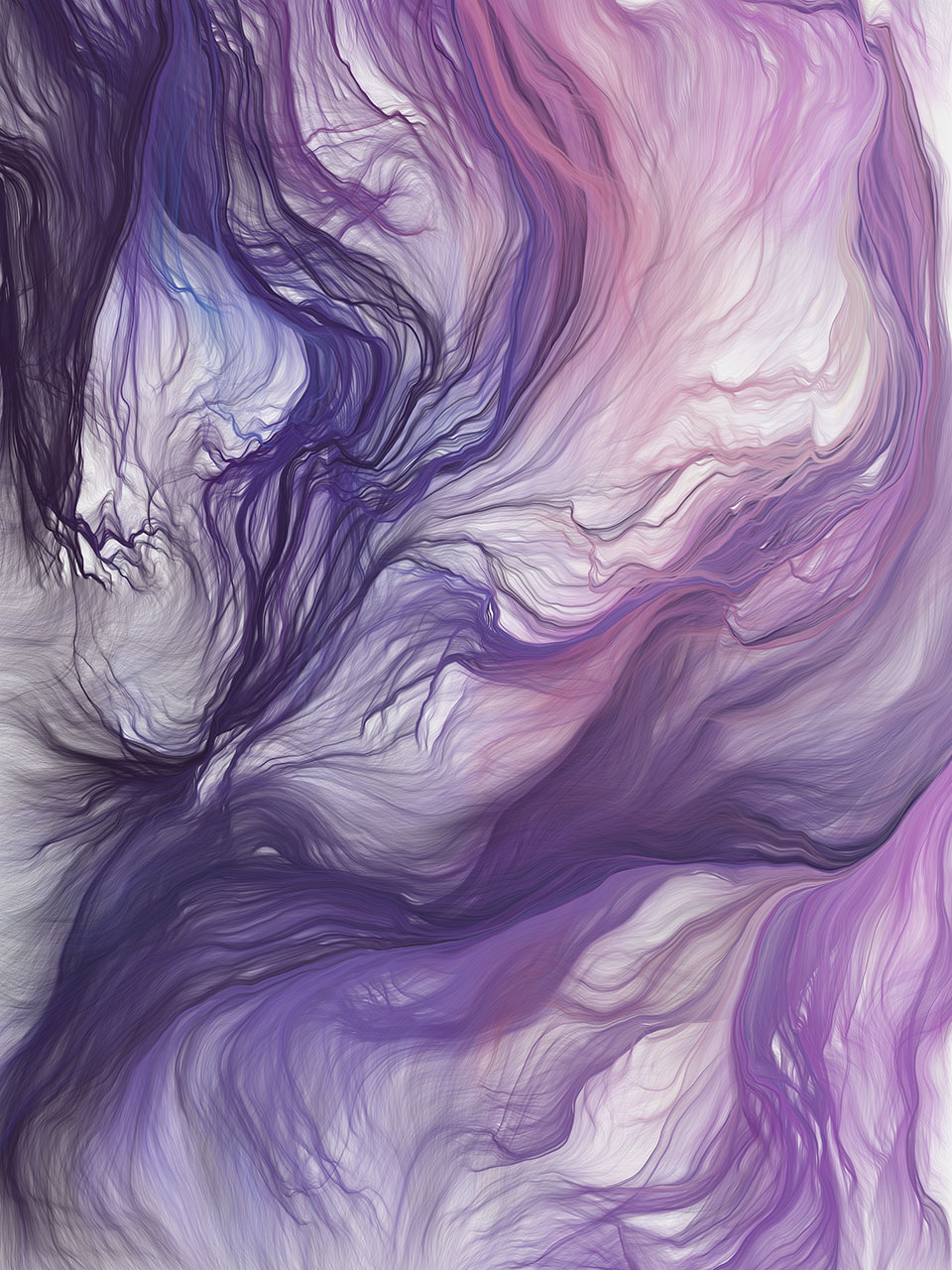 Void 1448461364556
Void 1448469432396
Credits Extension of the Schwarm Code by the multitalented Mr Pazos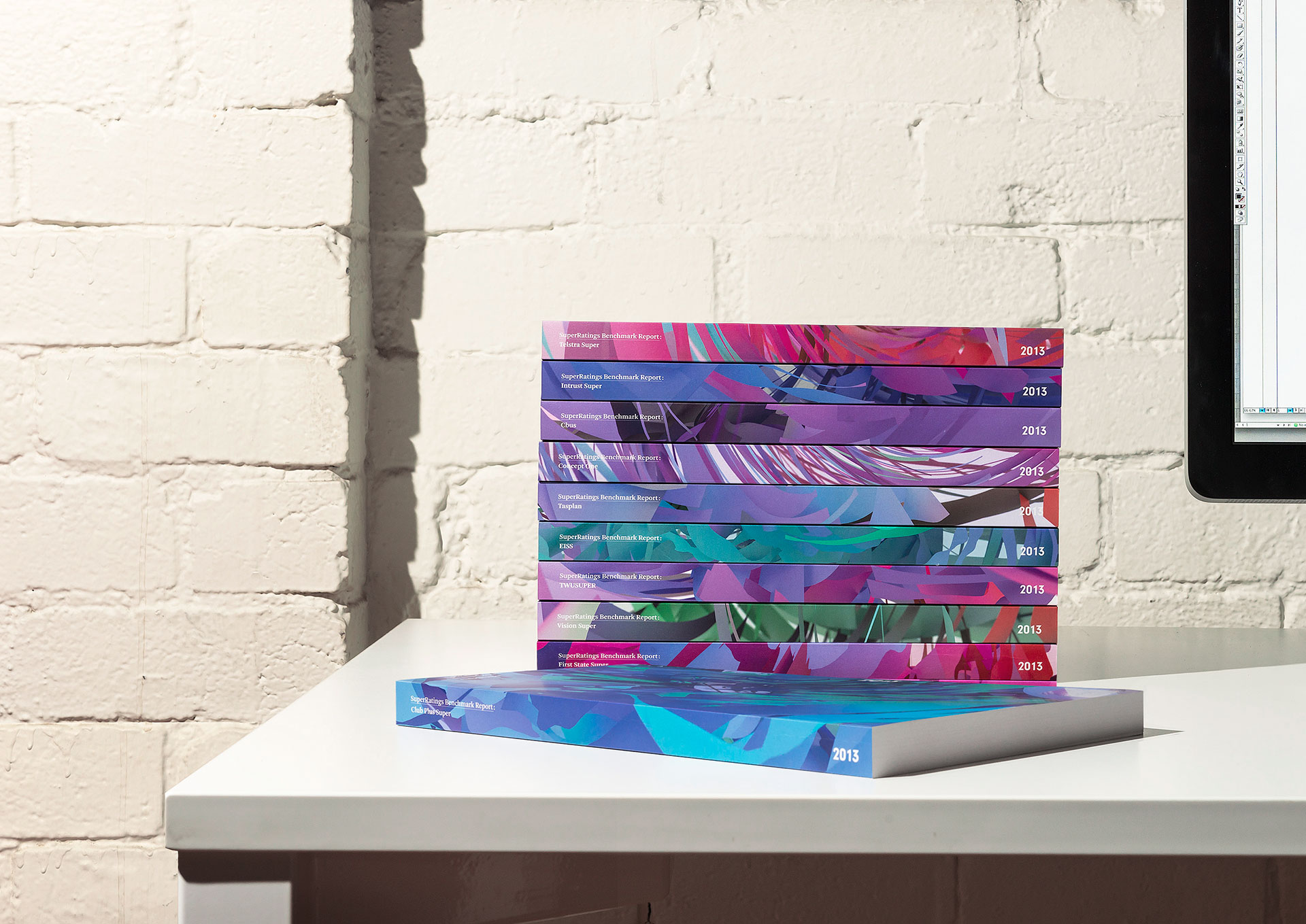 Generative designs commissioned by Argonaut Studio + Associates for SuperRatings
Creative Direction Future Days
Art Direction Andreas Nicolas Fischer
Creative Code Abraham Pazos Solatie
SUP #01
SUP #04
SUP #08
SUP #14
SUP #16
SUP #21
SUP #23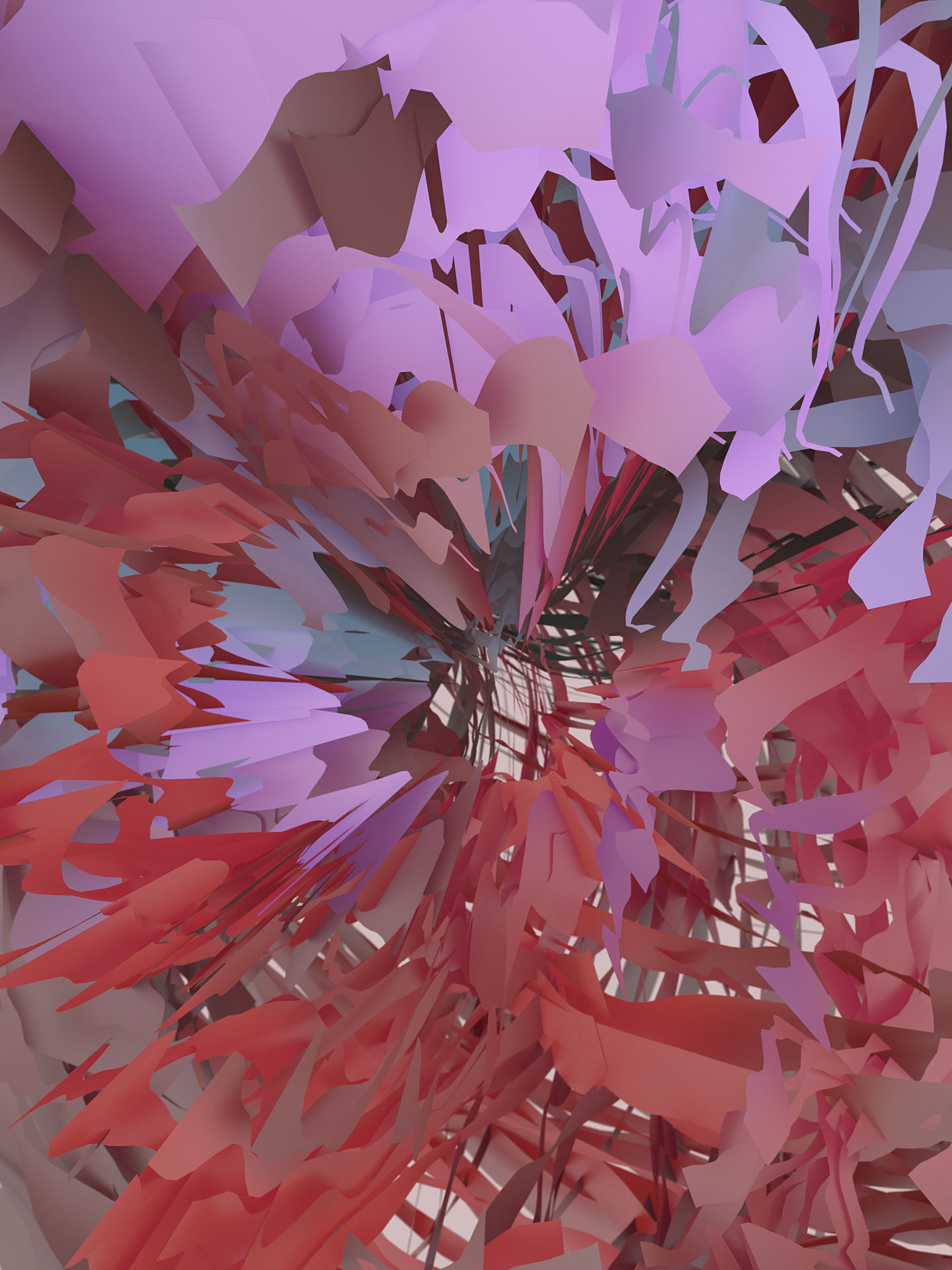 SUP #32
SUP #34
Single Channel video loop; 00:02:40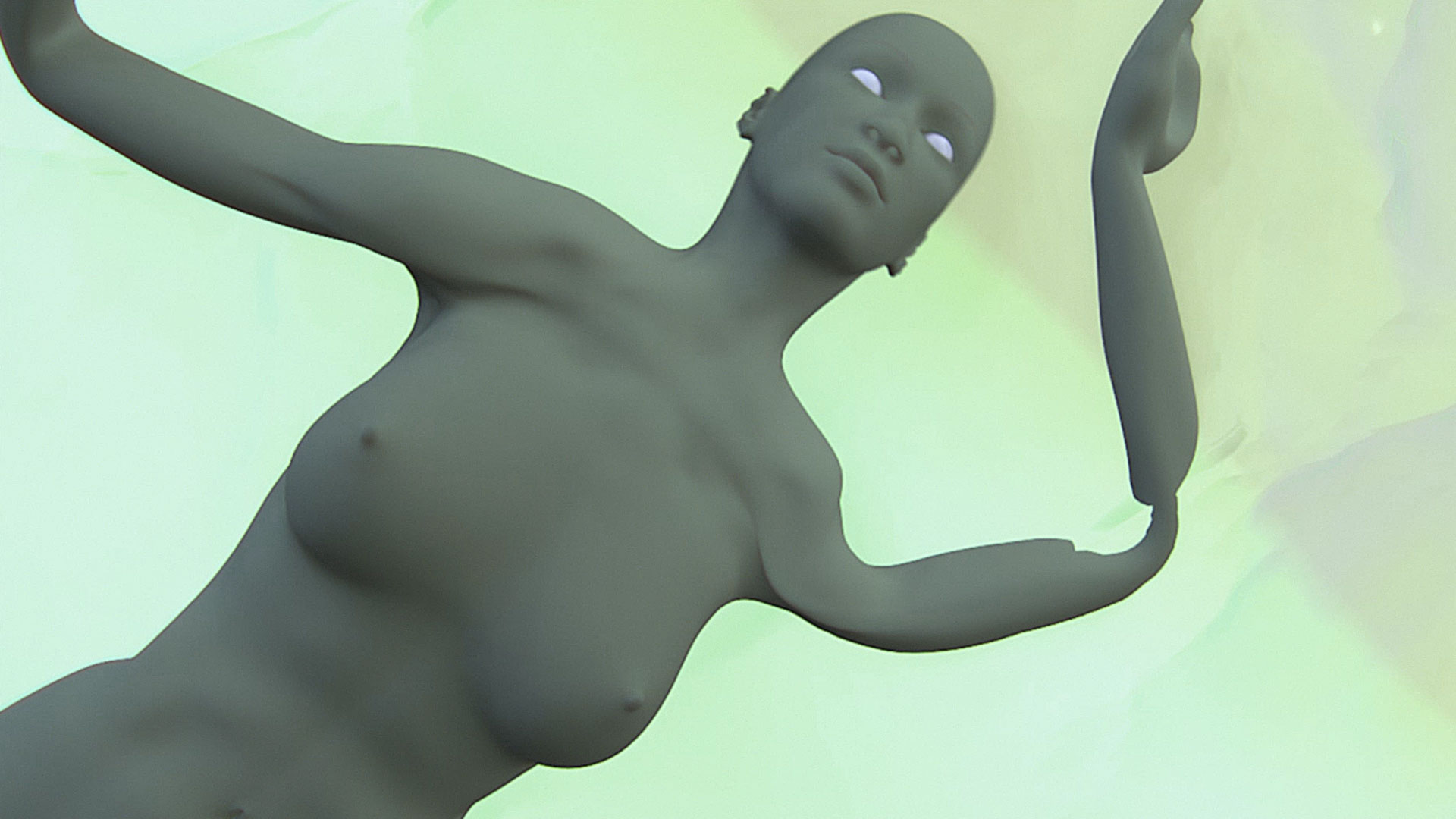 45 × 60 × 3 cm; MDF, car paint;

30 × 30 × 3 cm; Multiplex plywood, wood dye; Installation View at Layers at 22,48m2 Paris


Detail [Photo: Rosario Caltabiano]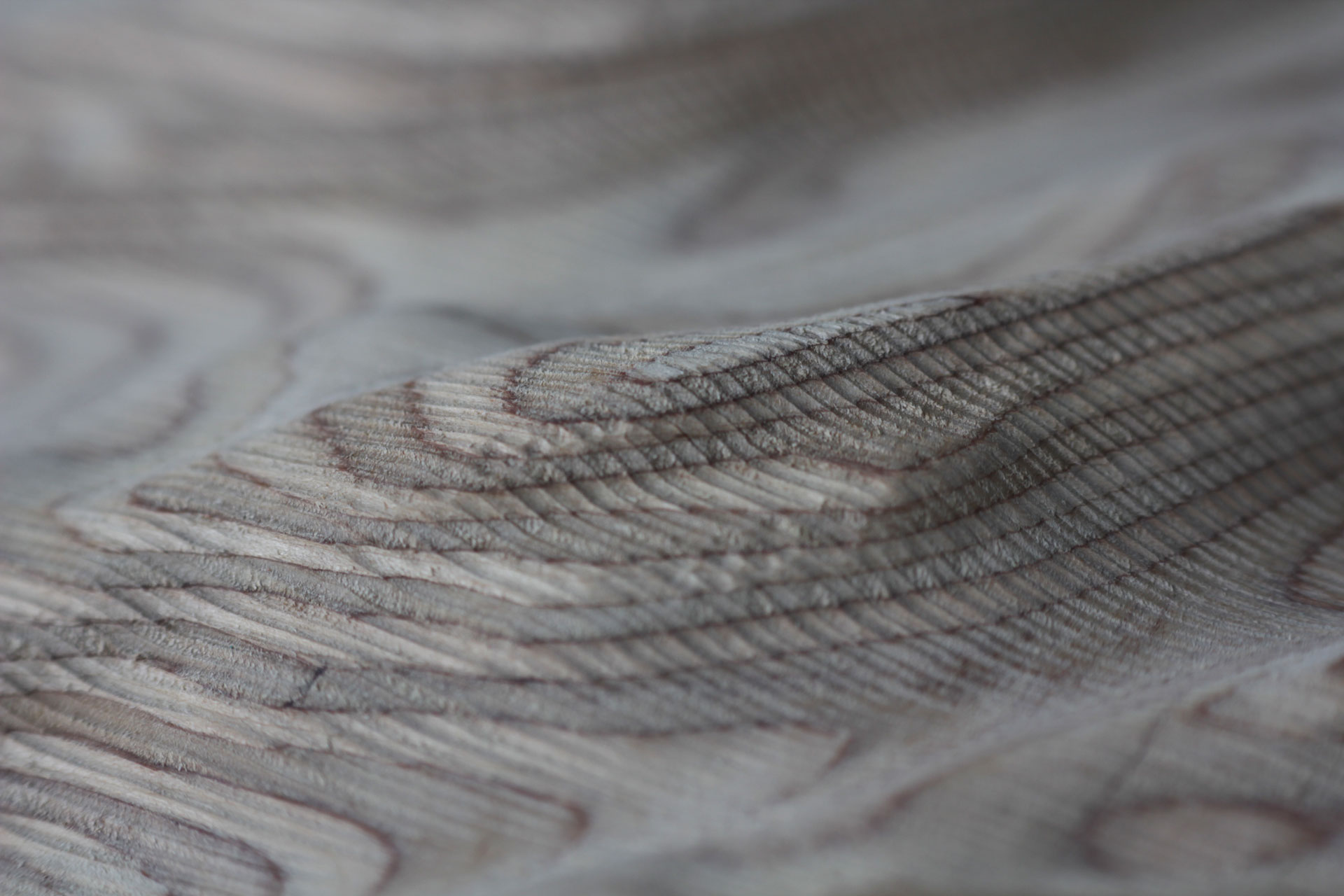 Detail of untreated sculpture
Software study as preparation for Brute Force Method, which was generating and auto-publishing images to Tumblr.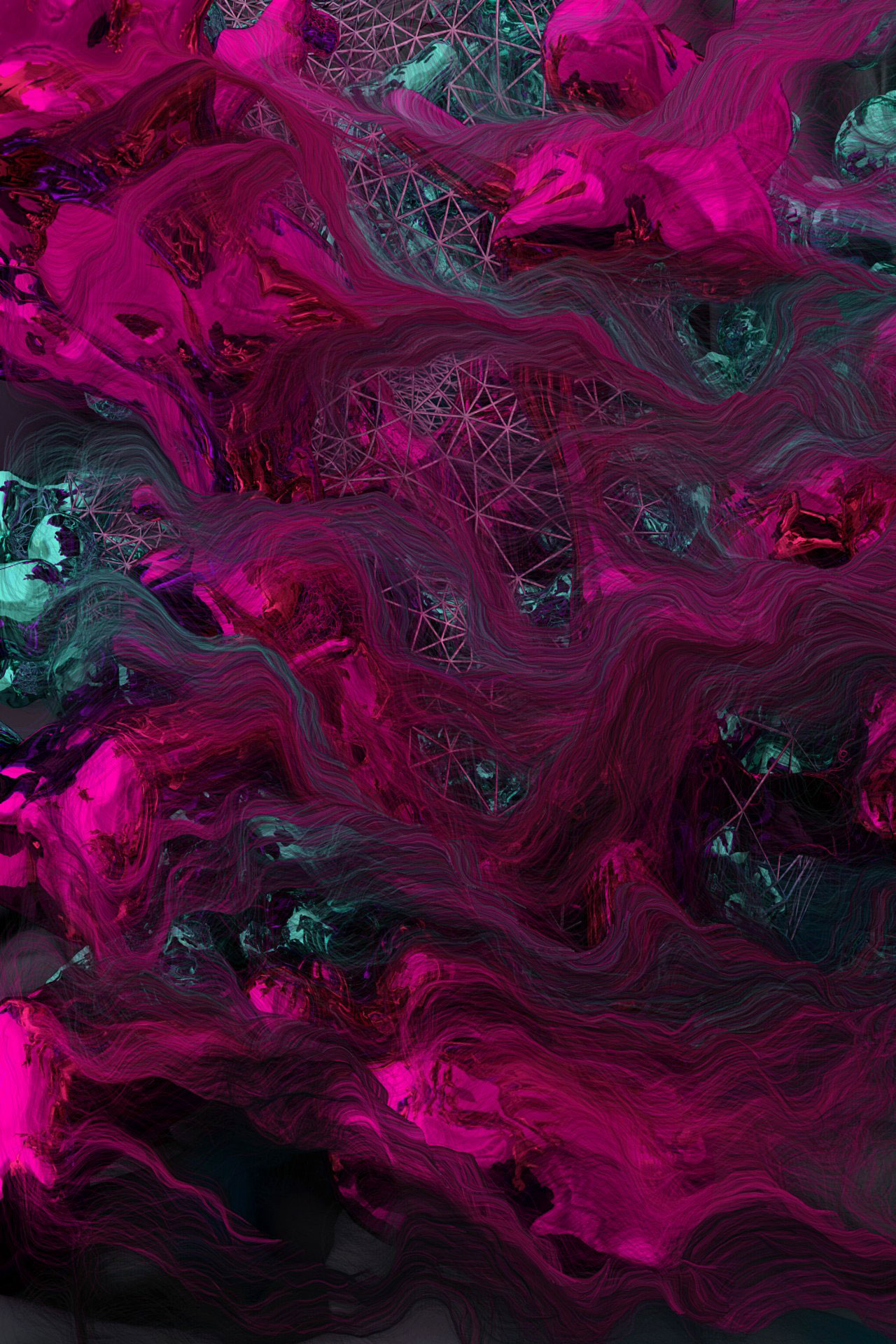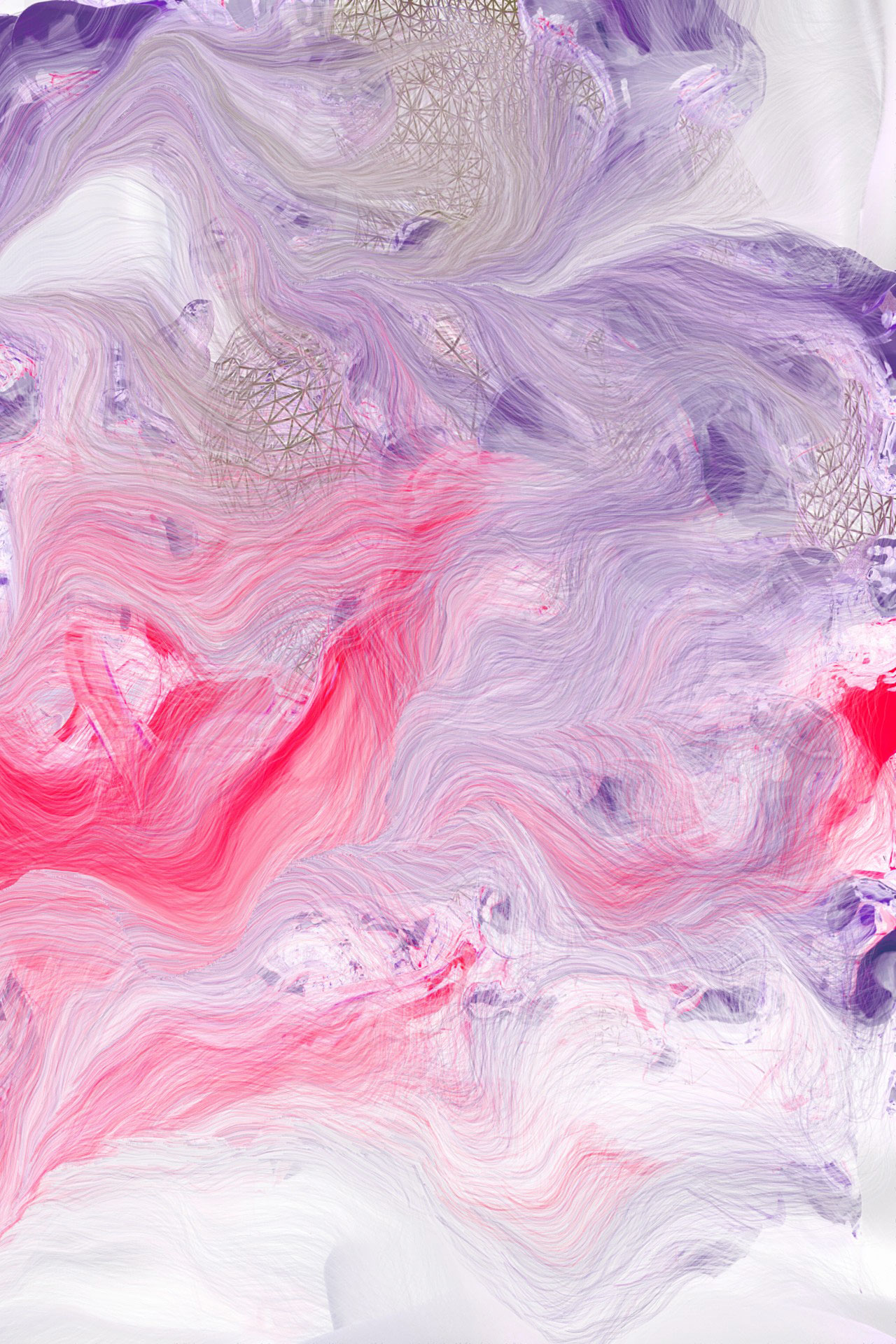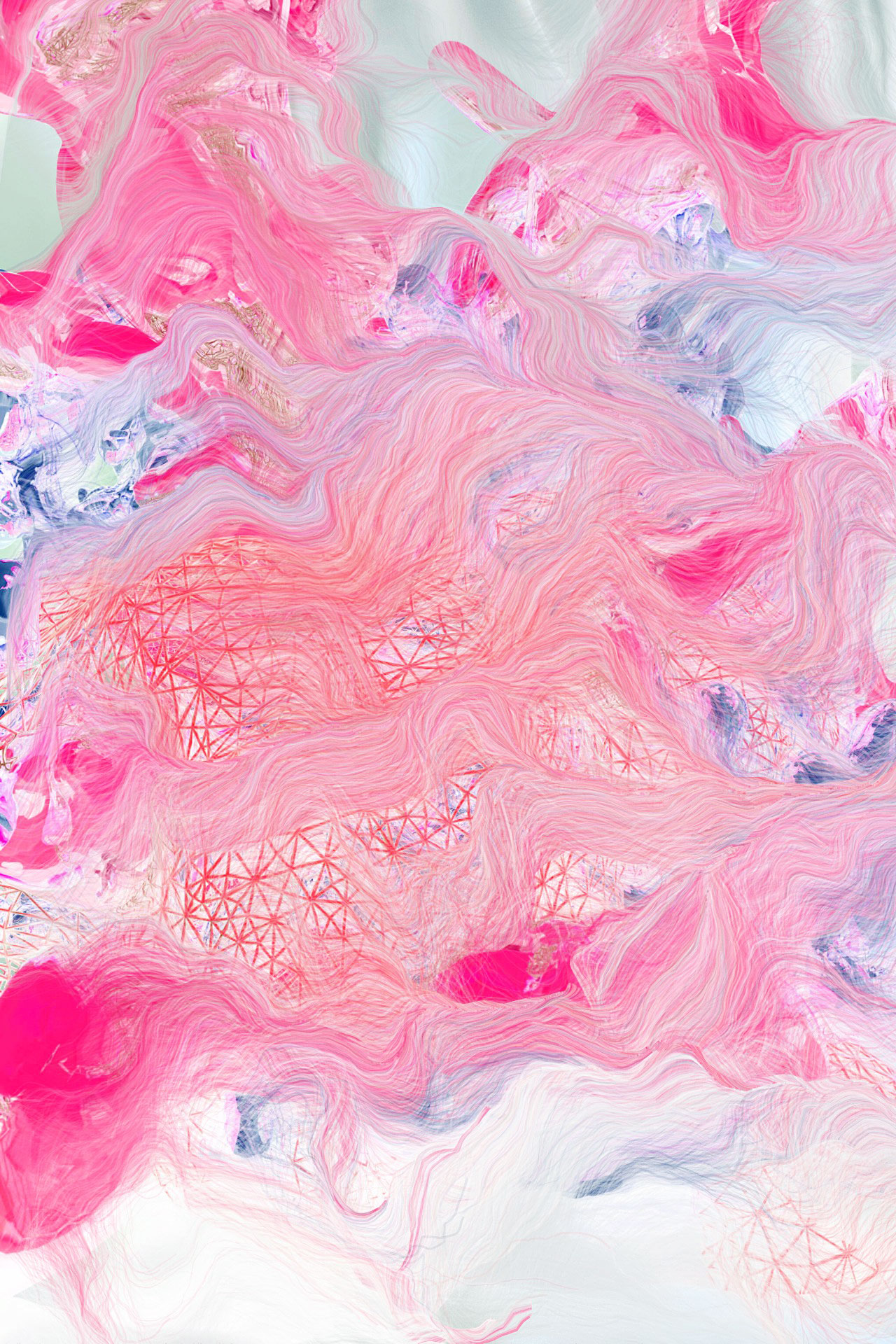 Spectral Density Estimation I; 50 × 25 × 12 cm; Cedar wood;
Spectral Density Estimation is a pair of sculptures commissioned by the SECCA and the Winston-Salem Symphony orchestra. Two sound recordings of the first organized tuning were taken at the last 2 orchestra performances of the 2012 / 2013 season. Each recording was analyzed and transformed into a spatial arrangement of the audio frequencies over time. The resulting geometry was then carved into a block of wood from a cedar tree, that had fallen outside the museum.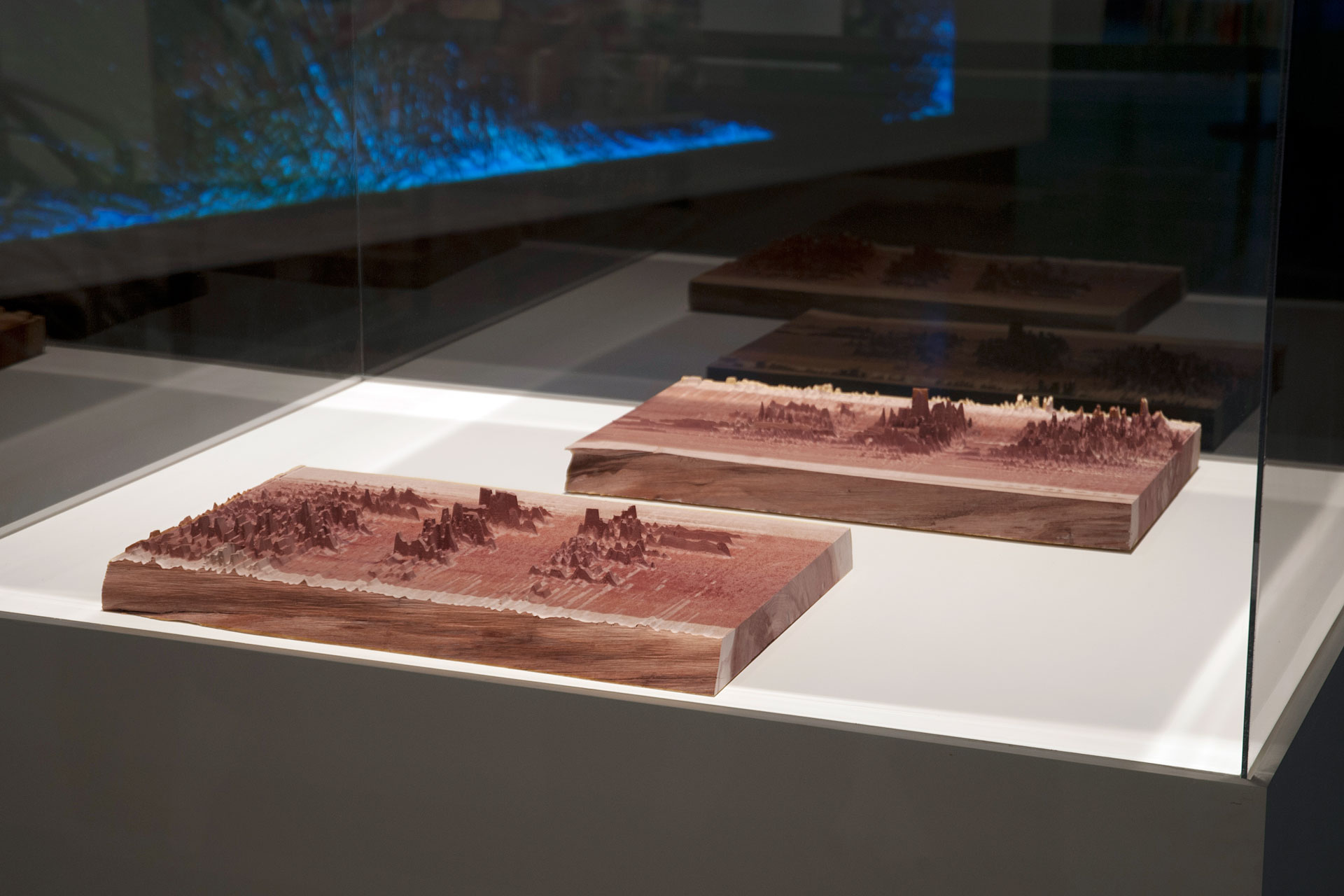 Installation View at SECCA; [Photography: Cliff Dossel]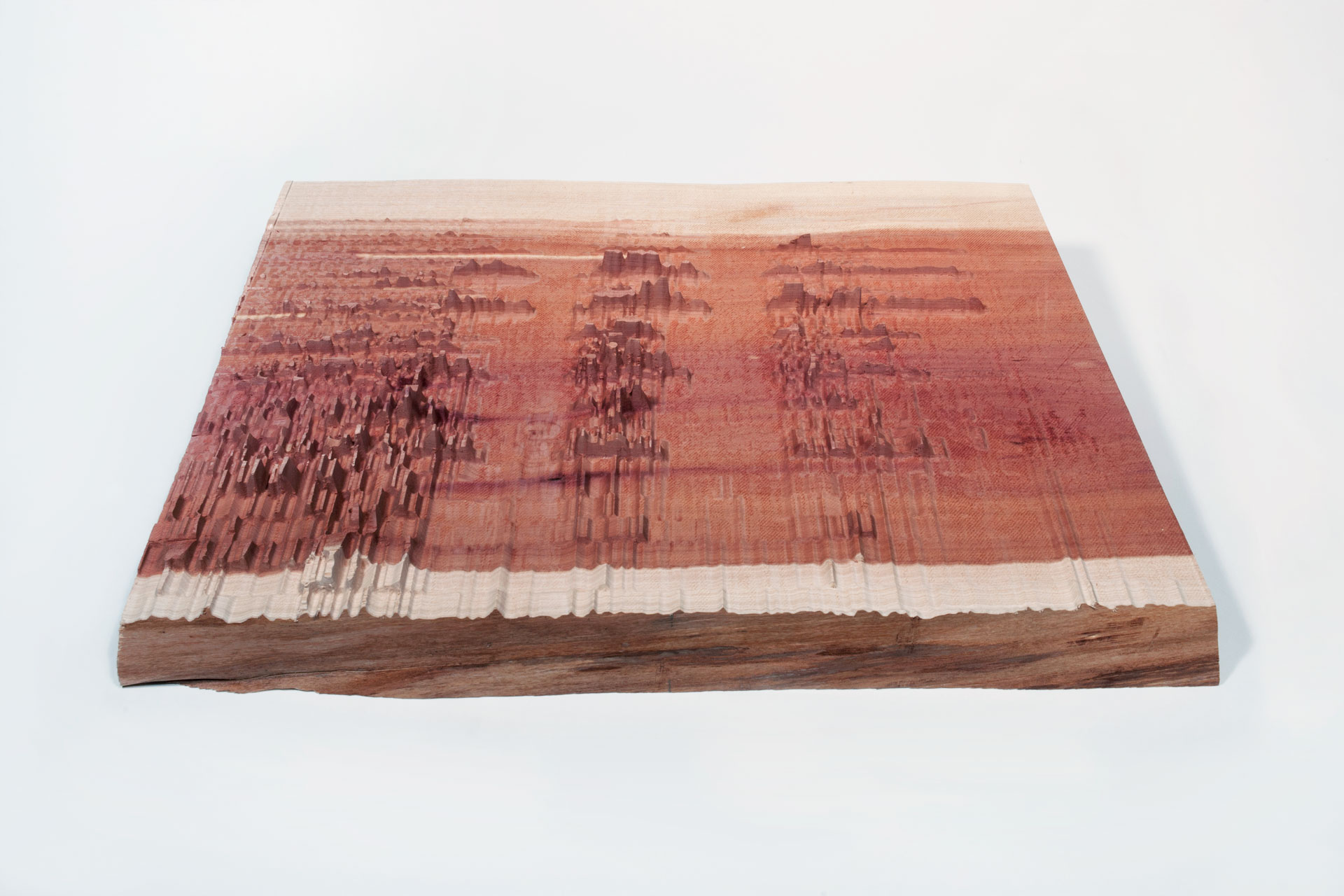 2 sculptures, 50 × 25 × 12 cm each; Cedar wood; [Photography: Cliff Dossel]


Detail; [Photography: A N F]
There are no efficient algorithms for many computer science problems. The simplest approach is to try all possible (or many) solutions until the desired outcome is reached. This is called Brute Force Method.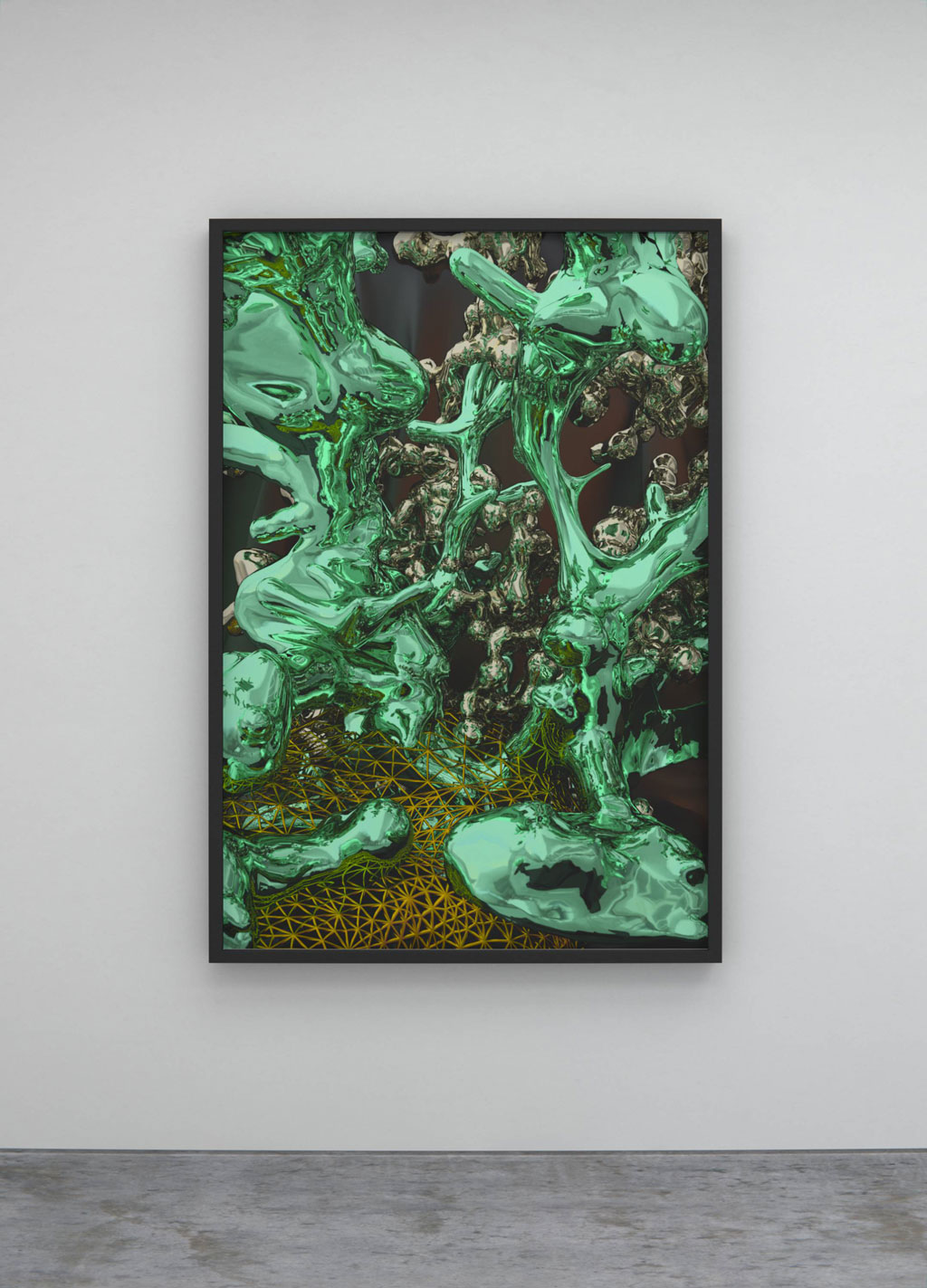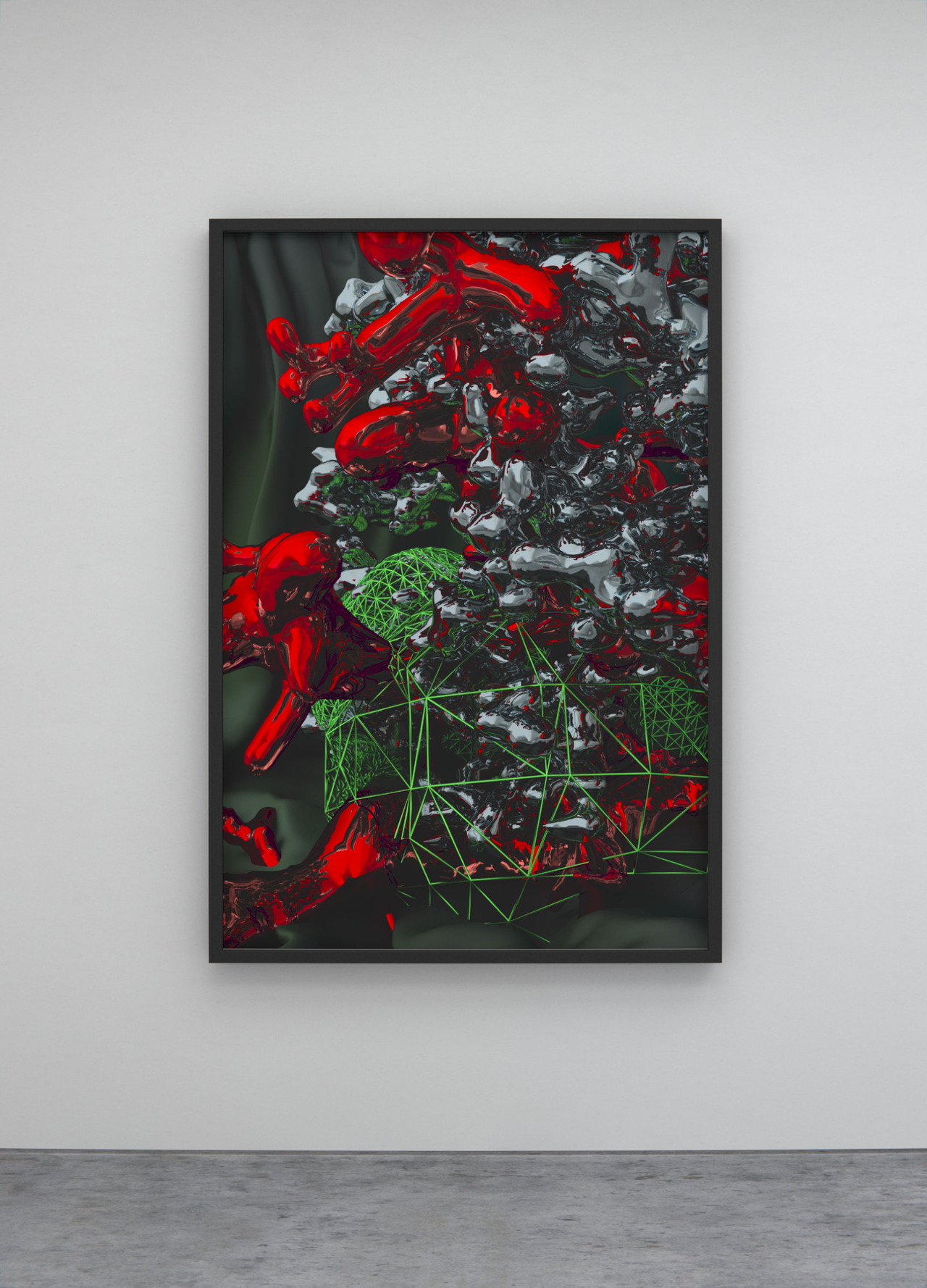 Consume Consume [Luxury Brand Commercial] – Random Loop; Video projection edited by custom software in realtime

Installation view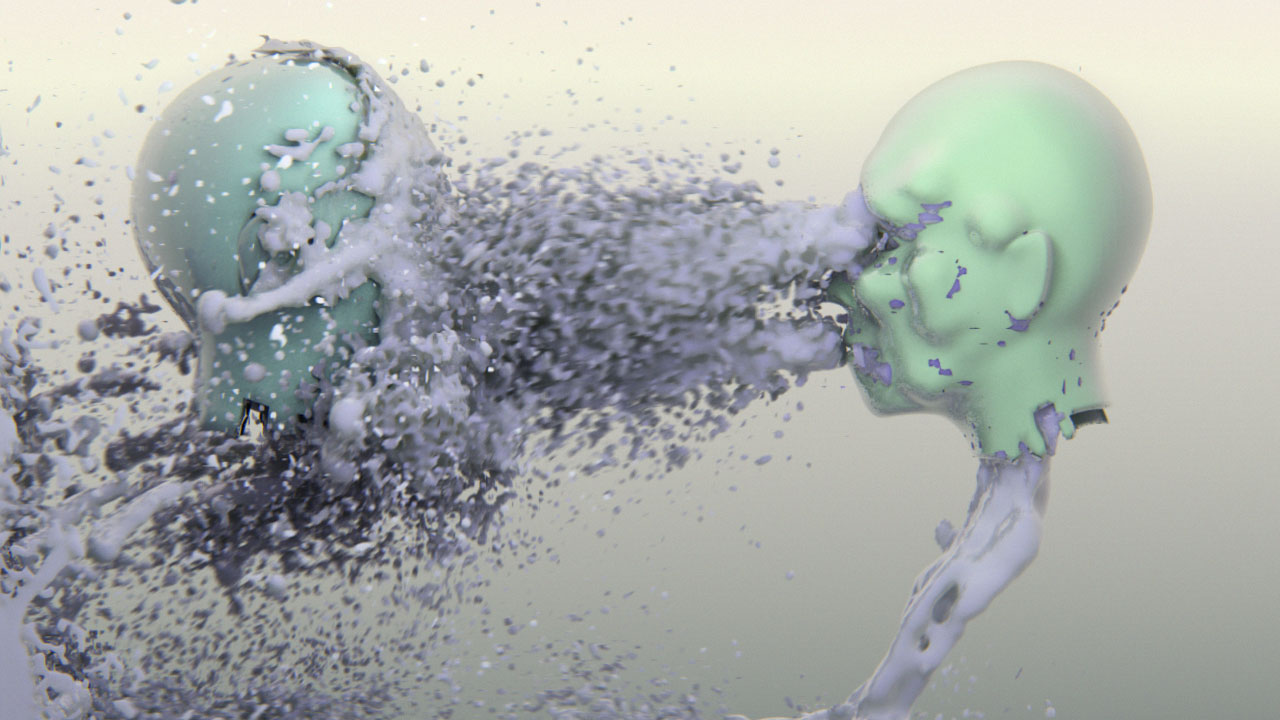 Skynet is a non linear animation about a global networked consciousness. It plays with the idea how a single entity could the perceive the world – from a satellite to a microscopic view.
Full sensory awareness encompassing the entire world is rolled into one artificial organism communicating with itself in realtime.
The Energy Flow project was curated by FIELD [field.io/project/energy-flow]
Sound and music by David Kamp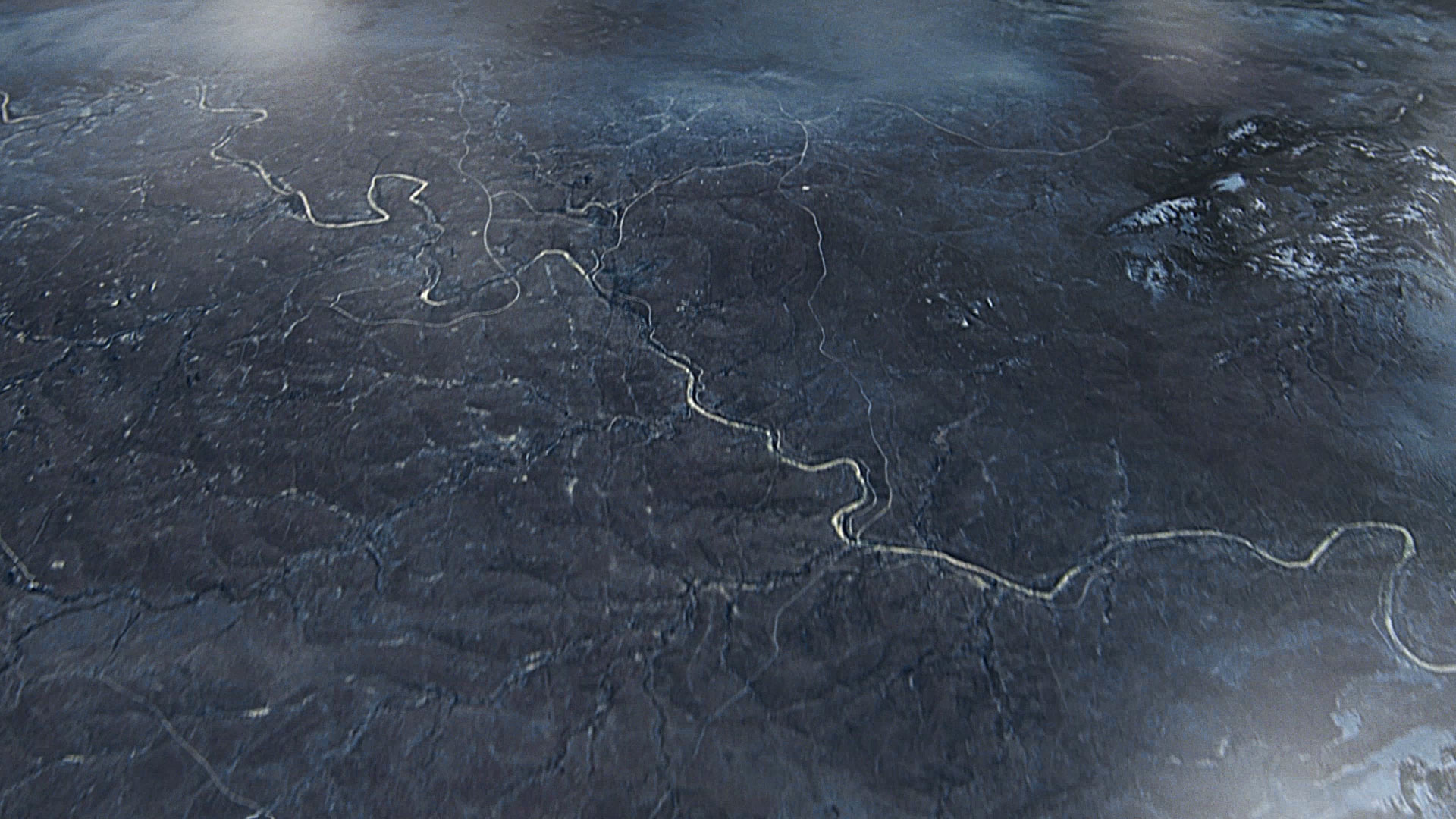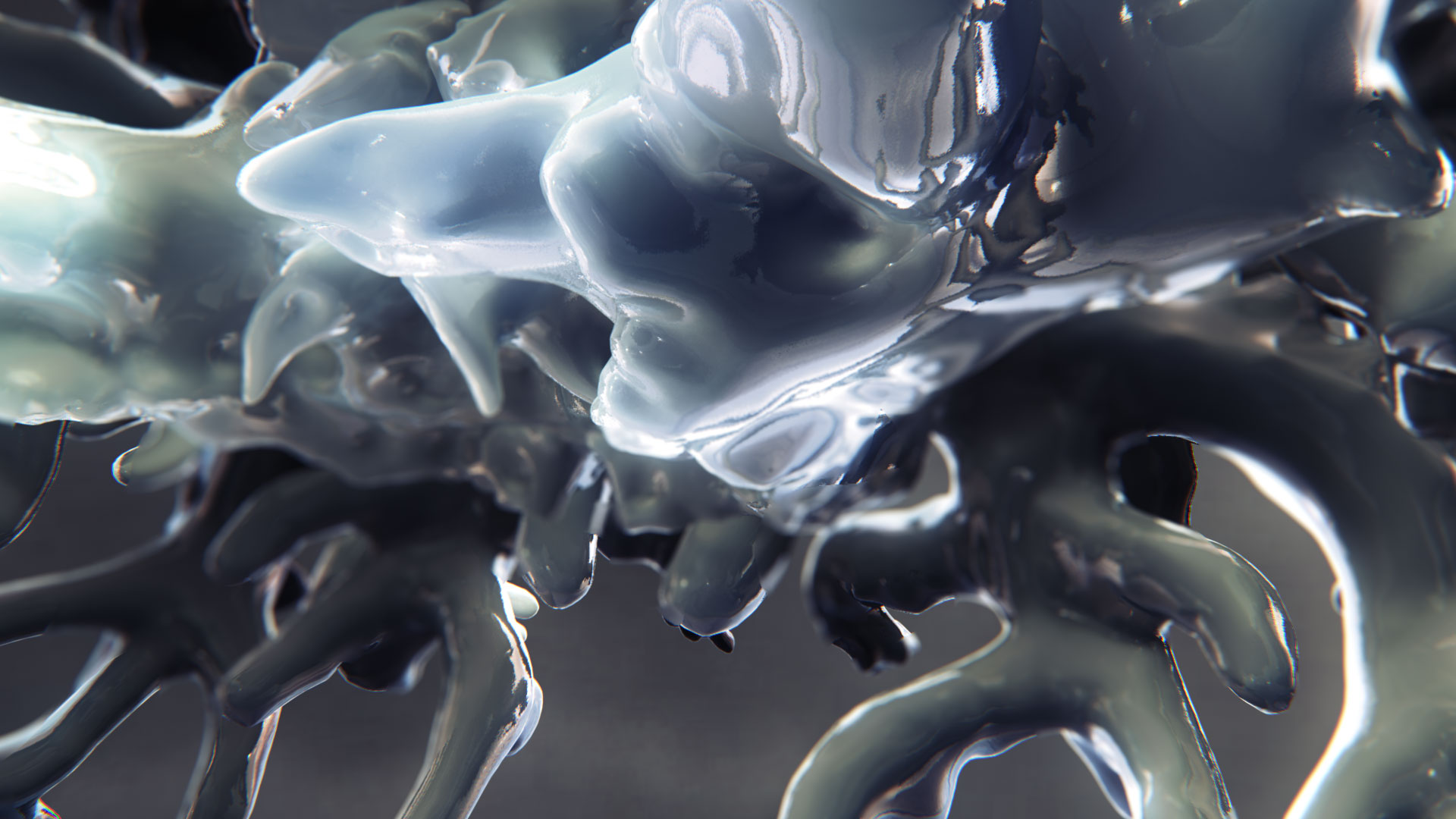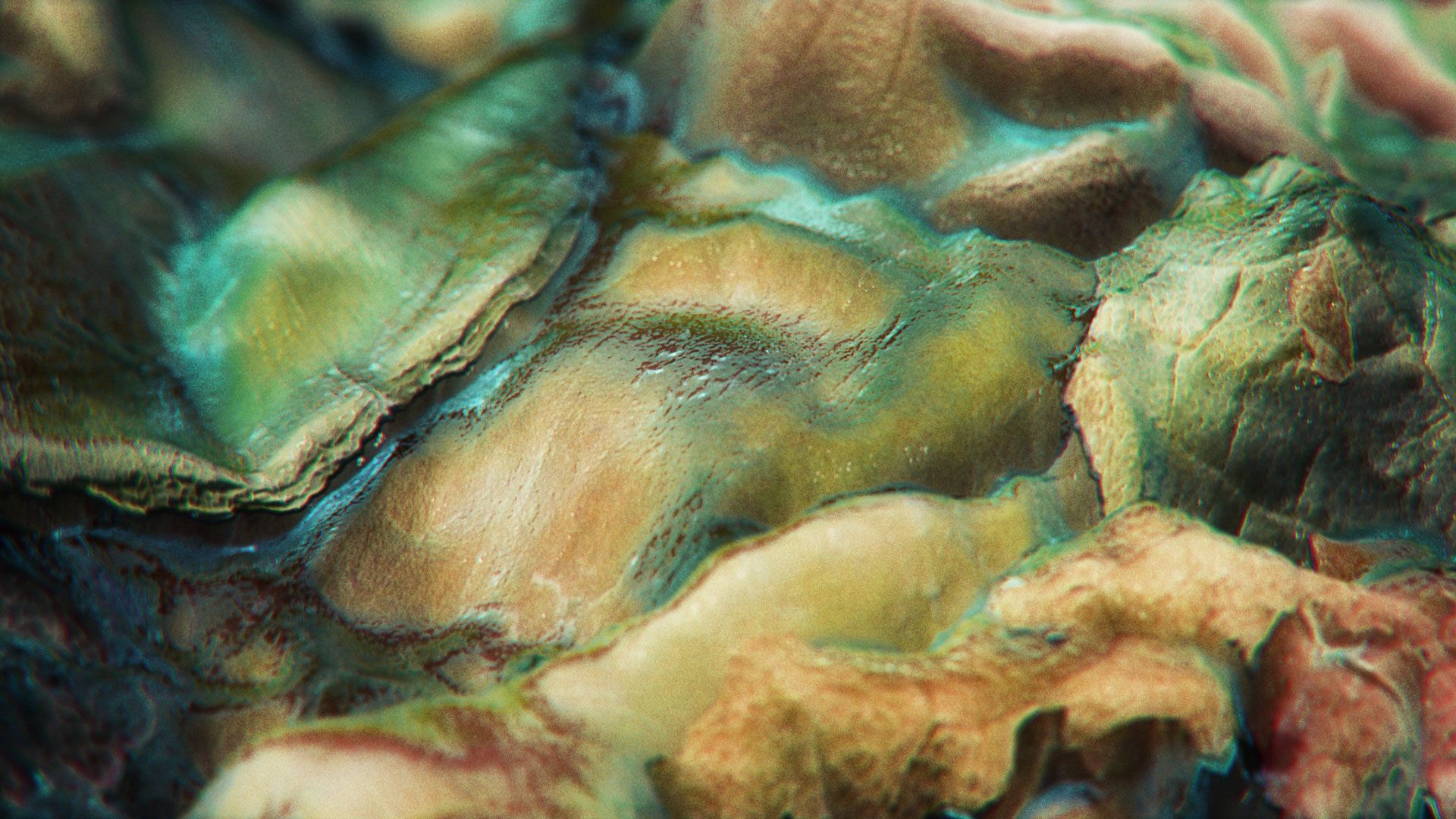 Early software sketches


Early software sketches


Early software sketches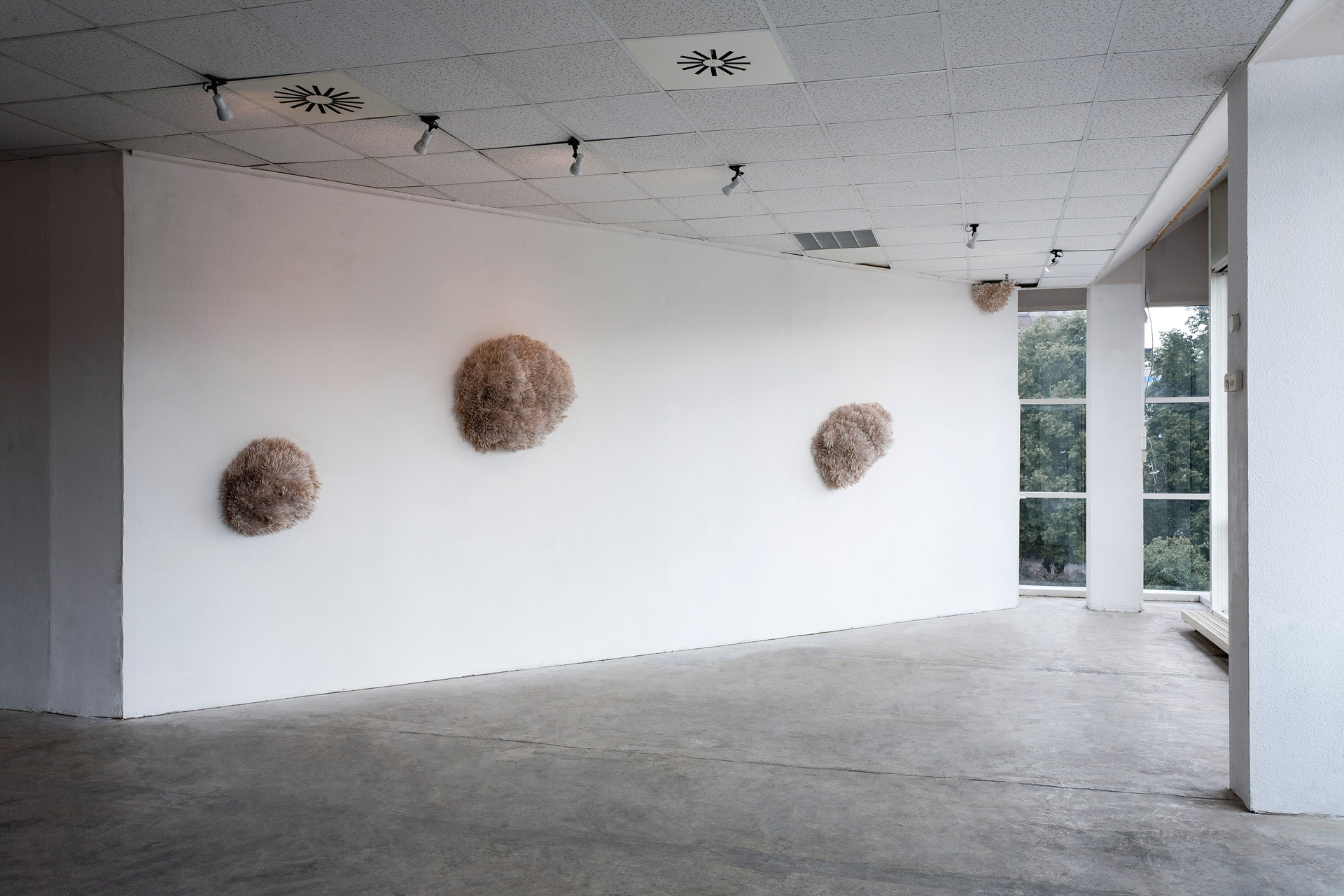 Installation view at LEAP Berlin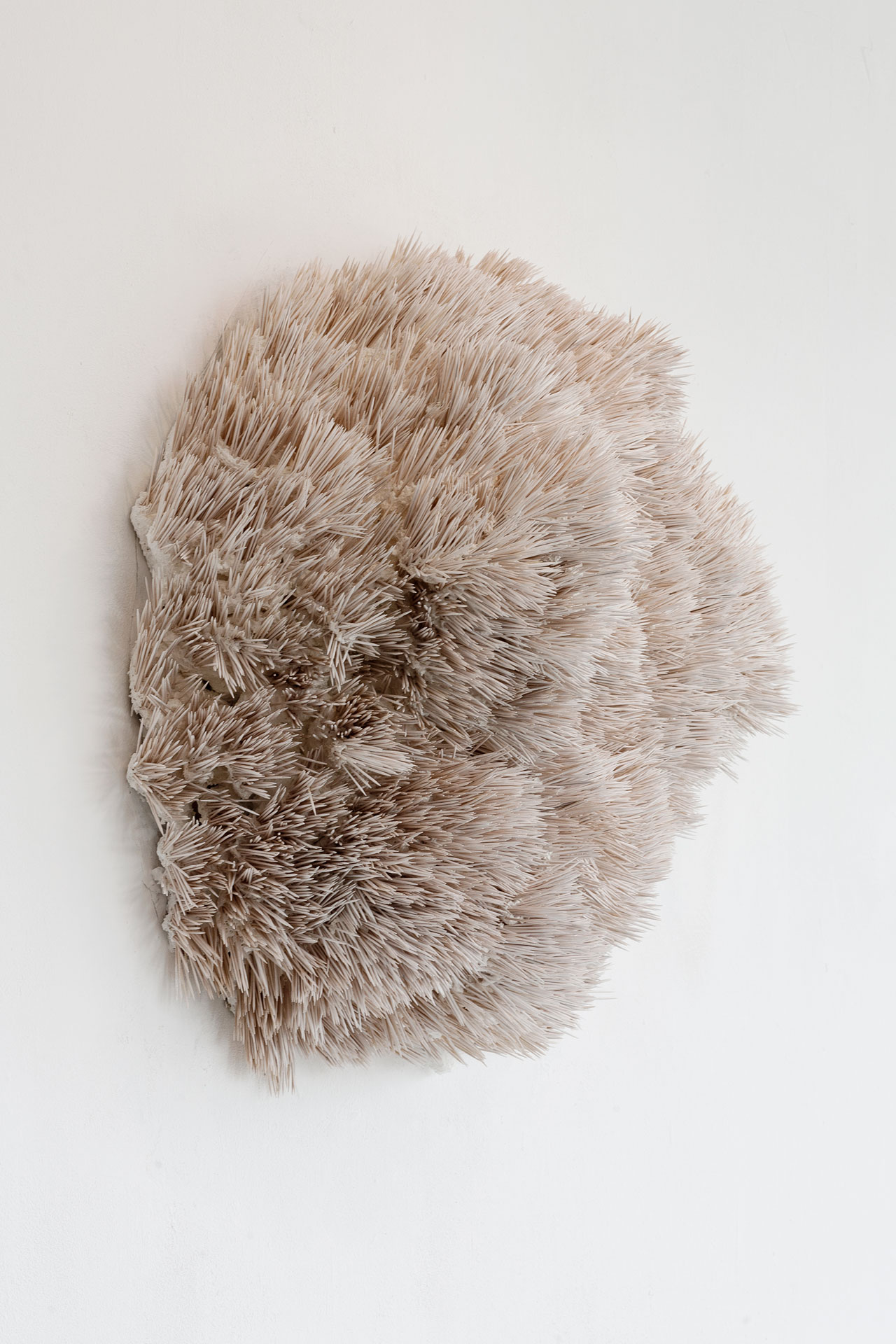 PU foam, toothpicks, car paint; Dimensions variable


Detail
Directed by Sander Houtkruijer. 3d elements by A N F.
Cinematography by Lauro Cress
Produced by Daniel Franke
Produced by chopchop.cc
1AD – Imri Kahn
Assistant camera – Carlos Andres Lopez
Grip – Max Preiss
Gaffer – Norwin Hatschbach
Electrician – Christopher Reiners
Set design – Ben Roth, Steffi Bühlmaier
Styling – Laura Renard
Make-up artist – Theo Schnürer
Make-up assistant – Kerrie Ann Murphy
Production Assistant – Claas Ebeling
3D artist – Andreas Nicolas Fischer
Compositing – Burkhard Kalytta
Color Grading – Johannes Hubrich
Featuring: Xenia and Thomas Azier
With: Robin Hunt, Daniel Franke, Kai Kreuzmueller, Kirsten Burger, Martin Deckert, Kiril Bikov
Dancers: Nicola Mascia, Helga Wretman, Shiran Eliaserov, Pauliina Aladin, Asaf Aharonson,